45 days is a good streak!
"Well do ya feel lucky, punk?"
Goat accused of armed robbery.
Poodle Man.
Should I stay or should I go?
Spotted in Calgary, Canada.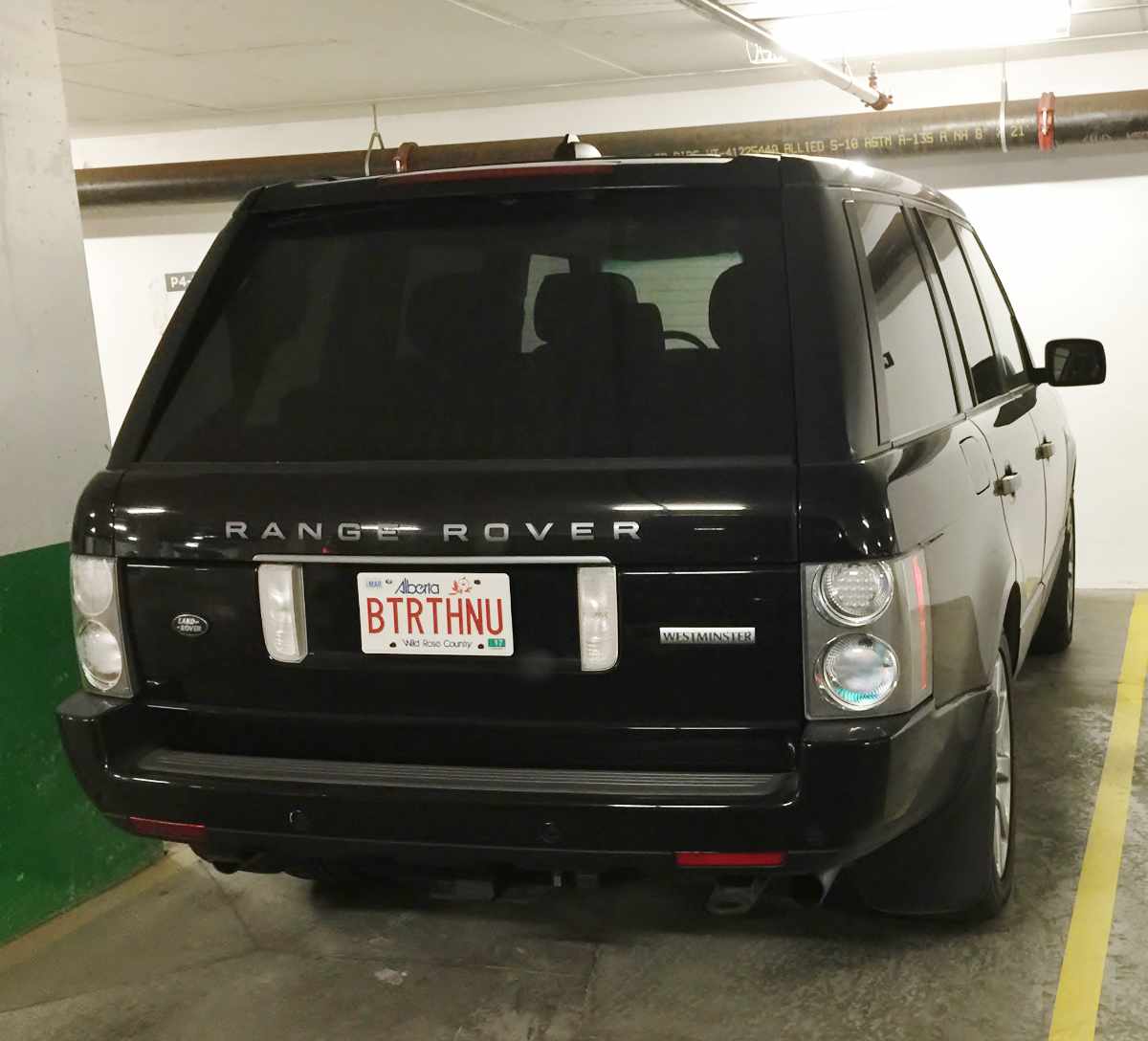 Don't even think about it.
Someone's been working around the clock!
Fixed the foundation.
Looks like a bee got in the cabin.
Cat looking heart broken.
Denny's now hiring…
Spotted this today while visiting Leipzig.