Not impressed with her gift.. Looks like I'm going to be HandSolo tonight.
This had to be planned…
METH: not even once
Asus Denmark just posted this on their fb page, saying they found an apple that could easily fit 2 USB-devices
American businesses.
A parking poem I saw on somebody's car today.
CSU professor protesting finals starting at 730am.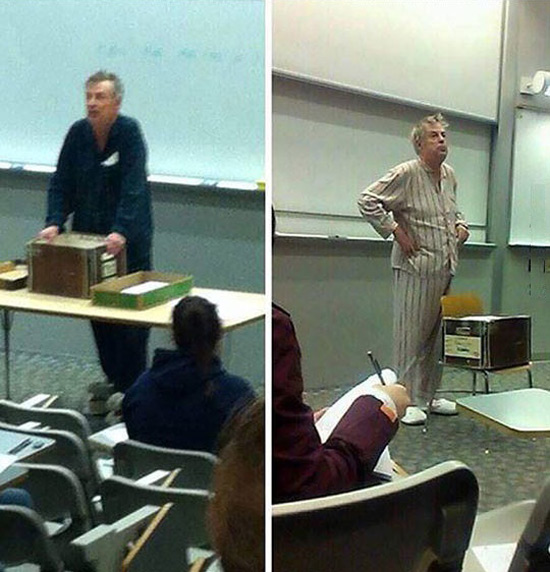 Photography now and then.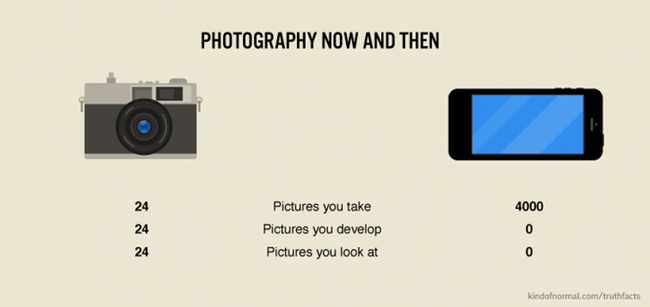 Ready.. fight!
Mom accidentally mowed over the clothes line.
Triplets.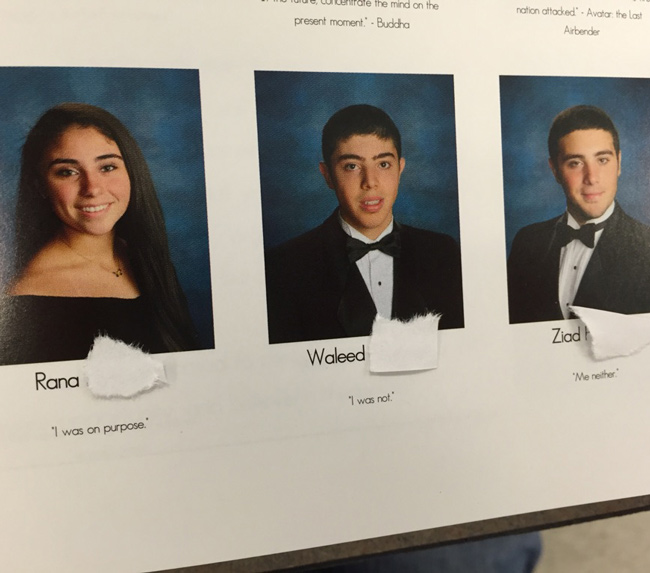 Named my softball team… Girls weren't too pleased.
This is the headline you want to see while waiting at the airport.
Mmm cannibalistic marshmallows are the best.
Well, that's one way to look at it…
Outlook for the week.