Was just tipped like this..
via
Ted Part 9: The Golden Years.
via
Met this guy with a beer bottle in his bowling ball.
via
Parking Level : Witchcraft
via
Well, whatever is comfortable I suppose…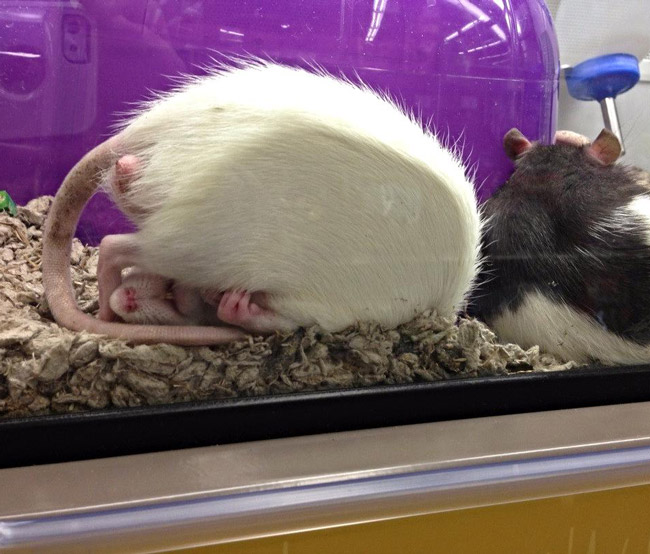 via
Go home Pinterest, you're drunk.
via
This basically defines my relationship with most people.
Aaaand this is why we keep the catnip in a jar now.
via
The way the local venue announced the show being sold out.
via
Naked Waitresses Flirt With You.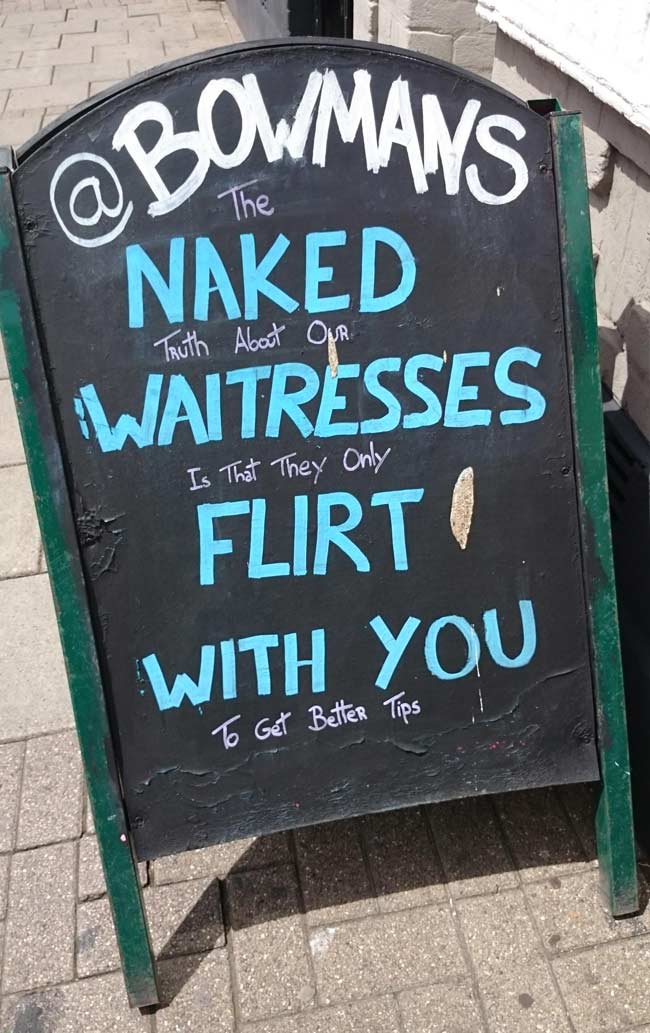 via
Artisitic Taylor Swift.