Is it going to be alright if l keep it in rice?
My kind of marathon.
How I'm handling life right now.
Regional Pizza Guide.
Hipster Peer Pressure.
This passive aggressive car sticker.
Dangerous Road.
Good advice on my beer lid.
Meanwhile in California.
Reason for running.
Violators will be..
This bumper sticker.
How my buddy announced he was having a boy.
Someone printed out a new headlight.
The real reason cargo shorts exist.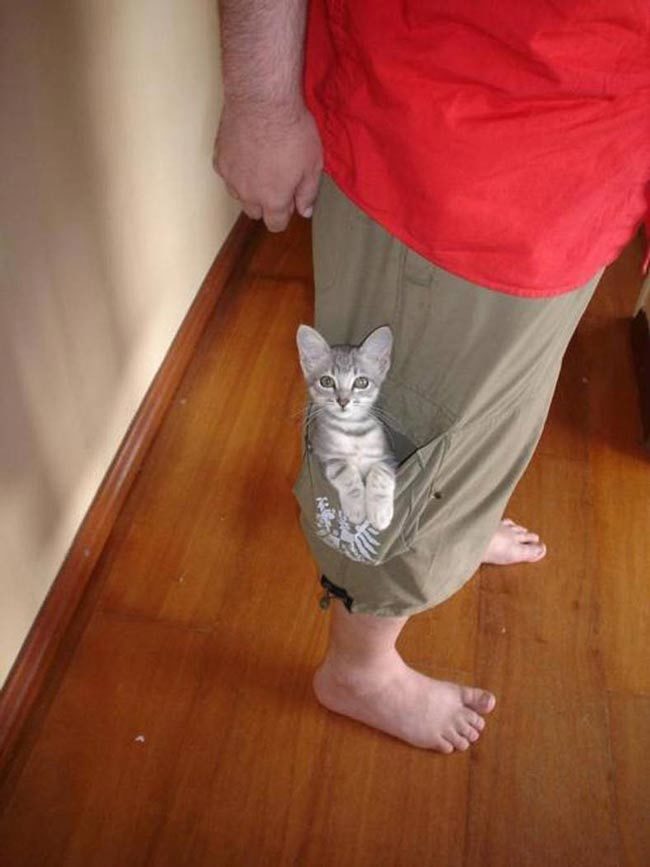 We did it. We achieved the pinnacle of human ingenuity.
Student driver.
Rare look at Snapchat UI developer team.