Buttcoin is gaining traction!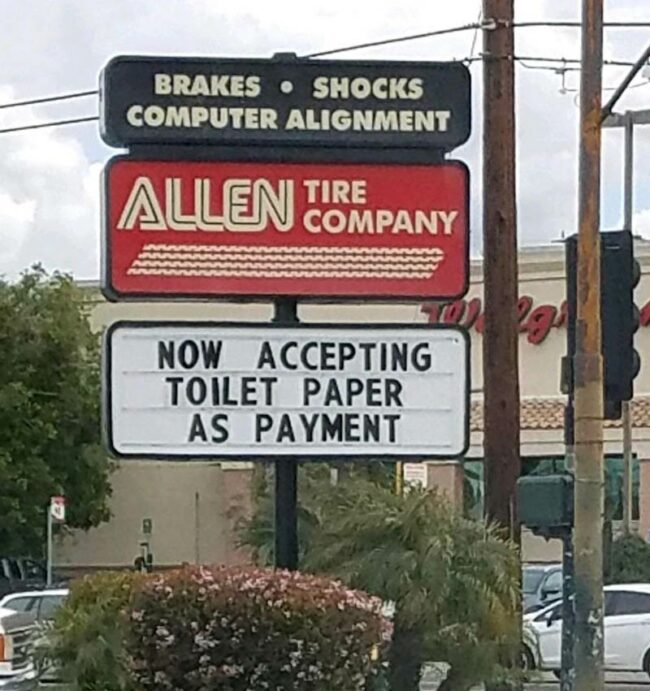 via
Reminder: Frisk your relatives before they leave your house, they might be stealing toilet paper!

via
My parents aren't letting the Coronavirus stop their dinner party!

via
Quarantine day 8: No longer single.
That dog is massive!
Quarantine fun with Mom. Only masks available online!
Came across this on my morning walk.

via
Quarantine day 6
Congrats to my bro, carefully tying the knot.

via
Barbers: Day 6 of quarantine.

via
Here's a gravity defying trash can.
It's my boyfriend's birthday, we can't have friends over. Don't think he approves of our substitute guests.

via
My hometown knows how to quarantine.

via
This photo of my dog always makes me happy.. May she bring you joy in your time of need.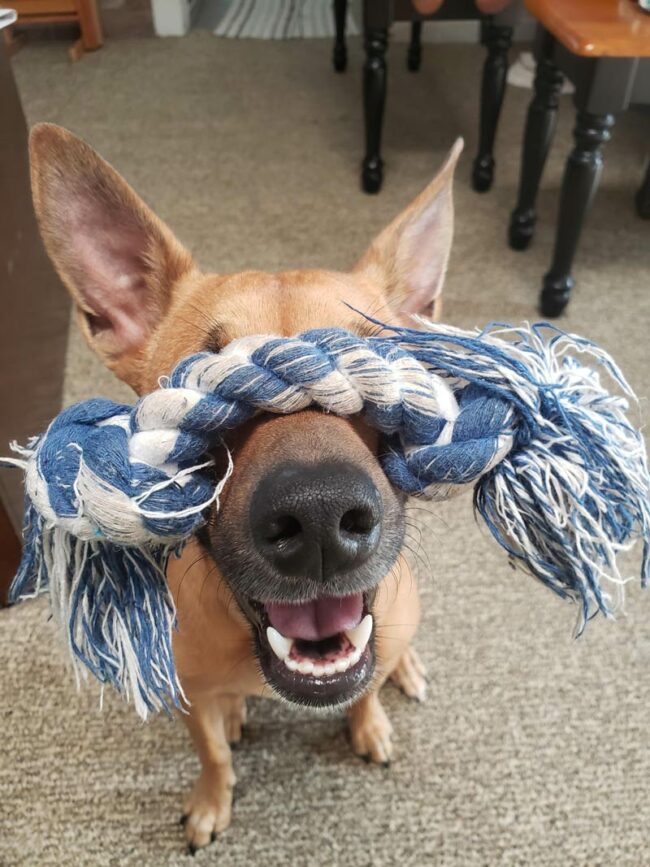 via
It truly does.

via
Sister Felicity Immaculata, Mother Superior of the Order of Eternal Indifference; sends you blessings from quarantine.

via
This lady is out getting supplies.