Not sure if I should be proud or concerned. My daughter said "He's got the RONA!" And started making him a coffin.

via
Church's response to local ban on groups greater than 10.

via
This woman who came into our restaurant said this is the only protective mask she could find.

via
Warning!

via
I extrapolated the rest of 2020 with video game titles.

via
When Canada meets Coronavirus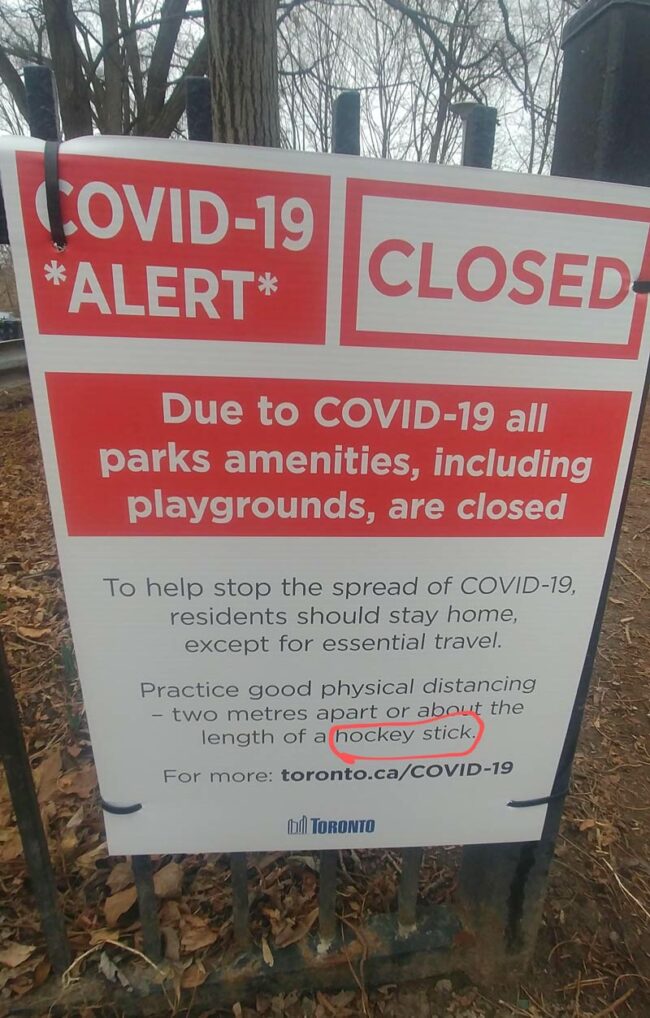 via
My quarantine birthday is going well.

via
Working from home

via
N95 Orlando Style

via
Seems like a trap.

via
Covid-19 gettin told

via
Wu-Tang Flan

via
Quarantine: Day 12

via
Saving the world

via
Carpe Diem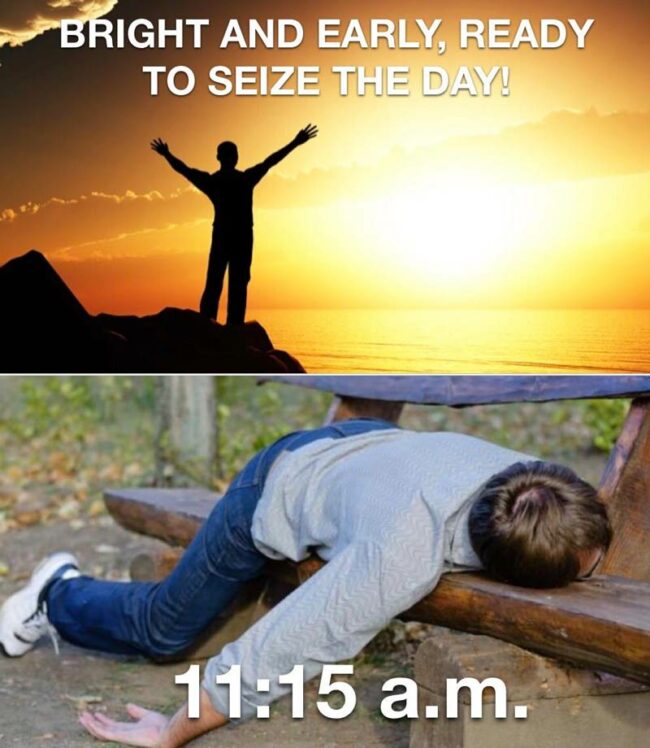 via
The sign at my friends house gave me a chuckle.

via
This was the best face protection I had in the house for a Target run.

via
Giant panther attacks helpless baby croc.

via
Warning

via
Evolution

via