Day 15 of no daycare and working from home. #HealthcareWorkersPartner

via
Took me all afternoon but I regret nothing!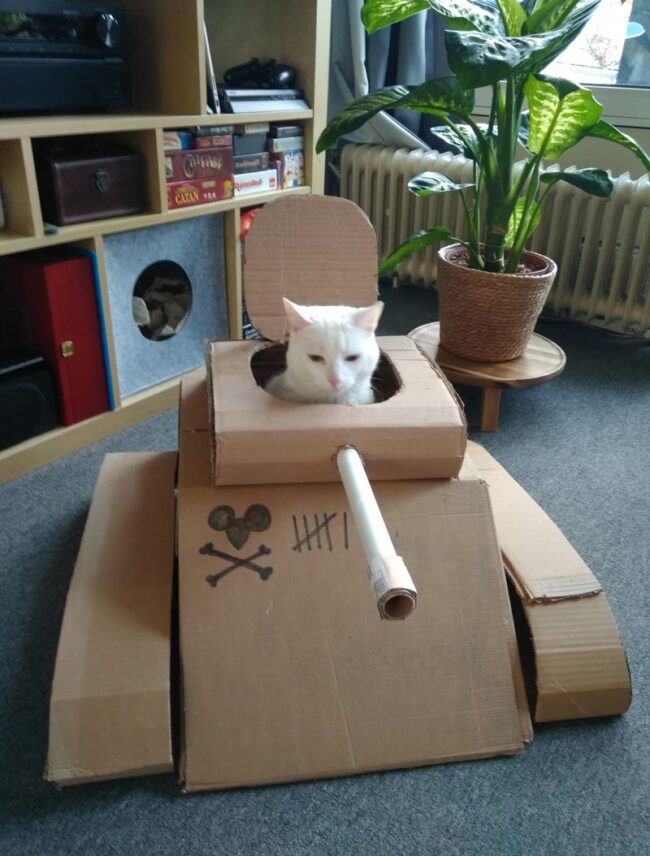 via
How are you keeping sane during quarantine?

via
Wife bought me "Work from home" pajamas. She thinks I'm taller than actually I am..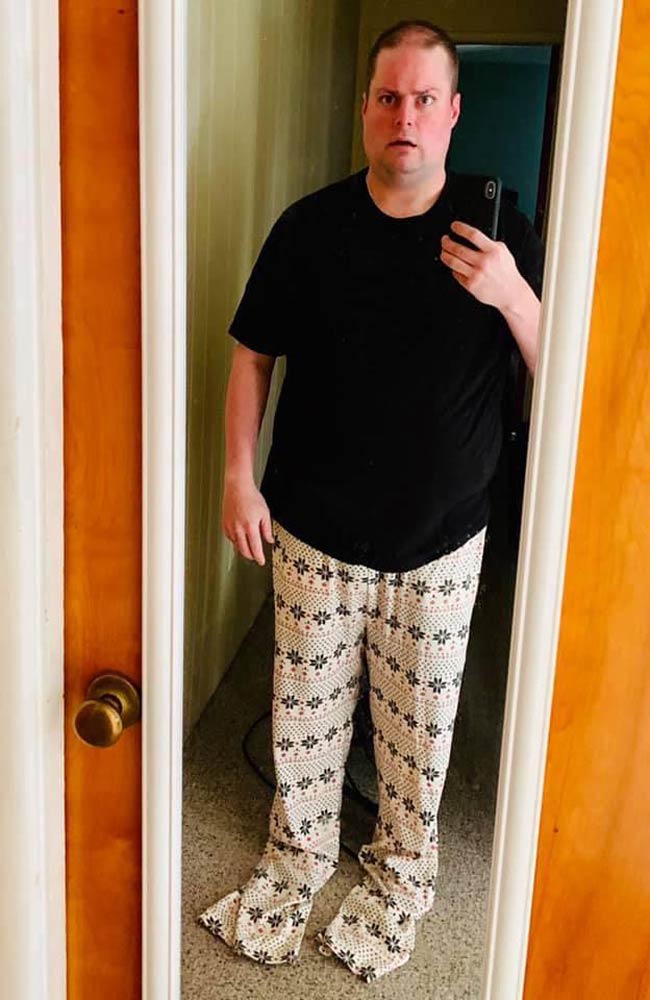 via
My three best friends decided to throw me a surprise birthday party during the quarantine. Thank you Penny, Chip, and Used Napkin!

via
Oh Canada

via
The local strip club.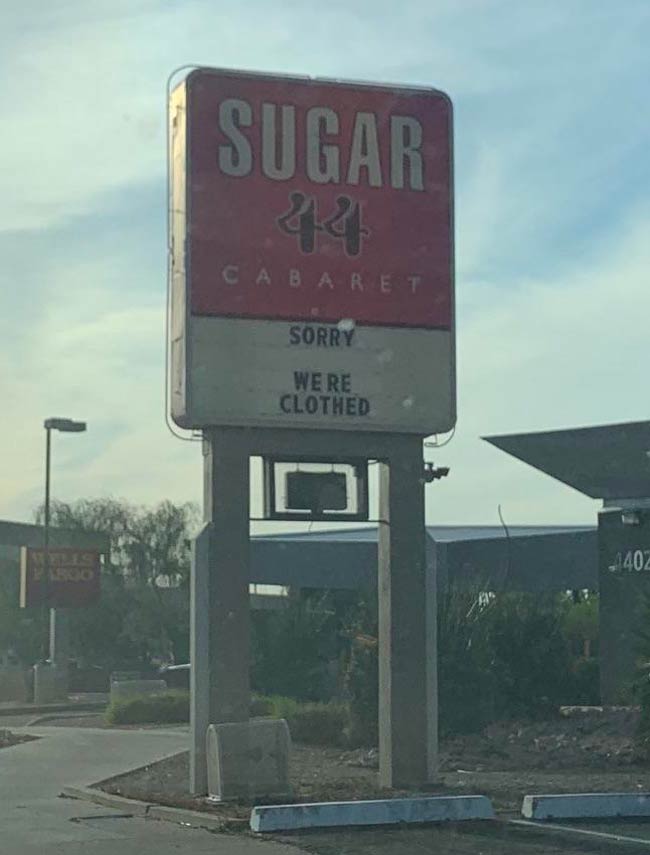 via
Goose is yelling at his owner about what bullshit it is to have to move during a pandemic.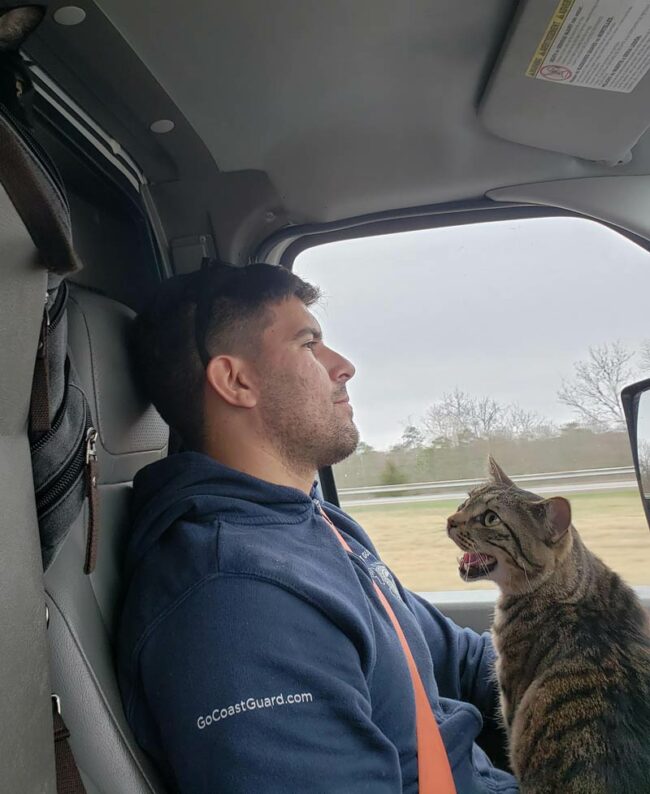 via
Wash your hands

via
Shirt found in a shop in Tokyo.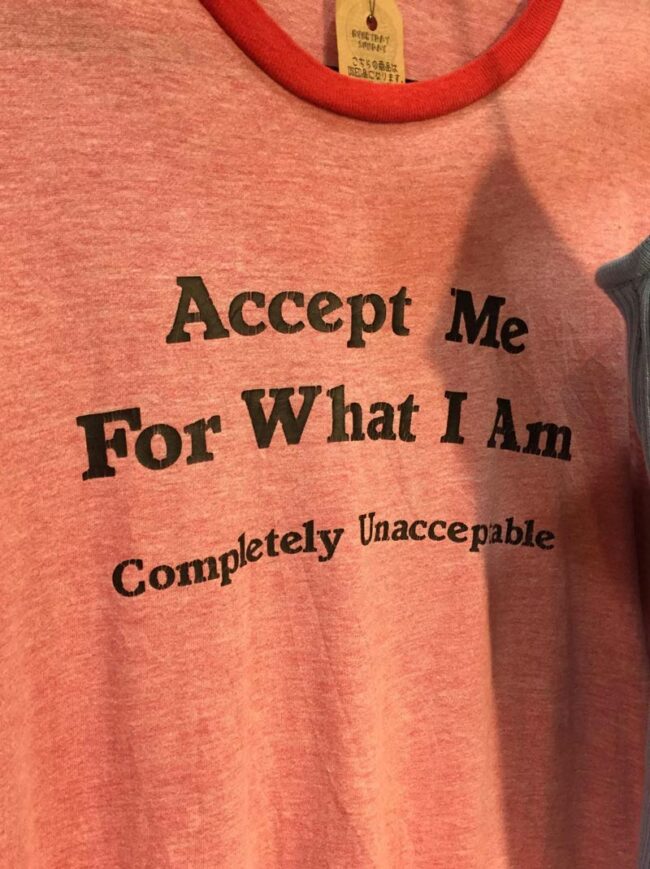 via
Fossilized warning from Dad, the T-REX.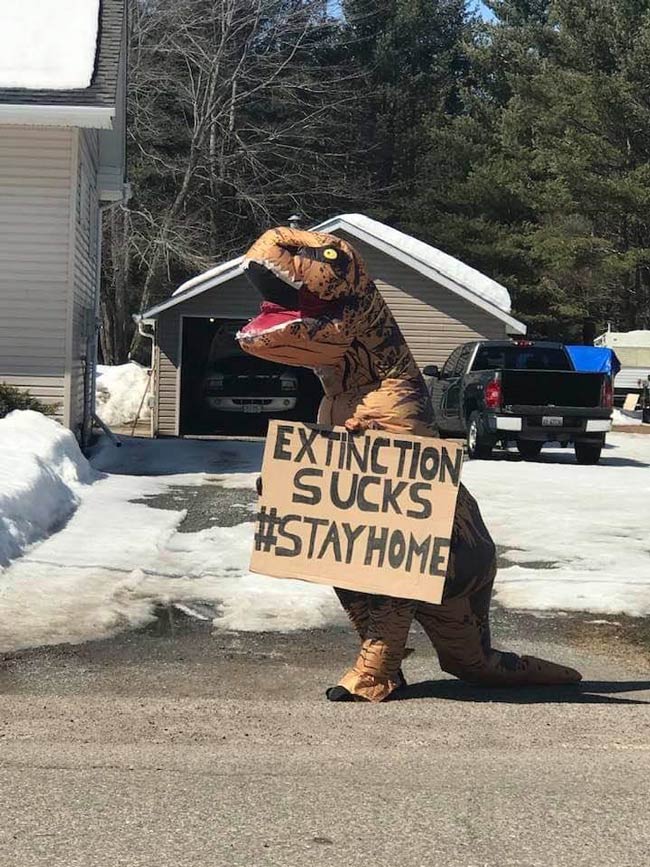 via
Meet Frank. He comes each day, checks in and watches the morning news. My dachshund considers him a friend now, doesn't even bark anymore.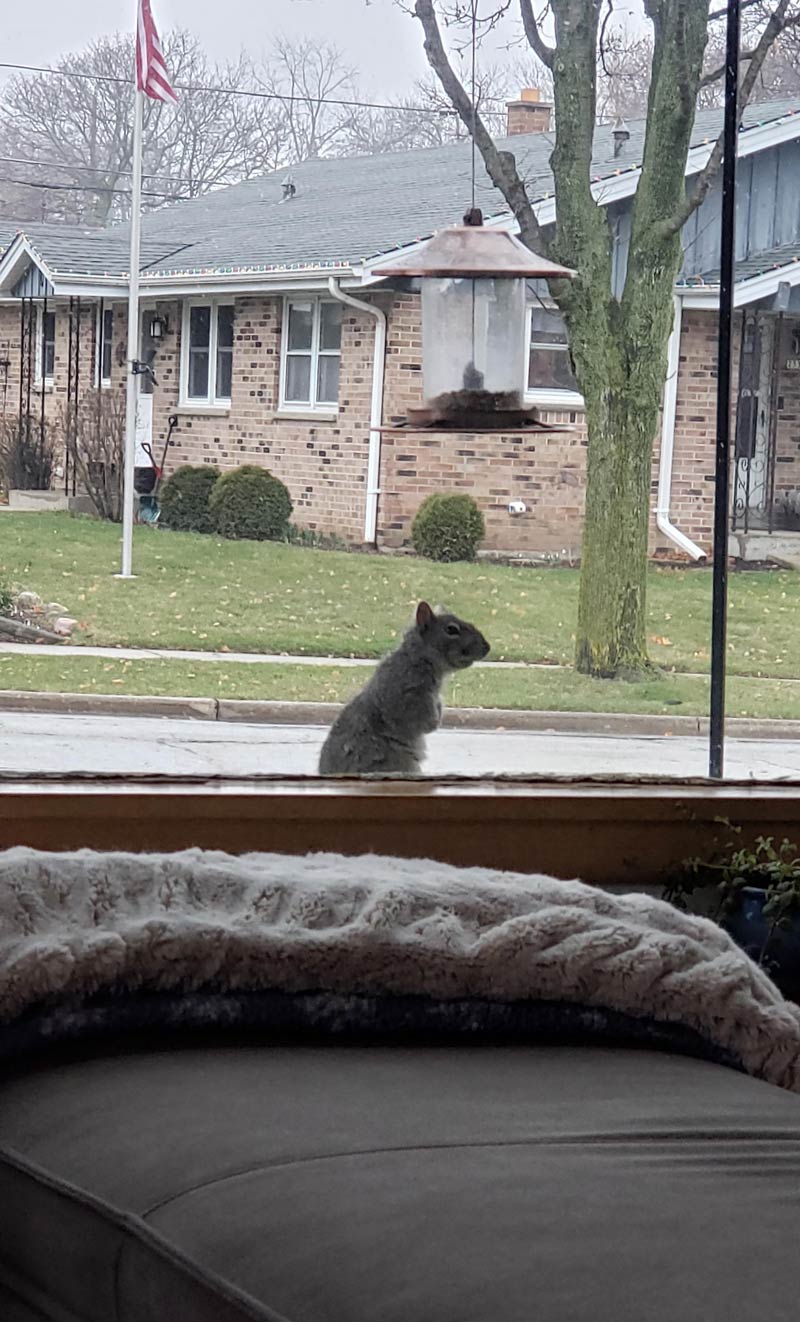 via
This guy.

via
I had pizza delivered, I set it down on my patio table for one minute and came back to this.

via
I've been called worse.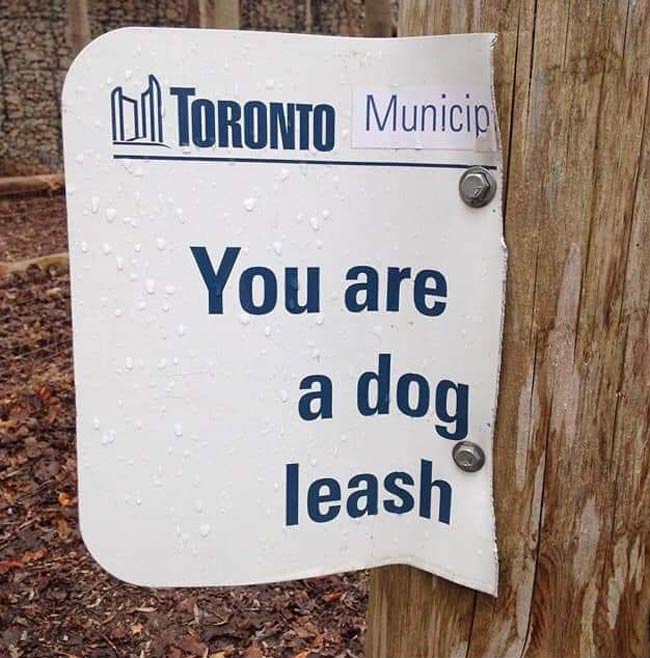 via
Working up to buying a snake.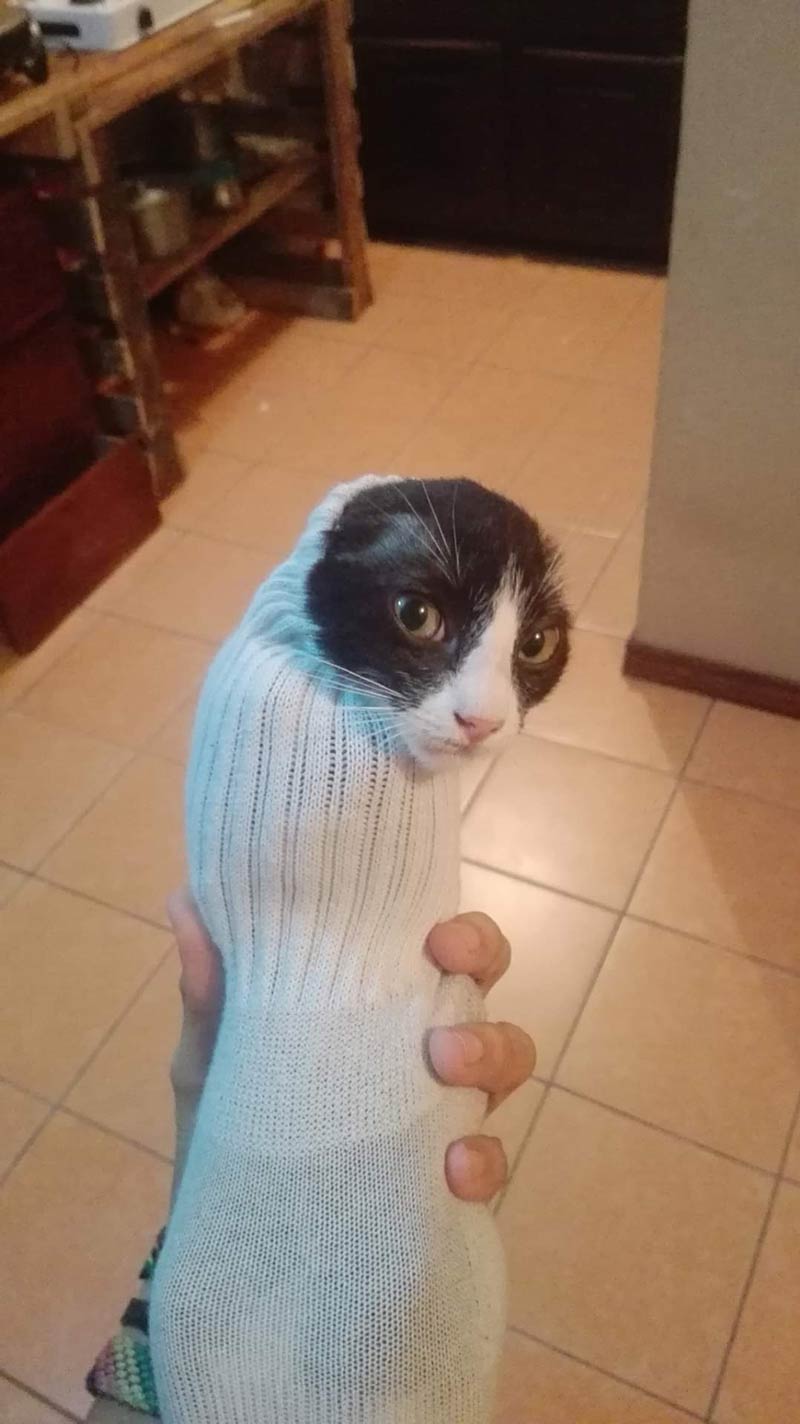 via
My husband/manchild preparing for the apocalypse..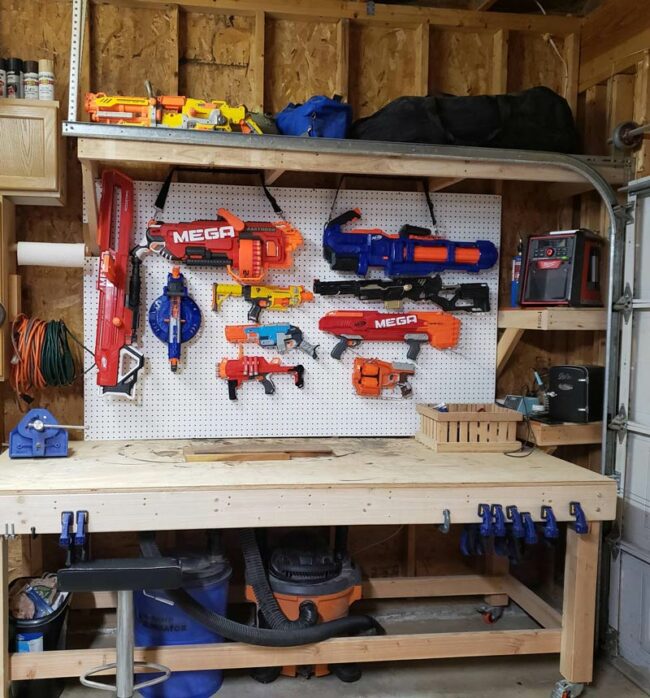 via
Covidiot – Seen in Edinburgh

via
The joys of working from home.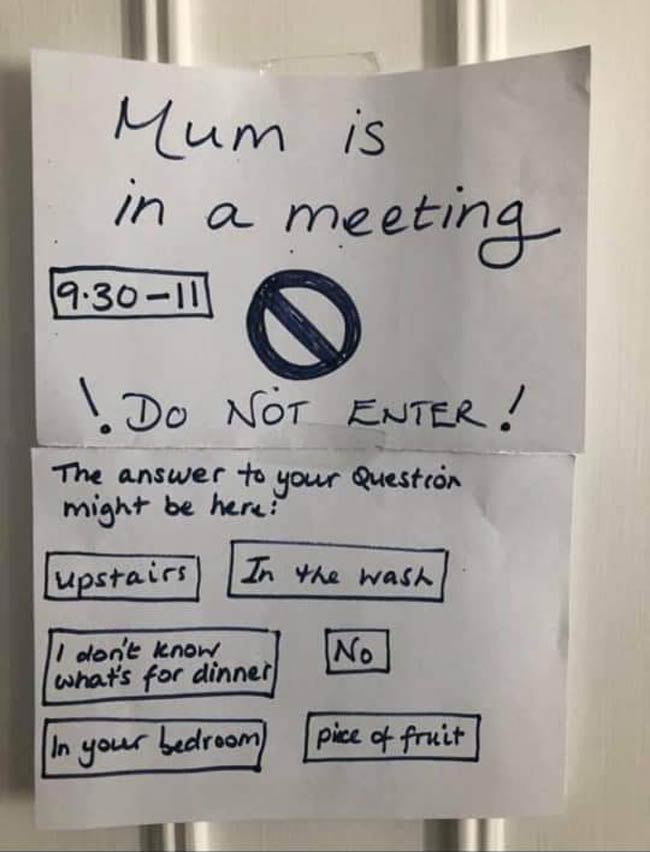 via