I guess desperate times really do call for desperate measures.

via
My work from home coffee station.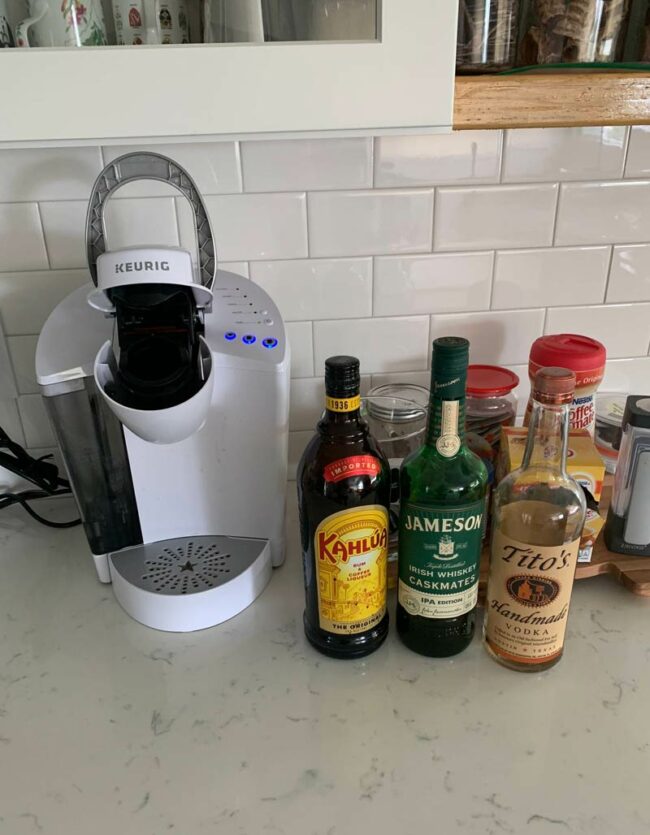 via
Quarantine Vs Pregnancy

via
It's my birthday and TIL 31 is actually the loneliest number.

via
Don't get too comfortable.

via
My mom got me a new key chain.

via
My partner doesn't appreciate my thumb drive.

via
Quarantine Day 13. Made a new recipe: Eggs Quorentine, egg with egg.

via
Woman walking with her emotional support tire.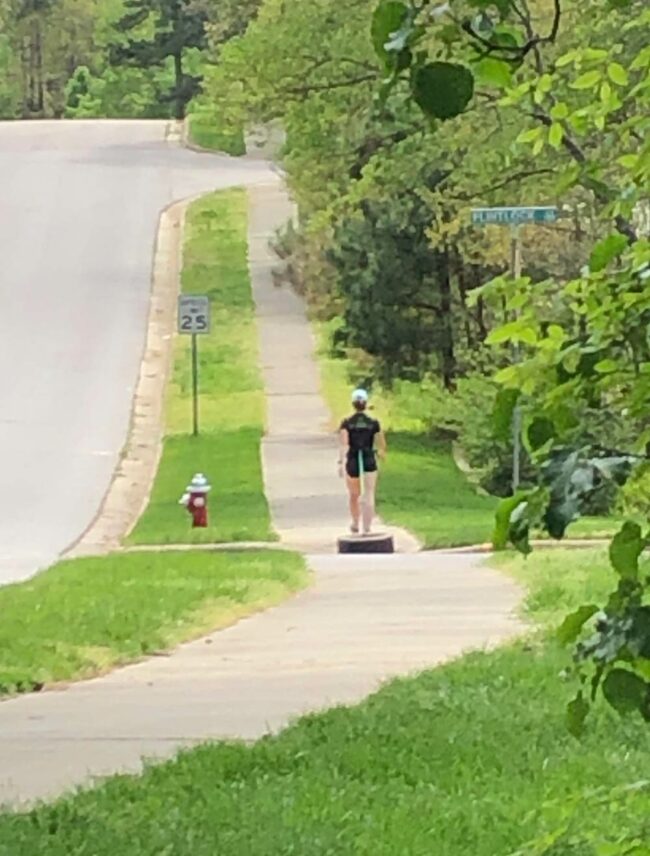 via
Banana helmet

via
Instructions unclear

via
My best friend is bored and this quarantine is getting to her. She just sent me this.

via
Updated statues in my home town.

via
Cheapest way to fix a dent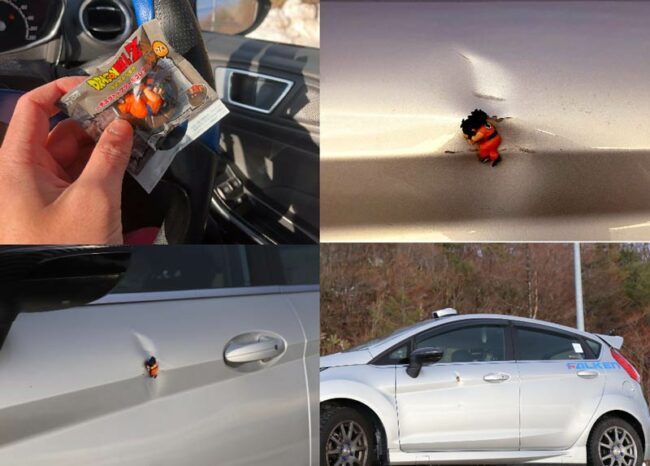 via
She didn't want to take her pill.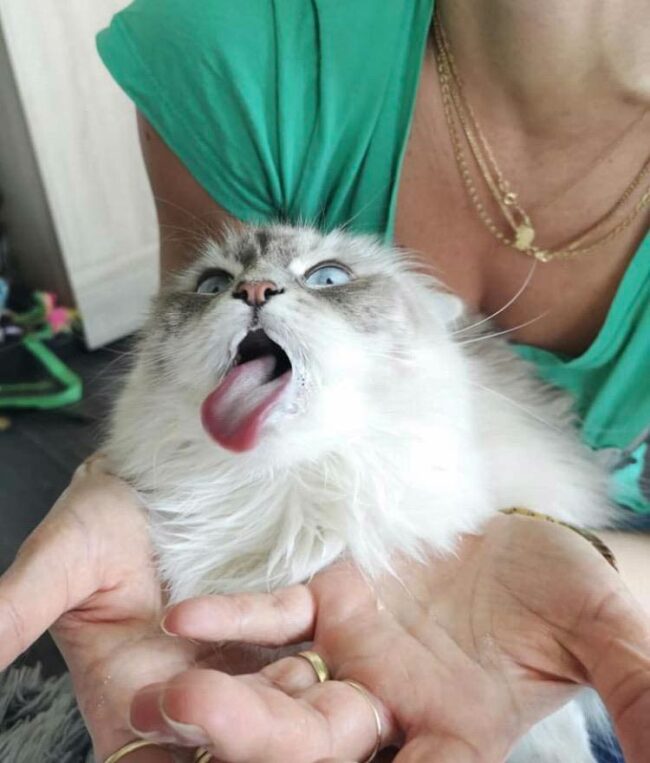 via
Stopped by work today, nature has already started to reclaim.

via
My Boss turned herself into a potato in our Microsoft Teams meeting and couldn't figure out how to turn it off, so she was just stuck like this for the entire meeting.

via