Having a bad day?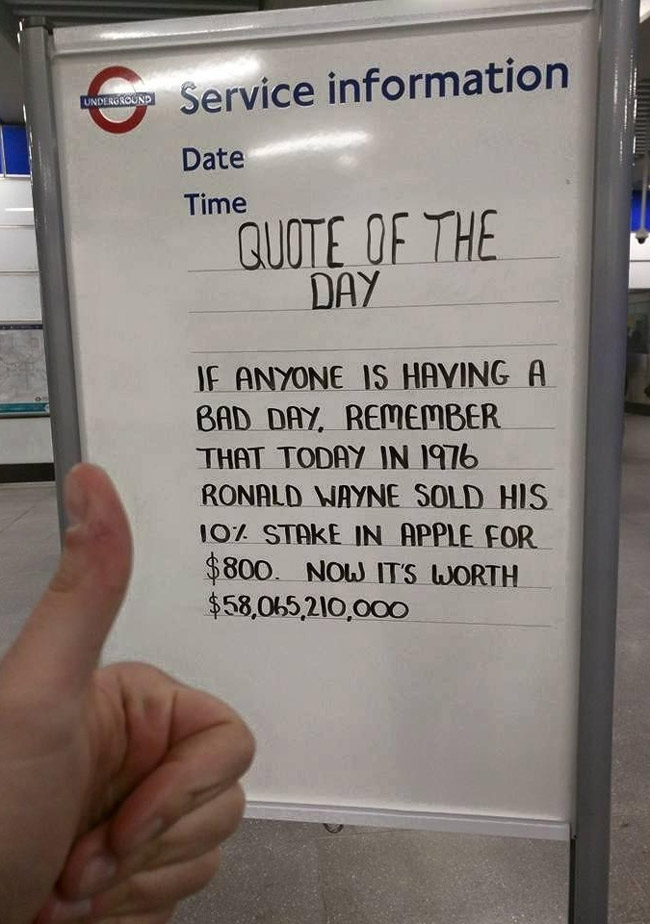 Responsible Drinking in 1972!
Shit. Now what are we going to do when the zombies attack?
"Walk with me" – behind the scenes.
Bought XL tank tops from Walmart so they're not skin tight, this is not what I expected..
I don't see what's the big deal with the US military donating surplus vehicles….
And then *POOF*!
I sent my cat-obsessed friend the picture of the purrito, so naturally she decided to try it on her own cat.
I was watching Tropic Thunder on FX when I heard this unusual edit.
When your outfit is on point.
This was not a good idea!
El Paso — El Smasho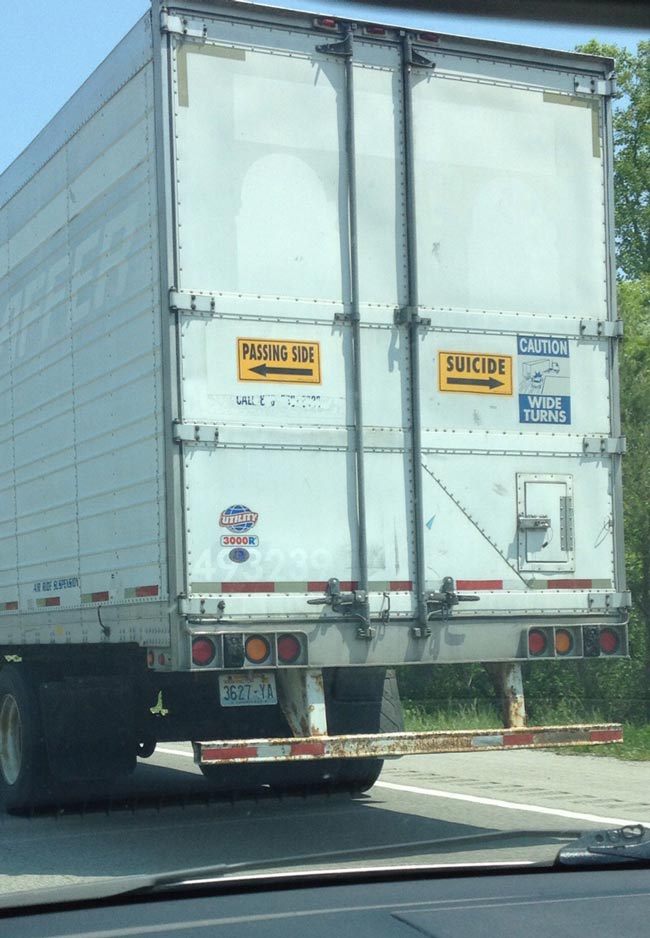 Life isn't what it used to be…
Bad days do definitely exist…
Pick me!
Fortune Cookie.
Drunk girls selfies.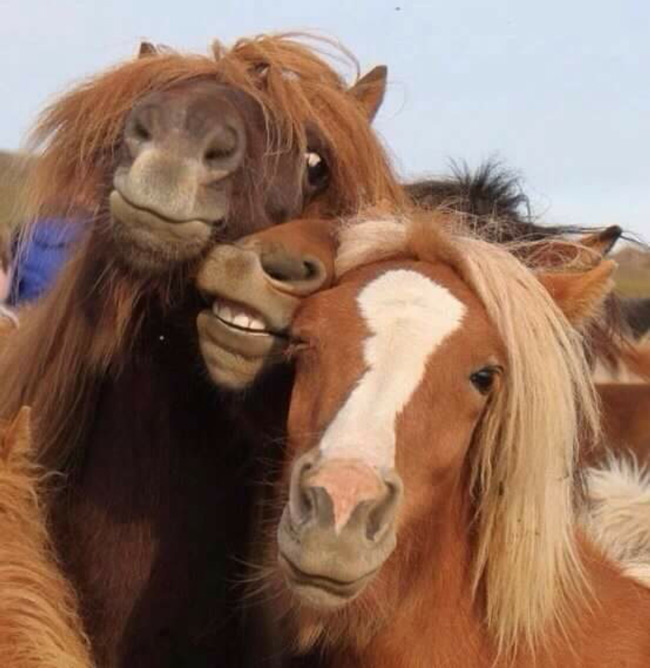 How they get tips in Holland.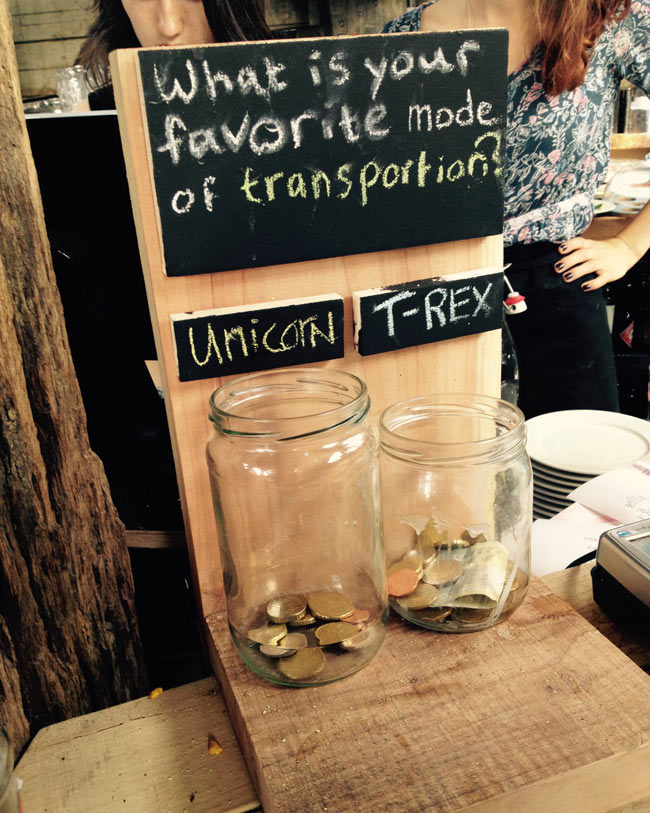 Found this at work.