Don't move, my love. I'll go get help.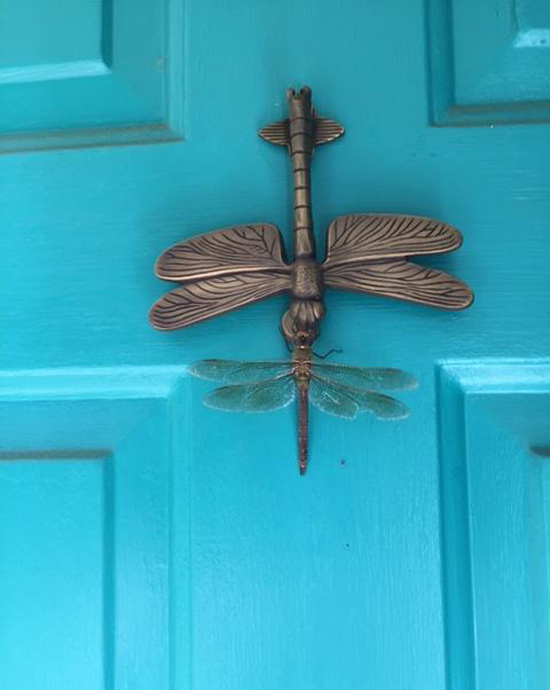 God Ben, it's 2015
Who am I to disagree?
The New Yorker gets it right on the money.
Chinese words for animals translated into English.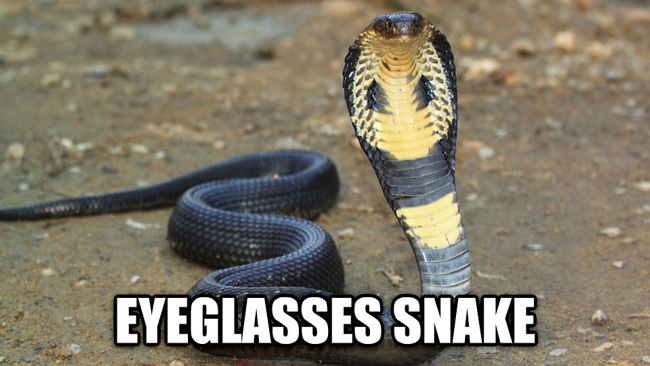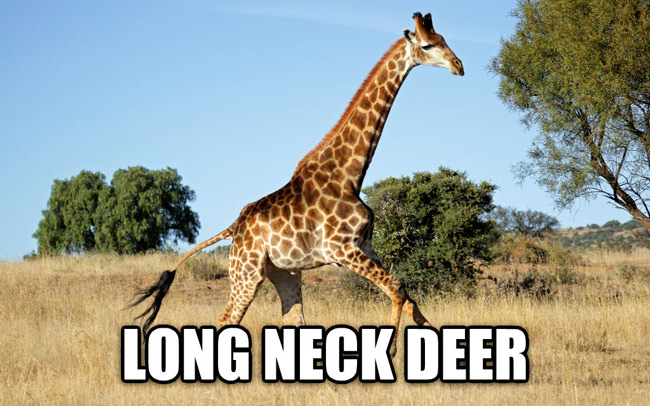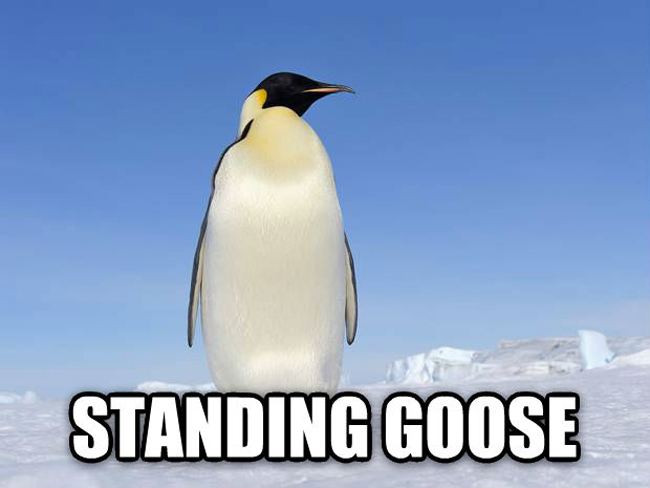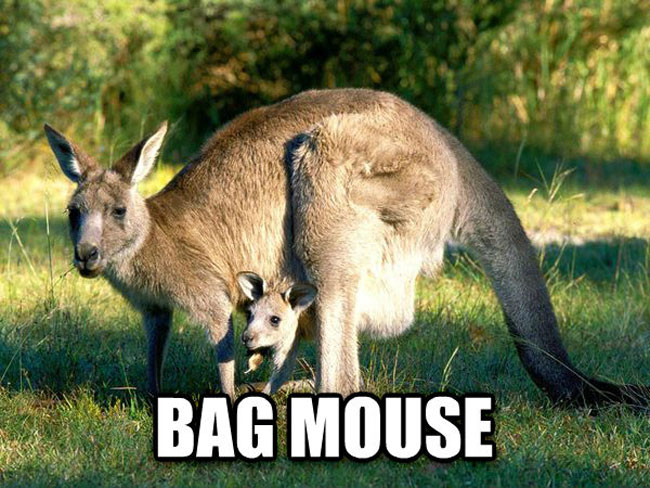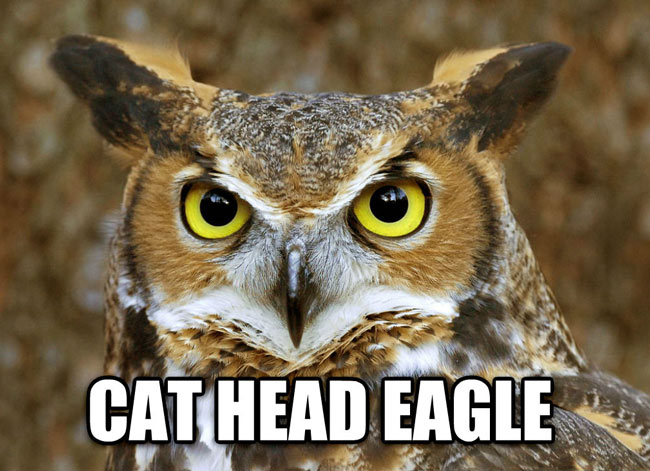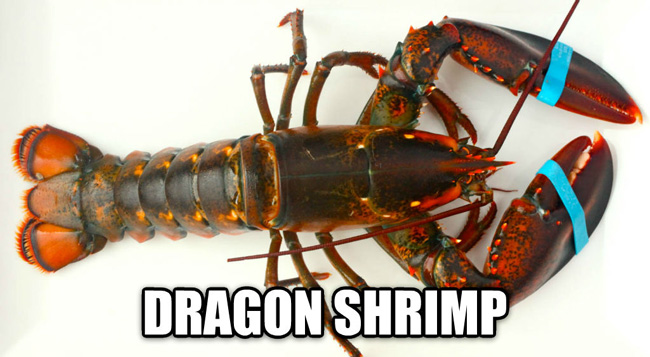 Signs don't lie.
Don't be afraid to use public bathrooms ever again..
Probably not the best jacket to wrap around your waist.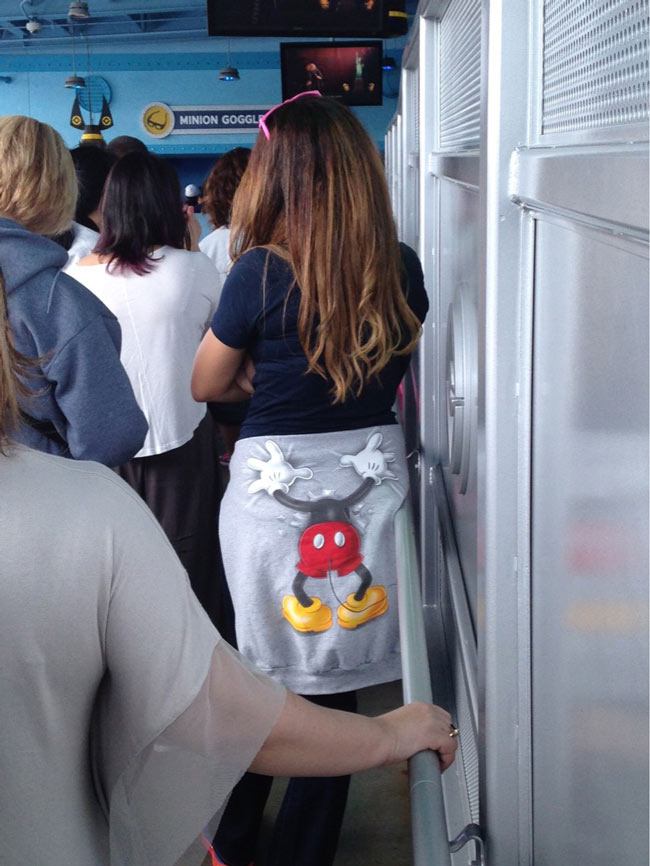 Boxer.
Came across this on the way to work.