I found out I'm going to be an uncle!!! My sister wasn't too happy about my interpretation of her upside down ultrasound.
Found where she hid all the Vanilla ones. Last place I would ever look.
I captured the essence of Black Friday in one picture.
Now on Disney+
My local news station picked the wrong leaves for their Thanksgiving sign.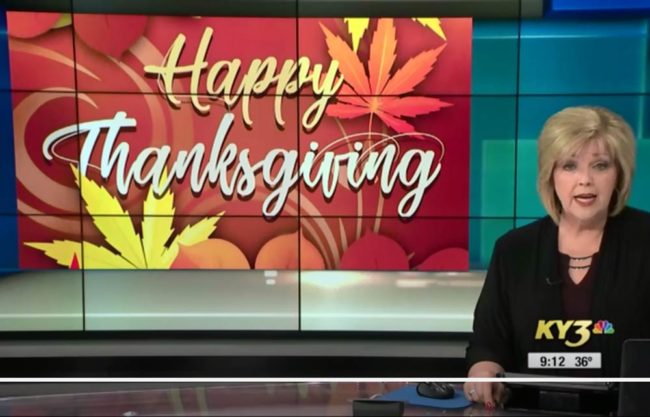 This manager just doesn't care anymore.
A robe so soft, you'll feel comfortable enough to drink straight from the coffee pot.
Where's the money Geoff? I don't want to ask you again.
I asked my dad if I could wear his fanny pack for a school field trip, and he told me it was too big. I insisted.
Sign at the local tree farm.
Jean-Claude Van Man.
Well, at least it's discreet.
I made myself and my great dane matching onesies.
Check out this gem I found in a bar restroom…
Finally a realistic beauty standard for men.