Well that's my day ruined…
Holding it down.
Spotted at the Renaissance Fair.
Someone hates helping with laundry.
1-star Review.
Just give up.
My wife bought toilet paper for the first time…one ply…I live with a monster…
Ghetto prosthetic arm.
True bachelor's toothbrush holder.
Pregnant wife problems…
I am not a strong man.
Trying to withdraw a jacket.
Photobumming.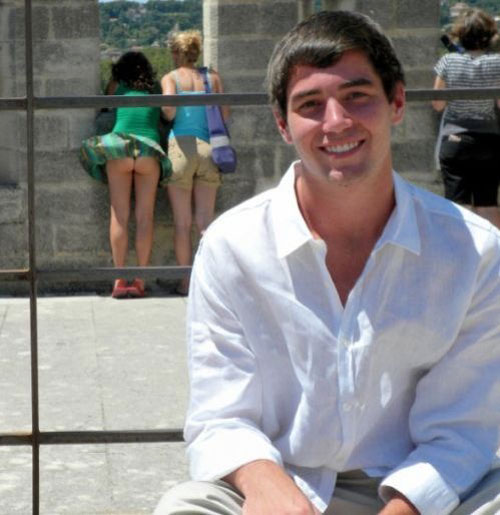 Drunk by the campfire eating hotdogs when suddenly… Deer!
My girlfriend left the bar for 2 minutes and came back to her rudest customer yet.
Pie Chart.
This sign at a gas station in Jefferson City, MO.
Found a skinny Weight Watchers nestled in between a Trader Joe's and a Tuesday Morning.
Women's bathroom sign in Vietnam.
Eating sushi with my best friend when we saw this in the restaurant…
This rock looks like a good place to park.