I ordered double pepperoni.
King of the Creepers.
Hyper realistic tiger tattoo.
Or this Cougar.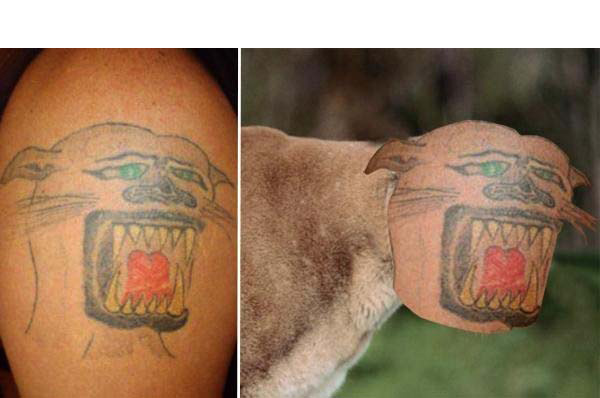 Bought this gem at a church yard sale.
A keyboard from the BuzzFeed office.
Patrick Stewart and Ian McKellan recalling their time on the set of X-Men.
So Dunkin Donuts just opened in Iceland with a daily line that extends out of the store. This was the line today
Trumpkin.
Definition of a nurse.
Snapchat I Received.
Master of Photobomb.
I think we have truly gone too far…
Just hanging out at the main stage when suddenly…
I think Halloween City is a bit confused about Doctor Who.
Our newest employee.
My new colouring book came already coloured.
Two lemon halves under the skin before roasting.