My friend went to a party where the 2nd floor balcony was falling apart. He told the host about it and she came back to fix it with tape. He swears to me she was sober.
In the room waiting for my stepdad to be taken back for surgery, and I see this..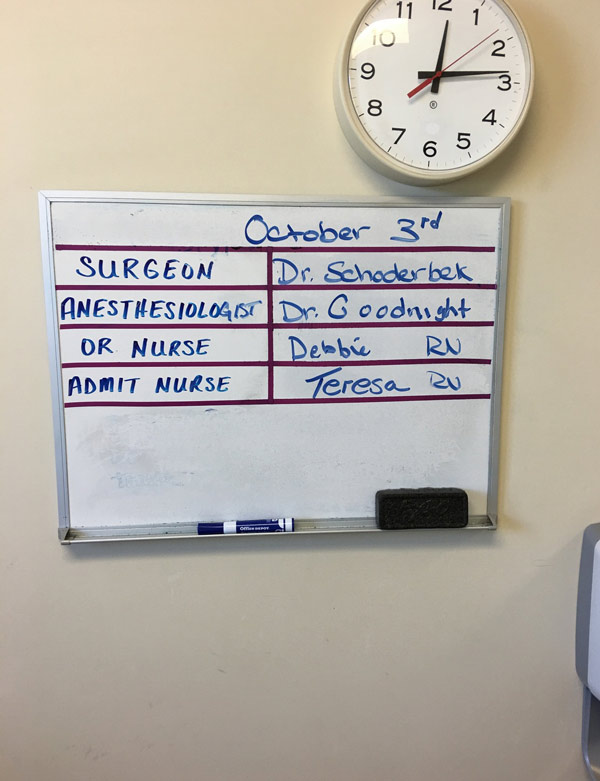 Accurate representation of my life.
How are you?
And the A-hole of the year parking award goes to…
Yay window seat! … Wait a second.
Think Harder.
I was helping my brother in law move when I found this box.
A likely story.
Saw a guy asking for money on the street.
It now makes sense why my flight was delayed.
What by the fountain?
My hotel spent thousands on 25 pin iPhone docks just before Apple switched to lighting ports. A few months ago they finally retrofitted them all with these:
What's your best math joke?
Drove like that for about 2 miles so that car couldn't pass him.
Mystery Solved.
Oscar knows things.
Cutthroat Kitchen.
Damn, that is cold.
Girls love a bad boy.