Such a tender story.
Being a developer..
There's no better state.
These minimalistic bathroom signs.
Uncle told me I can have a free Lambo..
Just in case it doesn't work..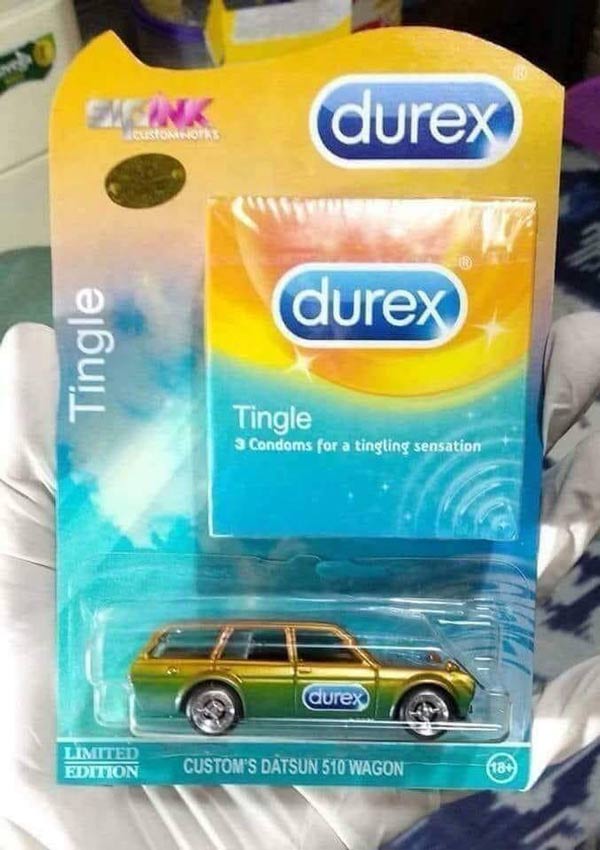 My dad isn't so great at remodeling, so I turned his work into a work of art.
The sign in my co-worker's 2nd grade classroom.
Hiring Knights.
See it. Feel it. Become it.
Maths.
Sorry Honey!
"Innocent"
Be the change.
I'll just have water, thanks.
Who will be the 1 brave kid who tells the manager?
This is why you need to watch TV with subtitles on.
The entrance to this bounce house, displayed by my mother.
The internet has ruined me.