More Tattoo Ideas this week of September 17th 2014. Here you will some astonishing designs and ideas for your tattoo inspiration.
Also see our previously shared Tattoo ideas :
Dot work by Ken at Zero tattoo in Okinawa, Japan
Botanical Cover-up (In Progress) by Chris Sparks, Gully Cat Tattoo, Austin, Texas
My First Tattoo – An Art Nouveau take on the Kitsune Myth by Jeff Meyer @ Unbreakable Tattoo in Studio City, CA
Beauty and the Beast, done by Zach Taylor at Triple Crown Tattoo in Austin TX
Giraffe Done by Brittany Tigera at Skinner Ink Tattoos in Barrie ON

Solar system done by Kyung Jin of The Fat Buddha in Busan, South Korea.
Two skulls by JohnnyJinx, at The Painted Bird in Medford, MA.
Geometric-Mandala by Ben at Alchemy Tattoo, Australia
My Tina Belcher tattoo done by Brooke at Yakuza in Sydney.
Leg Sleeve (in progress) by Paul O'Rourke @ Allstar Ireland-Love Hate Social Club
Ganesh by Nick Keiser at Integrity Tattoo, Royersford PA
Done by Frank (Francisco) Sanchez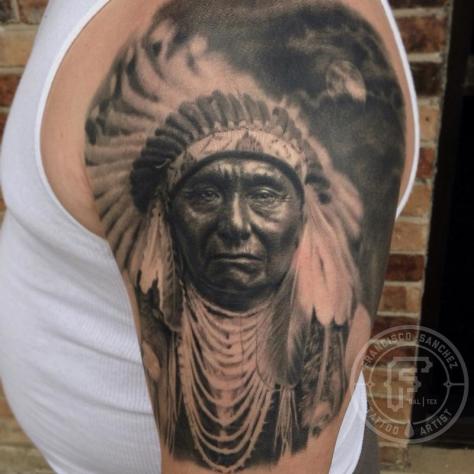 Watercolor lotus done by Nina Reed at Skin Deep studios in Longview, Tx
My wife and I got matching Pokemon Tattoos today. Throwback to the original card art!
Geometric Kingfisher, done by Fran Hartnett, Zulu Tattoo, Dublin, Ireland.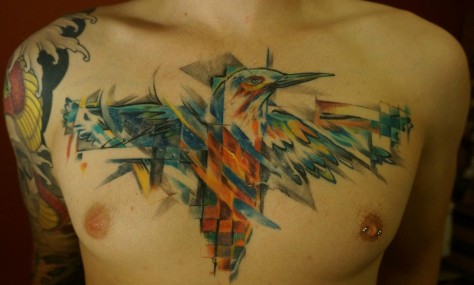 My first, and currently only, tattoo. Done by Mike Boissoneault at Powerline Tattoo in Cranston, RI.
Forearm tattoo I had done a while ago by Thomas Pollard at SkynYard, Essex.
My Flower of Life Mandala Tattoo Designed and Inked by Alex Bawn, Holy Mountain, Scunthorpe, UK
Poison Smoke sleeve by Jairo Carmona Velez at Kamil Tattoos shop in London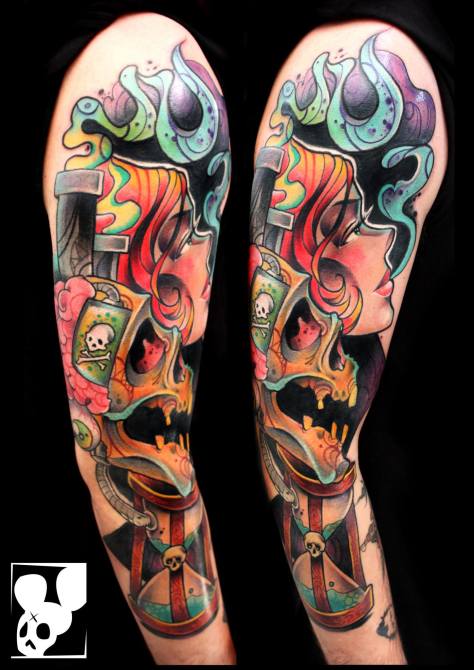 Colour has been added! By gummy at Kings Cross Ink, Sydney, Australia
My fox tattoo! (Sorry for potato quality)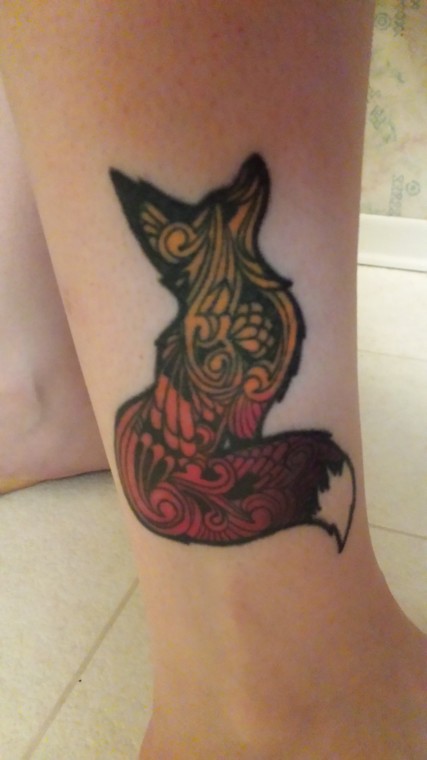 Matthew, Clandistine Rabbit, CA
Paul berkey. DE LA ink leg sleeve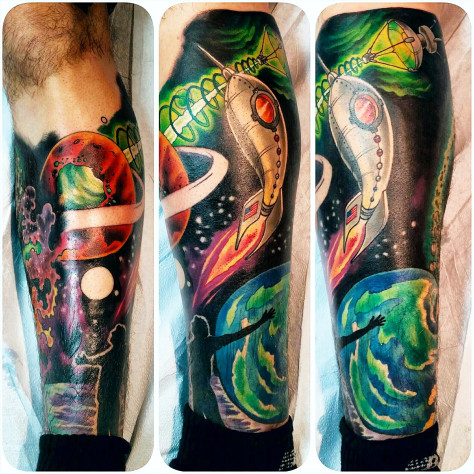 Hot Air Balloon by Katie Shocrylas in Vancouver, BC
My Little Prince themed tattoo. Had the box done a year ago.
Owl mosaic on my right calf. Tattoo done by Jessie Beans at Five Fathoms in Vernon B.C., Canada.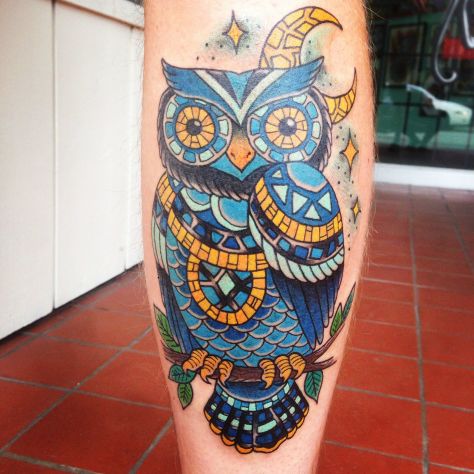 Hello, and welcome to my foot.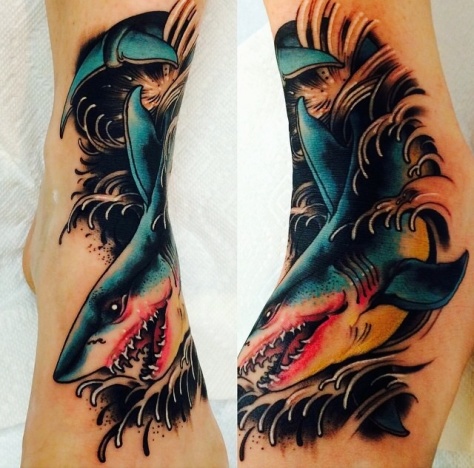 floral skull thigh tattoo
A few weeks ago, she came in with a fresh tattoo that she hated.
Compass amd rose. Done by Chris Sparks at Gully Cat Tattoo. Austin, Texas