Check out the adrenaline pictures of this week , I love these pictures have a look….
2. Making the Leap off a Greek cliff by Dimitrios Kontizas [1247×828]
3. Sequence shot of Brandon Semenuk dropping in. Photo by Christian Pondella [1920×1280][OS]
4. Cam McCaul catching some air in Virgin, UT. Photo by Tony Czech [1024×683]
5. Going from one balloon to another [960×640].
6. Ben Cossey scales the Grampians in Victoria, Australia [1200×800]
7. Launching my home made glider [3072×2304] [OC]
8. Ben Hennon at Campo de Piedra Pomez, Argentina [1280×764][OS]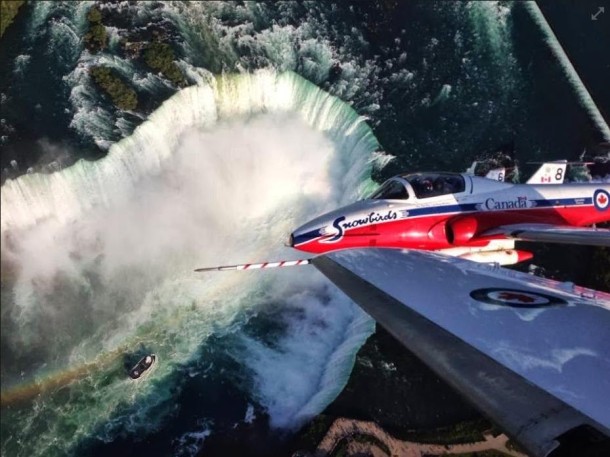 9. Blake Aldridge Dive[800×1212]
\  
10. Niagara Falls by Astronaut Chris Hadfield [929×697][OS]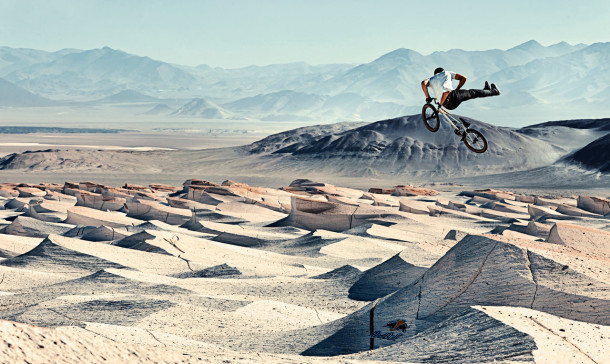 11. Cliff Jumping – A friend captured me mid-gainer – Seymour River, Vancouver, Canada [1024×768]
12. Flood-drain surfing, Alice Springs, Northern Territory, AU [2020 x 2950]
13. Extreme Skiing at Grand Targhee, Wyoming [800×1196]
14. Sunset superman at Budeia, Hafjell Bike Park [1600×1067][OS][OC]
15. Plateau Point, Grand Canyon National Park, AZ [3264 x 2448]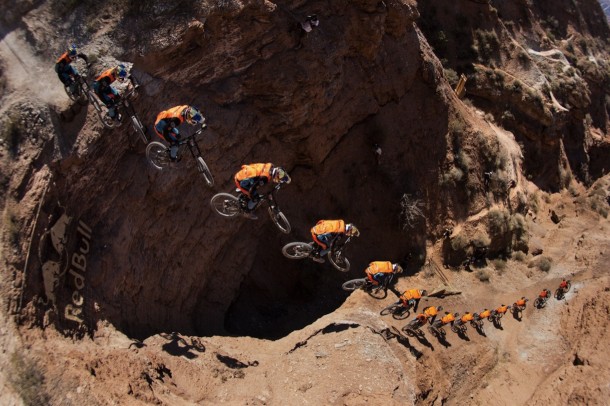 16. Insane sunrise handstand on top of Saddle Mountain [OC] [643×960]
17. [OC] Sitting on the edge of Half Dome, Yosemite 709×1024