Facts of Today -when University of Vienna students were asked their reasons behind choosing to learn Finnish
Facts of Today -that when recycled glass is used to manufacture new glass containers
Facts of Today -Our genes show that we all share a male ancestor that is called Y-Chromosomal Adam
Facts of Today -that there exists a planet between Mars and Jupiter known as Ceres. It's a dwarf planet, like Pluto, and may contain water and an atmosphere.
Facts of Today -that the last recorded kill using a bow and arrow in war was made in WWII by British officer Jack Churchill, who carried a longbow, bagpipes and a Scottish broadsword into battle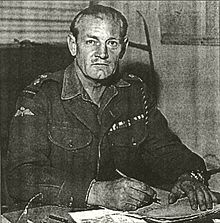 Facts of Today -that a Swedish man survived for two months in a car that had been snowed over. He ate only snow, and survived due a "igloo effect".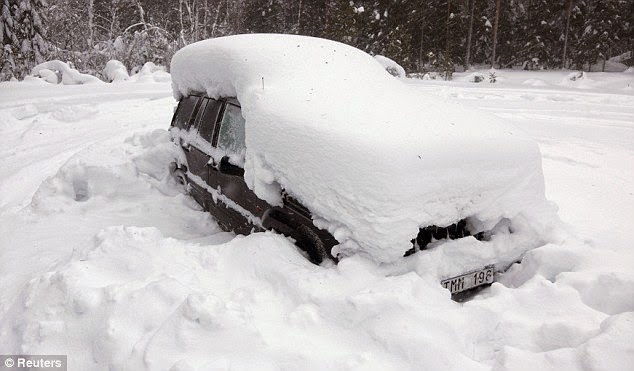 Facts of Today -Queen Victoria was prescribed cannabis for her menstrual cramps
Facts of Today – portable refrigeration was made possibly by Frederick McKinley, a black inventor. His invention allowed the transport of perishable goods across large distances
Facts of Today -that Stephen Fry is the only person alive who knows why Douglas Adams chose 42 as the answer to "Life, the Universe and Everything"
Facts of Today -after the Nazi occupation of Warsaw, so much of the city had been razed that a 18th century landscape painting was used to rebuild the city.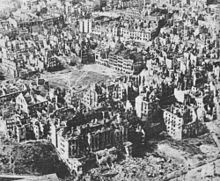 Facts of Today -that the intense rationing in England during WWII actually reduced infant mortality by guaranteeing nutrition to everyone.
Facts of Today – at an Amazon.com warehouse in Pennsylvania, workers were required to work — in some cases walking 15 miles a day — in 100+ degree heat. When the news broke, Amazon's initial response was to keep an ambulance outside the warehouse.
Facts of Today -Clearly Canadian is trying to bring back their beverage. They only need 25,000 cases sold to start production
Facts of Today -James Franco, a non-smoker, took up smoking two packs of cigarettes a day, learned to ride a motorcycle and play guitar, and cut himself off from his loved ones, all to prepare for his role as James Dean.
Facts of Today -as many as 38 of rape victims are male.
Facts of Today -George Harrison could play 26 instruments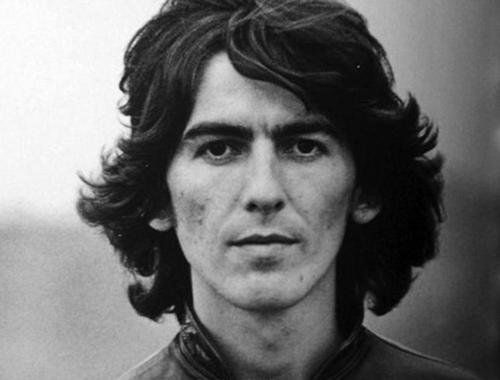 Facts of Today -That Tesla tried to name their 3rd generation vehicle the Model E, so that their model line spelt S E X.
Facts of Today -Frank Sinatra hated Rock and Roll the most brutal, ugly, desperate vicious form of expression it has been my misfortune to hear
Facts of Today -Tadeusz Kosciuszko, a Polish war hero who helped win the American Revolutionary War, left his property in the USA to be sold to educate and free Thomas Jefferson's and other slaves. As executor, Jefferson never acted on the will and no slaves were freed.
Facts of Today -The United States in 1964 and again in 1966 conducted nuclear tests – in Mississippi.
Facts of Today -that King James I of Scotland was trapped in a drain and killed because it was blocked to prevent the loss of tennis balls.
Facts of Today -in the book Shawshank Redemption, Red, the character later played by Morgan Freeman, was a red-haired Irishma