Jeremy Lane's 90 degree wrist injury
Man leaves his hot tap running all winter so his pipes wouldn't freeze.
The results are in… your paint job is the dumbest thing I've ever seen.
wait a minute.
So my 11mah power bank I bought off the streets of China fell on the ground.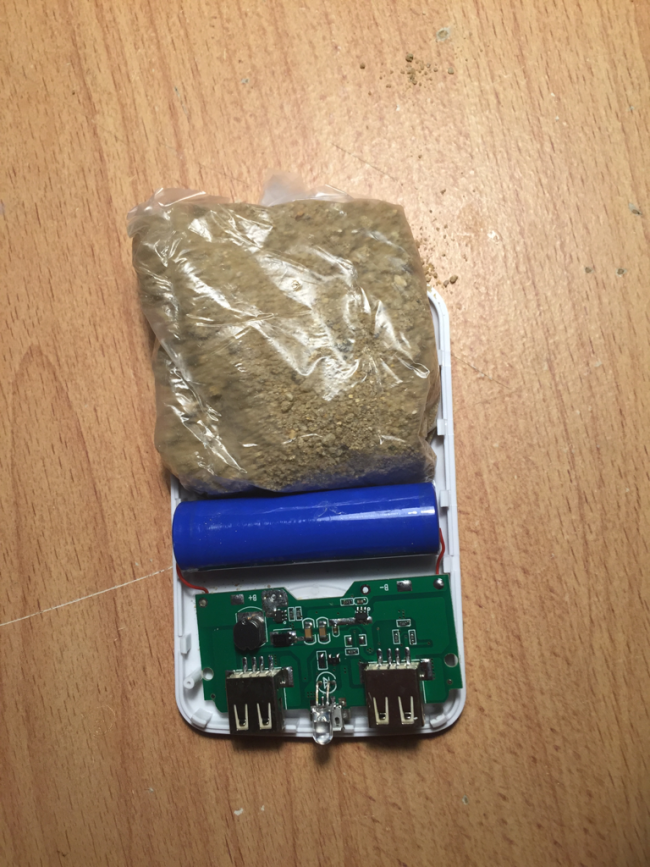 Things have changed for the better 
Nothing says father/son bonding quite like shooting some krokidil
Website allows you to order fake ultrasound photos and pregnancy tests.
WTF posts that make you genuinely curious what is going on you say?
Another krokidil user
There's blood splattered all over the ATM. Is that a bad sign?
Random instagram notification this morning had me bewildered.
Toilet with kickstand.
This picture of a lab/corgi mix looks photoshopped.
What's that thing growing on his neck?
Taxidermy art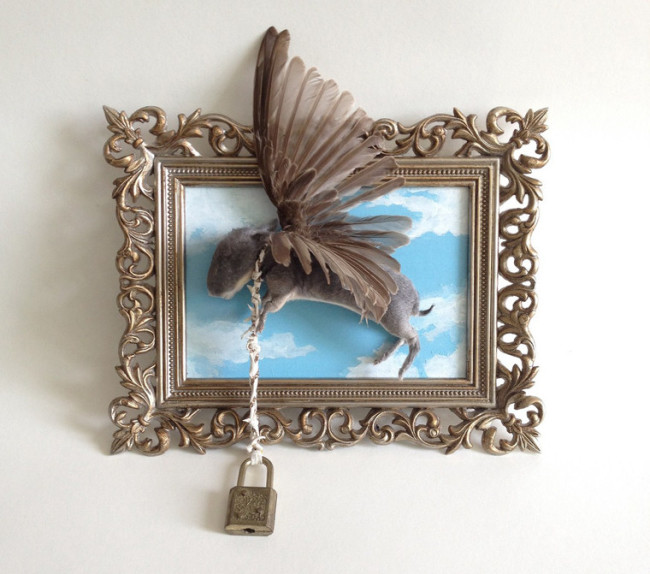 Brooklyn Street after a 7 alarm fire in freezing weather
47-year-old man stabs his 73-year-old girlfriend to death and stores her body in a freezer. Explains he was demonstrating his "knife moves." Northern Indiana, folks.
Got a biggin'!
Sword fighting gentlemen mice!
These light switches are really, really turned on. And gold plated too?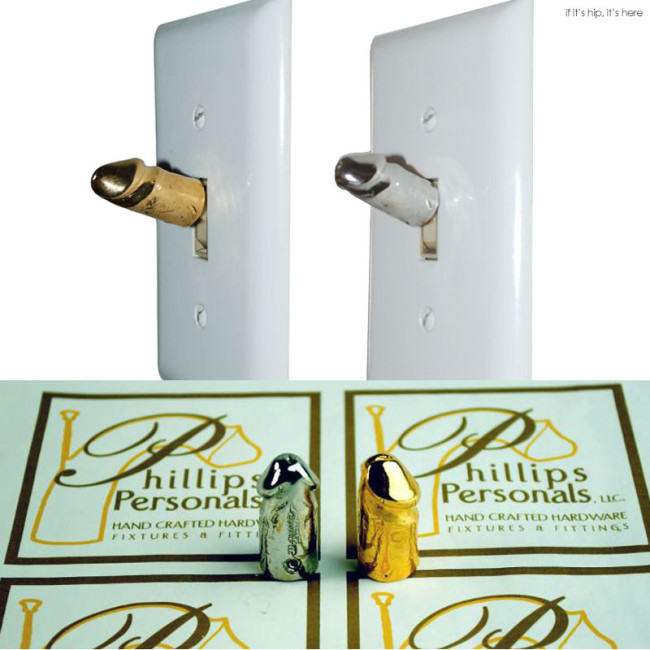 Found at a supermarket in Southern California.
Parent: Fourth-grader suspended after using magic from 'The Hobbit'
Found this next to my car; we are all in danger.