Facts of Today -Pimps wear lots of gold jewelry bought at pawn shops to re-pawn  for bail money since cash is confiscated upon arrest but jewelry is not
Facts of Today -The dog that played Toto in The Wizard of Oz was paid a salary that was higher than the actors who played the Munchkins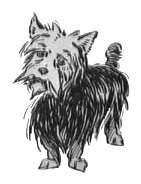 Facts of Today -Walmart paid employees of Walmart de Mexico in company scrip vouchers usable only at Walmart stores until a court ruling in 2008
Facts of Today -that in Weird Al Yankovic's parody 'Amish Paradise' where the scene is in reverse, Al lip synced the words backwards whilst shooting normally so when the scene was reversed Al's lips matched the video.
Facts of Today -cashews, pistachios and mangoes are all in the same family of plant, meaning people with nut allergies often react to mango as well.
Facts of Today -When Hunter S. Thompson died, his ashes were fired out of a cannon by Johnny Depp to the tune of Mr. Tambourine Man by Bob Dylan
Facts of Today – MLK Jr's birth name was Micheal King Jr. His father changed both their names after traveling to Germany and becoming inspired by the works of Martin Luther.
Facts of Today -that Steven Bradbury won a gold medal in 2002 Salt Lake City Olimpycs in speed skating, because everyone in front of him crashed. 3 races in a row.
Facts of Today -Samuel L. Jackson was an usher at Dr. Martin Luther King Jr's Funeral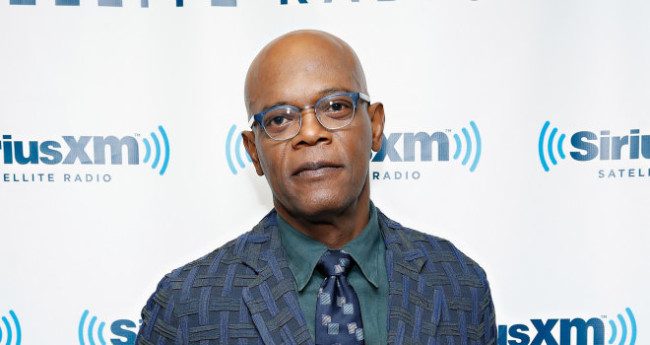 Facts of Today -that Mars has only 10% the mass of the Earth.
Facts of Today -in 1956, due to a combination of air friction and a steepened dive path, an F-11 Tiger shot itself down with its own gunfire
Facts of Today -the stock market got the names bear and bull because of caballeros in California
Facts of Today – that there is a form of welding where two metal plates are smashed together in an explosion to form a near perfect weld between two dissimilar metals
Facts of Today -Eiffel Tower's height can vary with the outside temperature by almost 6 inches.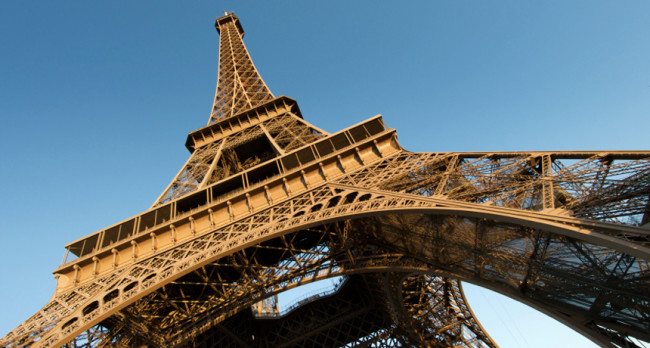 Facts of Today – that gunpowder was discovered by Taoist alchemists who were searching for an elixir of immortality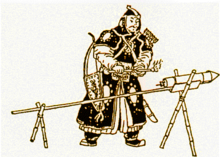 Facts of Today -The Hit 80's song 'Maniac' from the movie 'Flashdance' was originally conceived as a horror theme where the chorus went He's a maniac, maniac that's for sure
Facts of Today – in the original comics starring The Mask, Stanley Ipkiss (the character played by Jim Carrey in the film) dies in the 4th issue and Lt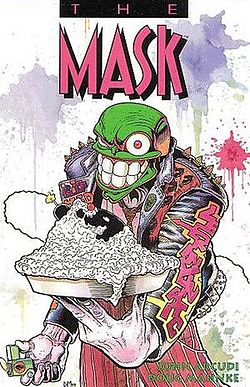 Facts of Today -Kevin O'Leary from Shark Tank is always introduced as selling a company for over $3 Billion
Facts of Today -Flying squirrels are actually native to most the United States
Facts of Today -no one could call an ambulance when Martin Luther King Jr was shot, because the only one who could operate the switchboard saw the assassination happen and the shock led to her fatal heart attack.
Facts of Today -rappers Puff Daddy and Heavy D hosted an AIDS benefit in NYC in 1991. Unfortunately, overselling the event led to a stampede in which nine people died.
Facts of Today -that in 2012, China spent $940m to build a secret replica of Hallstatt, a small Austrian town with 900 inhabitants, except that the Chinese town was built as a high-end residential project
Facts of Today -that subsequent to the Fall of Baghdad in 1258, The Great Khan, Hulagu, had to move his camp upwind of the city, due to the stench of decay from the ruined city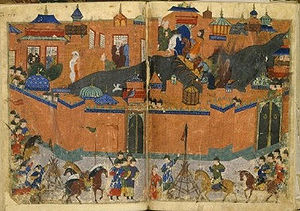 Facts of Today -Winston Churchill coined the term  a riddle wrapped in a mystery inside an enigma in 1939 during a broadcast.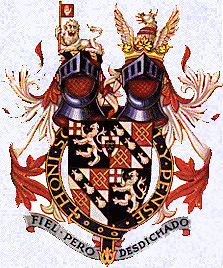 Facts of Today -that while imprisoned, high-ranking Nazi Albert Speer went on an imaginary journey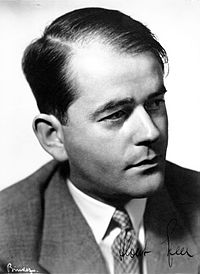 Facts of Today -that, 2 years ago, a nuclear scientist and a whole family of bystanders were mysterious