Facts of Today – Shakuntala Devi, an Indian mental calculator,was asked to give the 23rd root of a 201-digit number; she answered in 50 seconds. Her answer was confirmed by calculations done at the US Bureau of Standards for which a special program had to be written to perform such a large calculation.
Facts of Today – President Garfield's assassin chose an ivory-handled gun over a similar wooden-handled model because he knew it would look better in a museum exhibit.
Facts of Today -The US Congress voted to pay George Washington $25,000 a year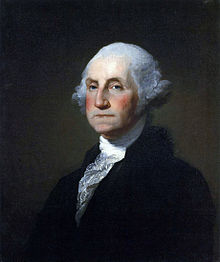 Facts of Today -after 9/11, the Queen of England authorized the Coldstream Guards to break protocol and play the US national anthem during the Changing of the Guard, giving some comfort to Americans stranded in London due to airport closures.
Facts of Today -that in the 1966 film adaptation of Fahrenheit 451 the credits are spoken, not read, in keeping with the film's theme of destruction of reading material.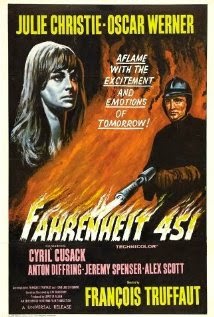 Facts of Today – the US military once considered building a "gay bomb," with an aphrodisiac chemical that would provoke widespread homosexual behavior among troops, causing what the military called a distasteful but completely non-lethal blow to morale.
Facts of Today -that zookeepers' pregnancy test for polar bears is to have a specially trained beagle from Cincinnati sniff the bear's poop.
Facts of Today -that the doubt regarding Shakespeare's actual authorship of the plays attributed to him was started by a 19th century American woman who had no proof, but just a feelingthat Shakespeare couldn't have done it all himself.
Facts of Today – that during prohibition, an exemption was made for whiskey prescribed by a doctor and sold through a pharmacy. The Walgreens pharmacy chain grew from 20 retail stores to almost 400 during this period, from 1920 to 1933.
Facts of Today – that Steven Russell escaped from prison by using laxatives to fake the symptoms of AIDS. He then called the prison, posing as a doctor, asking for prisoners interested in an experimental treatment, and volunteered. Once out of Texas, he sent death certificates to the prison stating he had died
Facts of Today -Spaghetti Marinara wasn't invented until the New World was discovered, since tomatoes came from the Aztecs. Before that, pasta was eaten plain with no sauce…with your hands.
Facts of Today -Only 115 of the 800,000 reported "missing children" in the US is the result of a "stereotypical kidnapping". Most kidnappings in the US are by family members, often as a result of a custody dispute. Children are 20x more likely to be killed by a family member then by a stranger.
Facts of Today -in 1934 King George V said in response to the growing power of the Nazi Party that Germany was now the peril of the world, and that should it carry on at its present rate, there was bound to be a war within 10 years.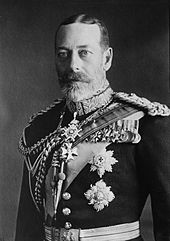 Facts of Today -Henry Ford received letters from both Clyde Barrow (Bonnie and Clyde) and John Dillinger thanking him for building the V-8 because of how much it helped them get away from the crimes they committed.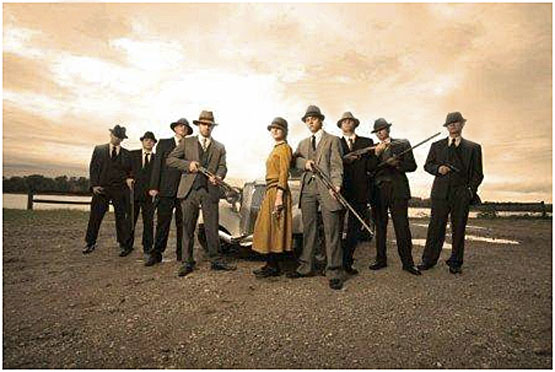 Facts of Today -Paul Revere did not shout "The British are coming!" on his famous midnight ride because the colonists of Massachusetts would have still considered themselves British. He instead said "The Regulars are coming out."
Facts of Today -David Bowie kept a fur-covered pit in his living room for orgies.
Facts of Today -A Verizon developer outsourced his work to china to browse Reddit and watch cat videos all day
Facts of Today – 262,000,000 people were murdered by government in the 20th century alone according to a University of Hawaii study.
Facts of Today -Hitler used amphetamines to "enhance" his troops, and there was even an incident where Russians stumbled upon German troops who wasted all their ammo during amphetamine-induced psychosis.
Facts of Today -for $170 per person per year, a hotel mogul turned around a rough Orlando neighborhood – cutting crime in half, multiplying property values and raising the high school graduation rate from 25% to nearly 100% by offering to pay full tuition for anyone who graduated and wanted to attend college.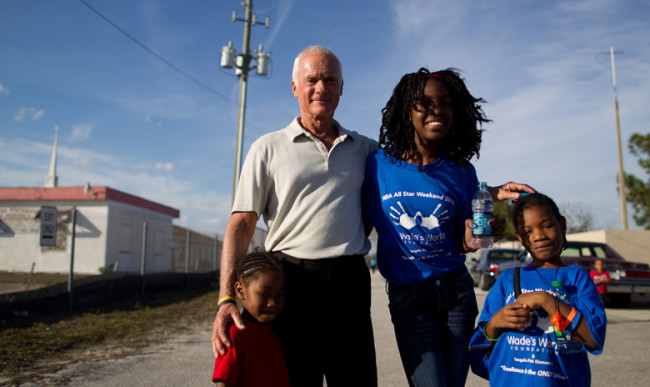 Facts of Today – that Ben Franklin published a list of 200 synonyms for "drunk", which includes "Nimptopsical", "Cherubimical", and "Been too free with Sir John Strawberry."
Facts of Today -billionaire Mark Cuban once said he wouldn't hire the head of NBA officiating "to manage a Dairy Queen." Dairy Queen offered to let Cuban manage one of their stores, which he did for one day.
Facts of Today – that the Dutch-Belgian border passes through several cafe's. The Dutch had a law requiring dining establishments to close earlier than they did in Belgium. When this time came around, patrons on the Dutch side would have to get up and move tables, over to the Belgian side
Facts of Today – that interracial marriages were illegal in Alabama until a vote in 2000; but even then 40% of the voters wanted to keep it illegal.
Facts of Today -that the US Vice President is the only officer in the Line of Succession that can ever succeed to the title of President
Facts of Today -Coca-Cola was originally sweetened with wine. Before the wine was switched out for sugar, it was known as Pemberton's French Wine Coca. It was a 1886 prohibition law enacted in Atlanta that caused its inventor
Facts of Today – that the EPA used to chase commercial jets down the runway with a heavily modified Plymouth originally meant for NASCAR competition. The car stayed in the jet wash the entire time
Facts of Today -The size of the human genome is 3.2GB. The smallest known vertebrate genome is that of puffer fish (390MB), the largest is that of the lungfish (130GB).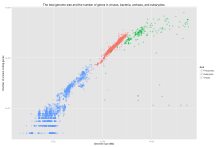 Facts of Today – that a scientific study once concluded that cows produce more milk when listening to "Everybody Hurts" by R.E.M.