Sister doesn't realize what this incense burner looks like
Breaking point.
Parkes Weber Syndrome: those are blood vessels
I don't want to know what the hell is going on here
Well this seems like a nice safe place to stop and relax.
Apparently you can now buy a shirt with a picture of Kurt Cobain's suicide note
It's new fashion I guess…
Mmmmmm kisses…
This is Beshine, record holder for largest fake breasts in the world… She is a Z cup.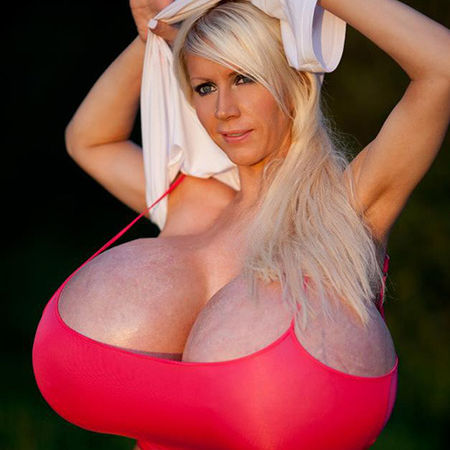 Yoda with Caucasian skin.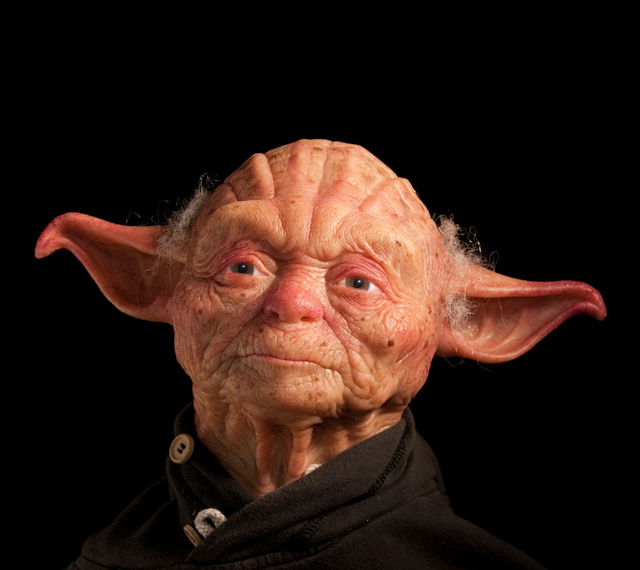 So just dropped my wife off…
Rock 'N Roll Will Never Die
Redneck Ingenuity Level: Obese
So my friend worked in this house today (yes people live in it)
These were in my McDonalds fries. They feel like plastic.
Ice-cube tray is ready.
Bike Smut a festival of short erotic films made by cyclists.
Biggest hairball I've ever seen
This happens regularly near me
Eyes so real, they'll melt your heart!
Do you think he knows it is off center?
Someone thought this was an acceptable decoration for a classroom.
Sheeple
Kitty porn.
My boyfriend has a skin condition called Dermographia. He only has to make hard skin contact with something and it becomes raised and unbearably itchy.
Cum to the not so dark side.
Car plowing through cyclists
How do you like my new belt?
Found in the air vent of my new apt the day I moved in.
Noticed this gem while tidying up the store tonight