Plaque removal. Before and After.

My friend found this thumb-sized critter floating in her backyard pool.
Noooope – Cell tower edition
Be careful with flaming shots
Penguin trying to eat a camera
Protestors cement their arms into 40gallon drums and block a highway. Have to get cut out with JAWS of life and saws
These toys…wtf.
I also met some birds with no leg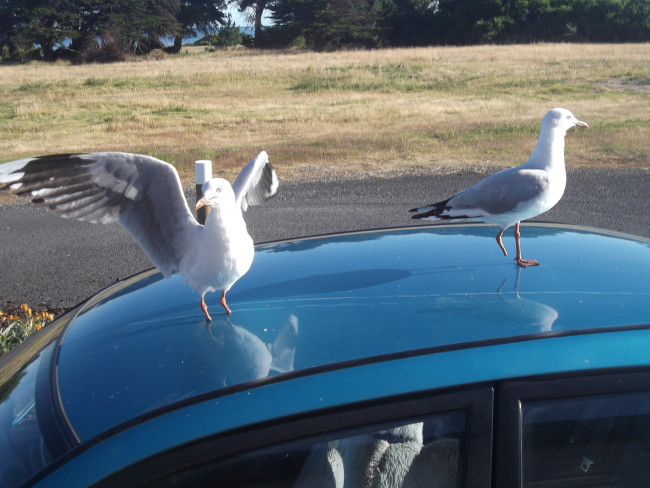 Found this under the mattress in a hotel
Alleged thief had two choices. Either he get bit by the house owners dog or jump into an electric post.
Barbie Dream Hearse
she would burn her daughter's dolls if she did not play her music perfectly – Tiger Mother, from the textbook: Academic Encounters.
Umm…nope? Yea, definitely nope.
The worst broken leg I've ever seen. That's a femur, and not a nutsack, FYI
Somewhere along the road in Thailand…
Friend had to evict a crackhouse today, this was scribbled all over the wall
A dehydrated muscle.
Newspaper advert for car insurance. MISTAKES HAPPEN!
Just a good ol' fashioned massive snake orgy
Spotted this car on the way to work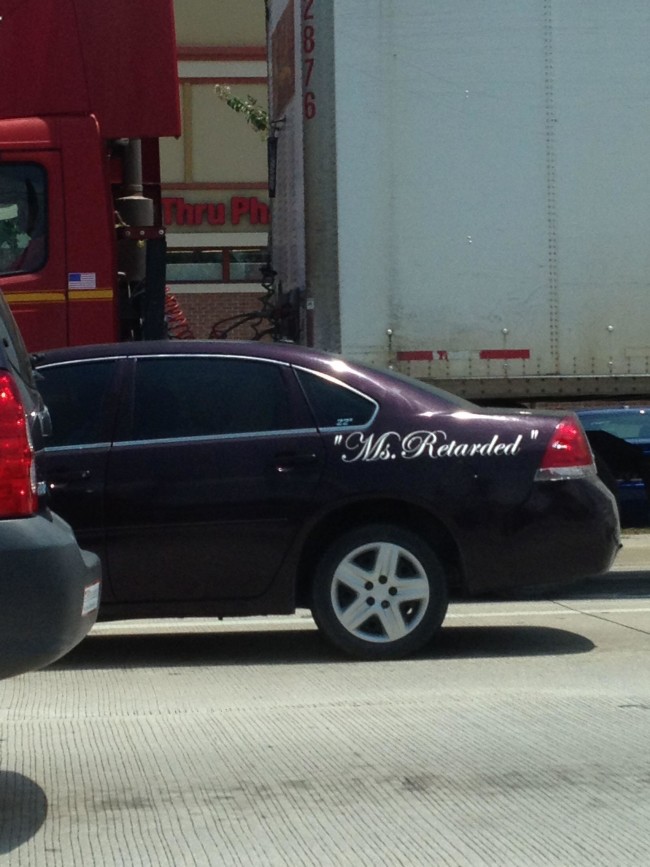 Cleanliness is next to godliness
Not sure a billboard can fix this problem, Mauritius (NSFW)
Just sitting in my chair typing, and two and a half teeth broke clean off in my mouth. F*CKING OUCH.
Protecting the kids from smog in Xi'an
This lady was walking between cars knocking on windows with her little arm and demanding change
In the hospital and they just served dinner..
Wood driven by a tornado through concrete.
Saw this at a antique store by my house
There's a good reason to avoid using wood in restrooms.