Thriftstore Gold
A photographer accidentally captures a suicide.
This guy had an allergic reaction to hair dye.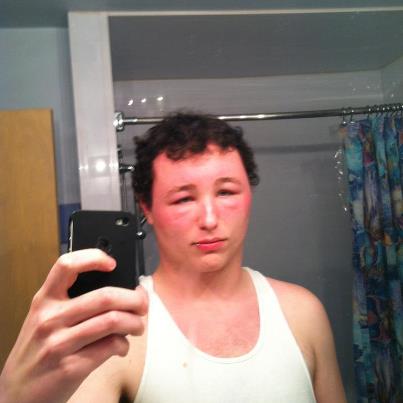 Rock bottom would be a massive understatement.
I see all your thrift store finds and raise you this.
Known as Green Boots, he is one of over 200 corpses remaining on Everest.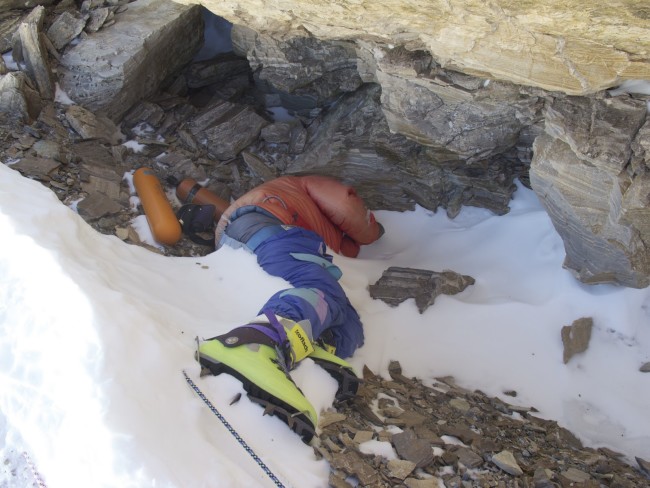 This patient explained he simply jammed his finger playing basketball – and wanted to know if we could just pull it back out like normal real quick..
Essex Shark Bike Seat
Random room in the airport my friend is at.
Extra support…
My friend went exploring and found this wonderful sight.
The Feet of a Ballerina
Something happened here..
Popped up on my FB feed today: taxidermied dildo raccoon, dog carcass with a fleshlight insert
This toad has a parasite in its eye.
How do you train them to do this?
High heel power pole. …. why?
That's a strange cat toy (NSFW)
I guess his mom's body tried to kill him… This is my friend's deformed fingers and feet due to amniotic banding in the womb
Friends co-worker saw this on a job today…
My left hand. Raspberry pi for comparison.
Maryland couple in trouble with the law for letting their kids walk to playground unsupervised
Well… here it is, I found the biggest WTF of the week.
Cadbury's Cream Egg stuffed crust Pizza, Wtf PizzaHut?
There is a one armed racoon out there.
Sewage sludge could contain millions of dollars worth of gold.
The security guard who works at night forgot his thoughts on my table.
This dog decided to eat a dildo.
Creepy Easter decoration in my town…
Idiots on ladders: First Place
Grandpa Walmart
This was a question on my statistics final review..
Ostrich trying to eat a camera