Wombats Have Butts That Are Made Up Of Mostly Cartilage In Order To Prevent Being Bit And Captured When Escaping Predators. They Are Literal Hardasses…
The Capybara, a large rodent native to South America, is capable of running as fast as a horse
Rats have shown signs of empathy by freeing other rats from cages without a reward. They've also freed other rats first when a second cage with chocolate chips was available.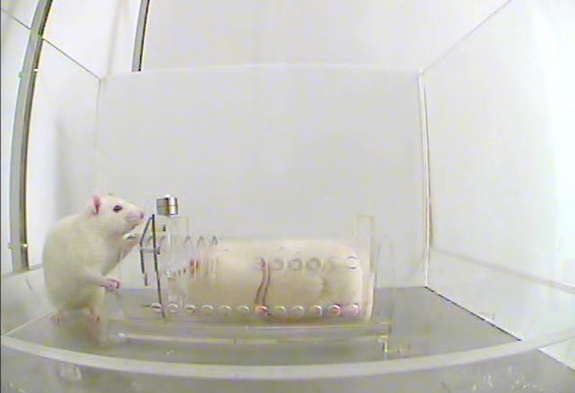 Platypus have no nipples and feed milk to their young trough pores on their skin
Jackals are among the few mammalian species in which the male and female mate for life.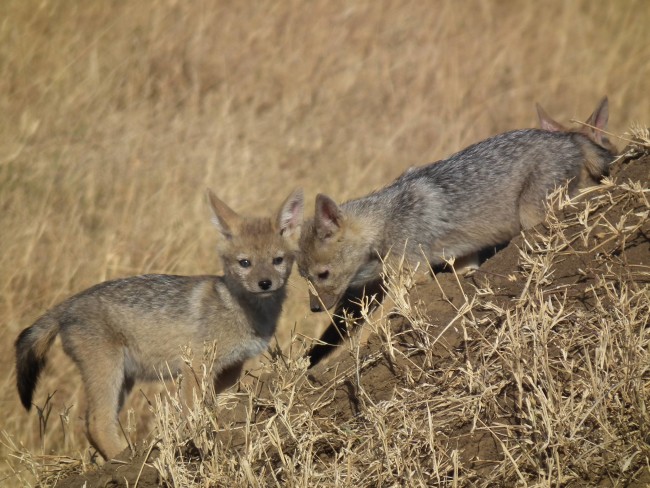 A golden tiger, golden tabby tiger or strawberry tiger is a tiger with a color variation caused by a recessive gene. This only occurs in captivity.
Weighing less than an ounce, the Common Blossom Bat (Syconycteris australis) is one of the smallest megabats. It consumes only flower nectar and pollen.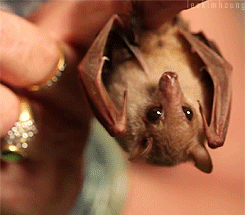 Lovebird is a social and affectionate species of parrot and they mate for live
In 2005 a captive orca at MarineLand began vomiting fish it was rewarded at the top of the water in order to attract seagulls to eat instead. He later taught several others his method.
In UK, all horses, ponies, donkeys and related animals (including zoo species like zebras) must have a passport.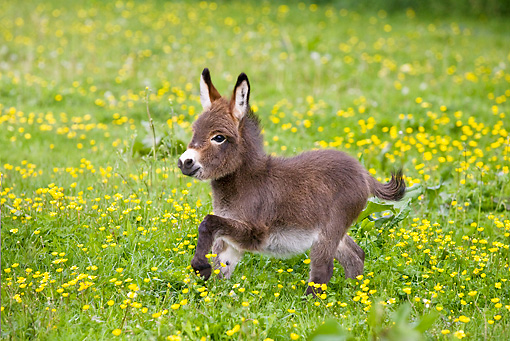 At birth baby rats (rittens) are blind and deaf. Also their skin is so thin that you can see their organs At birth baby rats(rittens) are blind and deaf. Also their skin is so thin that you can see their organs through it. Every time they drink milk their stom
Sun Bears are the smallest member of the bear family earning it the name dog bear. They have unusually long tongues to extract insects and honey. It's tongue is usually around 25cm long!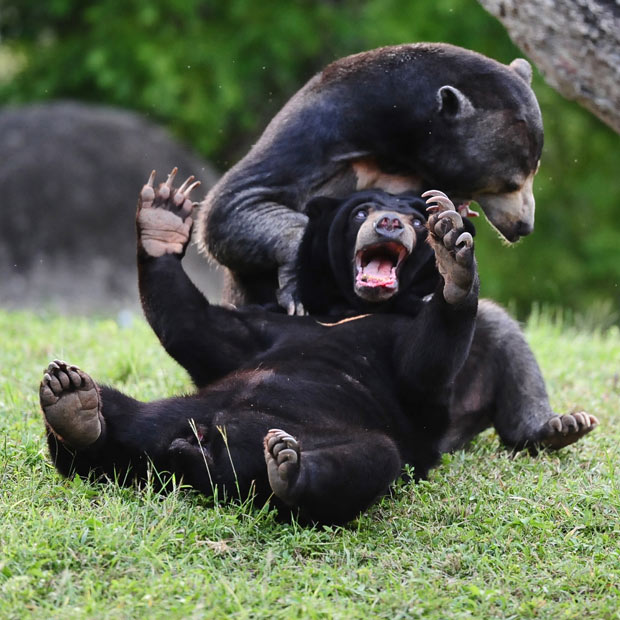 If your neighbors had a pet deer, you wouldn't want it to be the Indian muntjac. This type of "barking deer" may bark for over an hour when it senses danger may be near
The Pygmy Marmoset can leap five meters, approximately thirty-three times its body length!
The Hercules beetle is the world's "strongest animal", able to lift up to 850 times its own weight.
Piglets weigh about 2.5 pounds (1.1 kilograms) at birth, and usually double their weight in one week.
The Royal Starfish (Astropecten articulatus) consumes its prey whole!
The oldest known Ruby-throated Hummingbird was 9 years 1 month old.
Japanese serow is a native goat-antelope(capriconis) of Honshu island. Now the population flourished after hunted to near extinction in mid 20th century
The White Faced Scops Owl is sometimes referred to as the Transformer Owl. It can transform its appearance when facing different sized adversaries. When the possible opponent is smaller, it extends its wings/feathers to appear larger. When the opponent is larger, it makes itself small and narrow.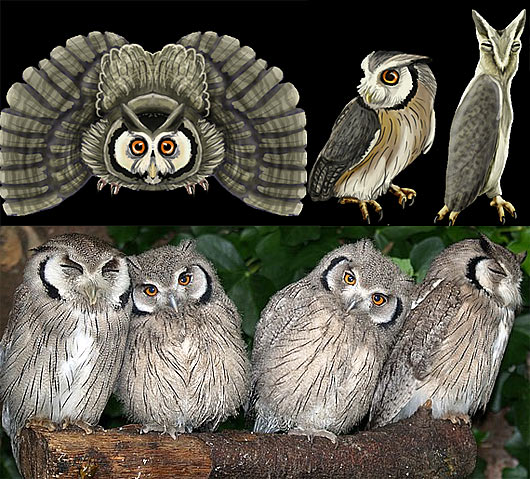 African dwarf frog often keep as pet in the tank. It can live up to 20 years, the male can hum or sing.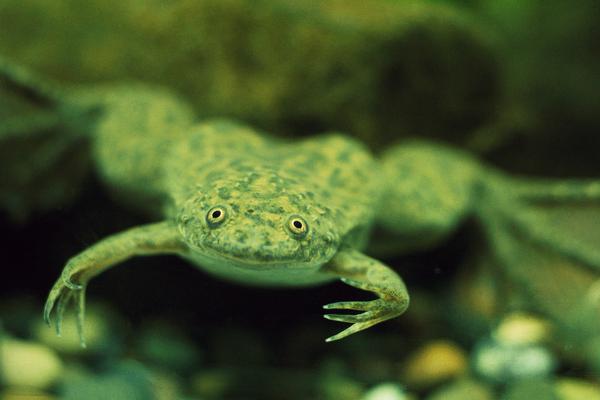 Chinchillas are often used in researching the auditory system, because the chinchilla's range of hearing and cochlear size is close to that of a human.
Fishing cats wade in shallow water and use their paws to scoop fish out of the water, or dive headfirst into deeper areas to catch a meal with their teeth.
Despite being South Americas largest land carnivore, the Spectacled Bears diet is only about 5-7% meat.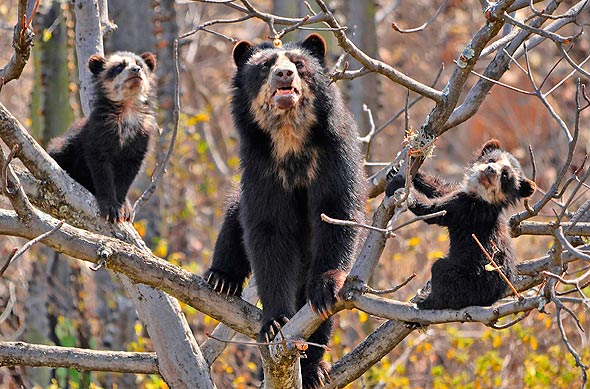 The difference between Dugong and Manatee is their tail. Dugong have a fluke dolphin-like tail
Chameleons are well adapted to life in the trees with their prehensile tail and grasping feet.
Keets (baby guineafowl) are unstable on their legs and may squat a lot, but in 24 hours they run around as if they had weeks of experience.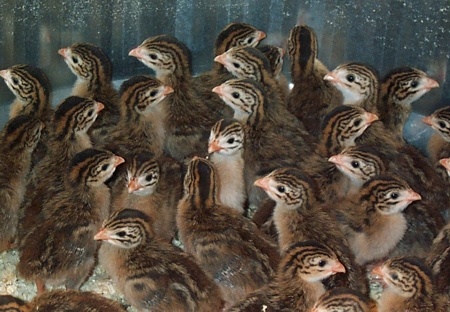 The Iberian Ribbed Newt has a unique defense against predators: Its ribs can puncture its skin becoming poison coated spines. The newt recovers quickly.
The Cookiecutter Shark (Isistius brasiliensis) is a small shark adapted to a stealthy lifestyle including glowing photophores to disguise its silhouette in the water column. It takes circular bites out of larger creatures and has even damaged submarines in this way!
The Wahlberg's Epauletted Fruit Bat (Epomophorus wahlbergi) uses scent glands on its ears and shoulders, in addition to vocalizations, as part of its mating display.
Guananco are hump less members of the Camelidae family.
The Sri Lankan junglefowl (Gallus lafayettii) is the national bird of Sri Lanka. They are polyandrous meaning that a single female is typically linked with two or three males.
There are about 18 extant penguin species. Citizens with some free time and a computer can help scientists studying penguins at PenguinWatch.org
The Meerkat (or Suricata Suricatta) matures at around one year of age, and at around 18 to 30 months of age, males will voluntary disperse, to form a new group with unrelated females.
The Bat-eared Fox primarily eats insects.
The klipspringer has unique, ballet shoe-esque hooves that allow it to stand on a spot the size of a dollar coin!
The Norwegian Lundehund has 6 toes on each foot, double dew claws on its forefeet, a double-jointed neck, and ears that can swivel 360°
Meerkats practice altruism as when they hunt for food one meerkat will stay back to alert if any danger arises. In doing so one will possibly be sacrificing itself for the pack!
Although film vampires are sometimes depicted as using hollow fangs to suck blood, vampire bats actually use their tongue to lap up the blood from a wound.
Goats have rectangular pupils! This is Tibby. She is adorable.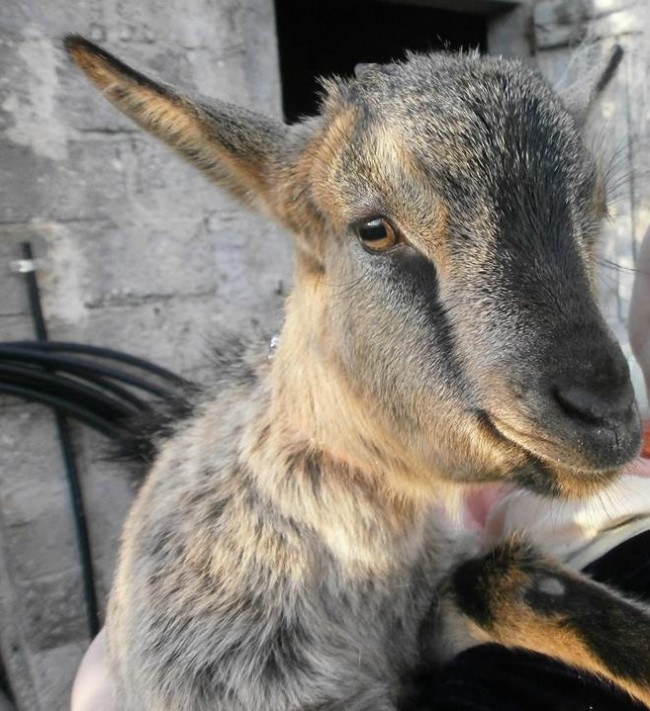 Aardvark in the Afrikaans language means earth pig
The gestation period of the bilby is only 14 days, one of the shortest of all mammals! The joeys stay in their mothers pouch for around 12 weeks, and are completely weaned by 15 weeks.
pygmy rabbits are one of only two north american rabbit species who dig their own burrows
Sloth bears are the only bears to carry young on their backs.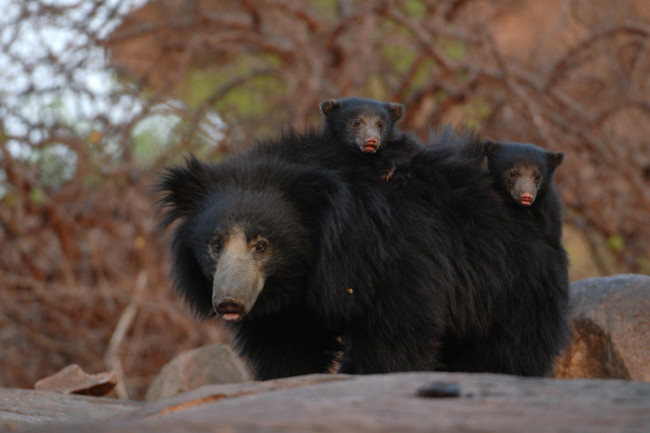 Hallucinogenic fish, or dreamfish, are a species of sea bream that can induce LSD-like hallucinations if eaten, which can last for up to several days.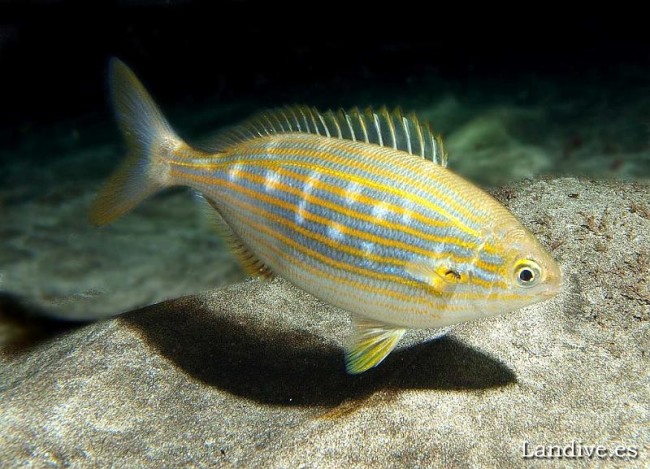 Snub-nosed monkeys can survive on low-protein lichen and tree bark when trees are bare of leaves and fruit.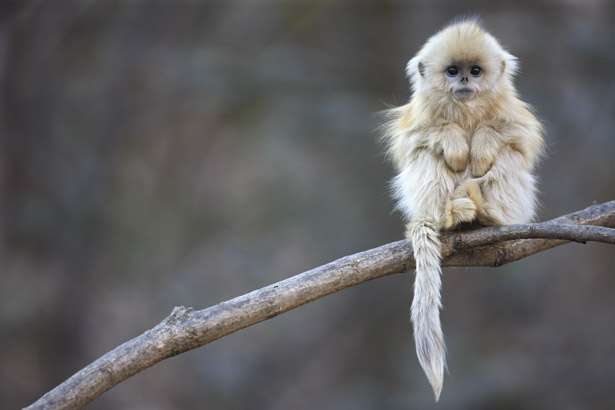 The Eurasian magpie (Pica pica) is believed to be one of the most intelligent of all animals, the higher reasoning parts brain of the brain relative in size to a human or chimpanzee.
The Desert Spadefoot Toad can survive without water for years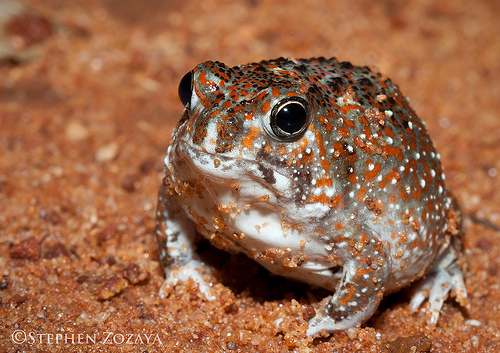 The Spectacled Owl makes a rhythmic, almost bubbling sound with successive notes being faster, lower, and weaker. They seem to be more vocal on moonlit nights.
Ocelots do not have chewing teeth. Instead, they use their fangs to rip off bits of prey to swallow whole!