Most creepy things that we saw in January 2015, here are those frightening and lighting scenes.
Under water shit weirds me out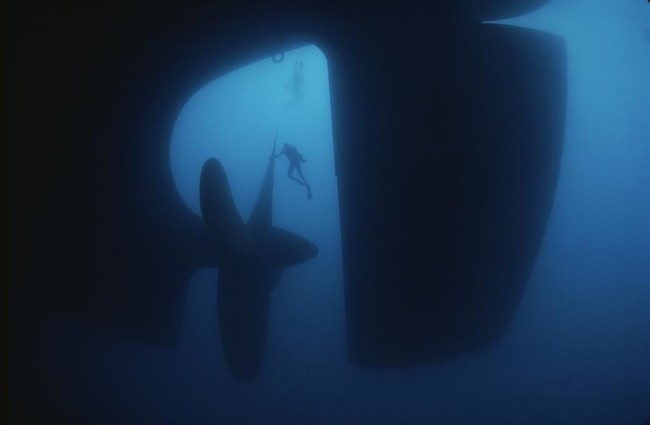 TIL that 40+ years ago a boy constructed a suicide helmet that fired 9 shotgun shells into his head simultaneously.
1000 ft hole covered by only a thin sheet of ice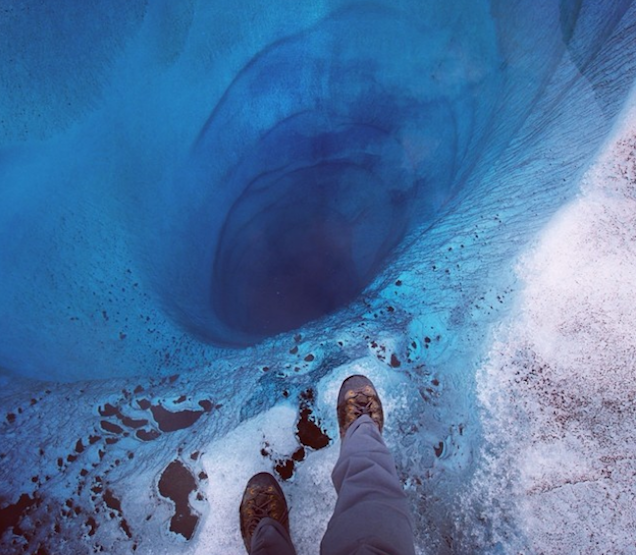 This is what lives in the deepest parts of the ocean. Looks like something out of a horror movie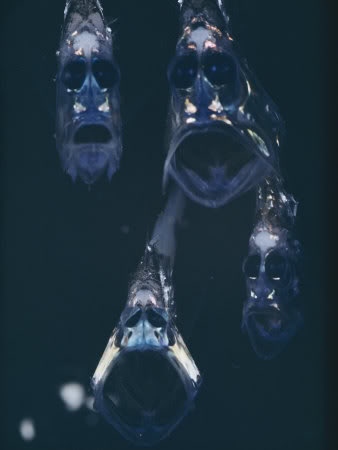 Abandoned chapel in a foggy cemetery.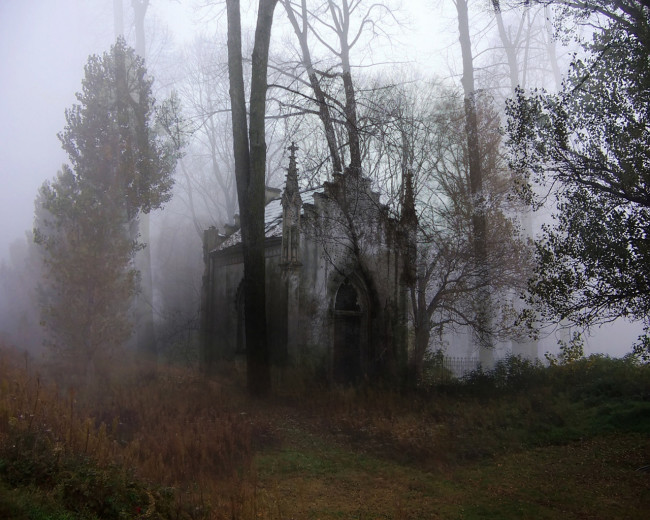 Stuck behind the worlds sketchiest truck in traffic the other night. Yes those are air holes drilled in the door.
how it worked.
My dog watching me shower.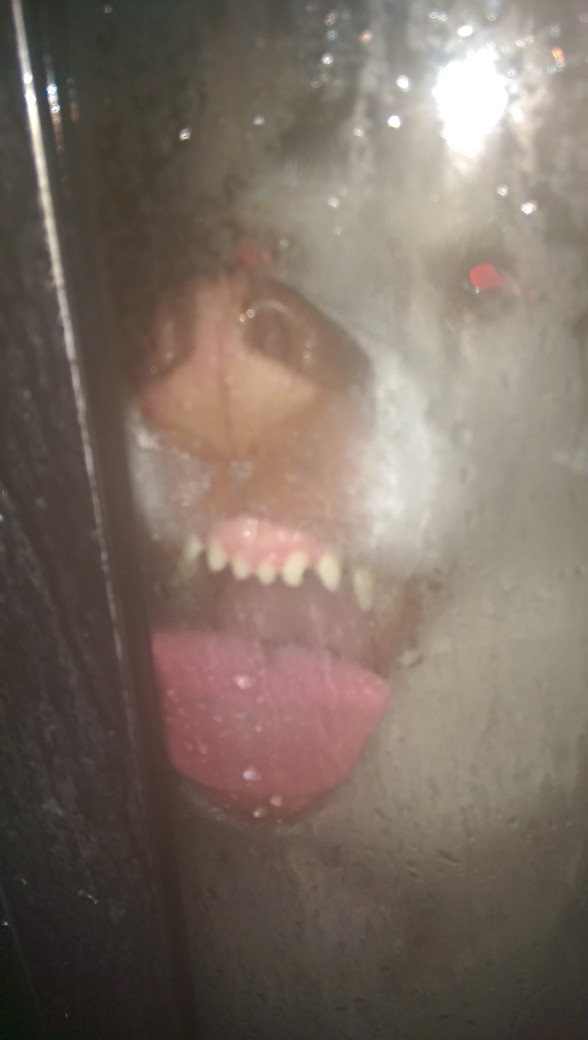 Person found this photo when checking their GoPro after surfing.
A forest in Transylvania.
This changed my outlook on life.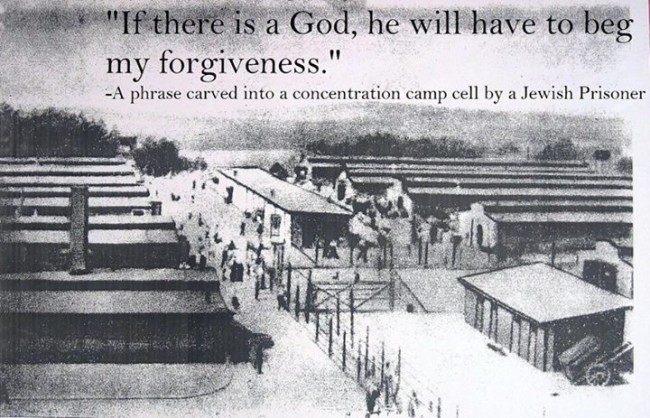 This yeti creeping around Boston in the storm
Spiderman
Unedited picture of a nuclear reactor core
Goodnight Reddit,
How the kid looks on the monitor
I found this at the bottom of the Stairwell in my apartment complex…
I do this creepy drag, my name is Pretty Girl. I thought yous would appreciate it
A girl on my FB added a new picture today. Take a look at the blanket.
It was dead quite and no one else was around
Grew up across the road from this. Could never stare at it for too long, for the fear of what was staring back through those black windows.
You think you had a bad day?
Creepy Figures Posing With Taxidermy Animals
Creepy portraits made using DNA found on gum, cigarette butts and fingernail clippings
This Superman head is some uncanny valley creepy shit.
Caught me off guard.
Found this carved in my parents crawl space floor. They have lived there for over 25 years and never noticed it before.
My wood pile looks like a dead body
I love this poem (Two Dead Boys)
The artfully arranged catacombs of Paris hold the remains of about 6 million people.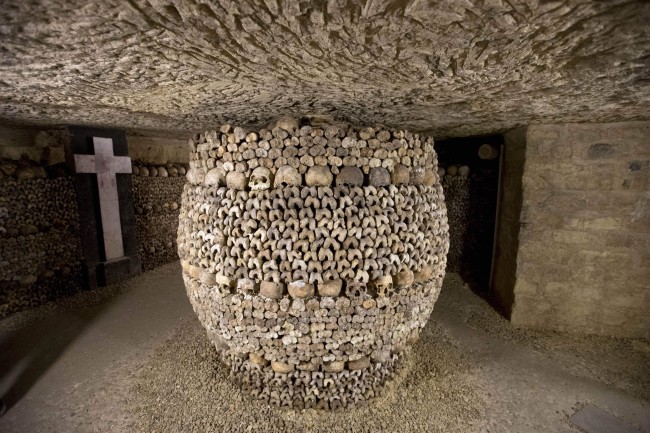 …and they come in sheep's clothing
The worst part of going to bed…
Not sure if this is the correct place, but this strange account on Instagram has just started following me and only me
Creepy zodiac illustrations by Damon Hellandbrand
Remember To Recycle.
Tooth fairies
My cousin runs logistics for a petroleum company in Fort McMurray, Alberta. She travels roads like this between job sites multiple times per week.
The Fattening of Adam
I found this in my sister's cupboard. It's all real. She is studying to become a doctor. I doubt that.
meet Wound Man…the 16th century battlefield physician's go-to illustration for wound examples and their treatments
Just opened up the guestbook at the very isolated cabin we'll be staying at for the next week…
My passport came in the mail today, so I took a picture of myself holding it. When I uploaded the picture to my computer, I was surprised to find that the camera captured an extra finger. Seriously: wtf.
Mom! Close the door you fuckin bitch!!
I had to wash my undies twice today…..
Living room
Navajo Skinwalker
Swiggity swooty…