ZZ Top just posted this on Facebook
Spider-Man looks like he's had better days.
My accidental sacrifice in the name of art. Goodbye, eyelashes.
With valentine's day fast approaching…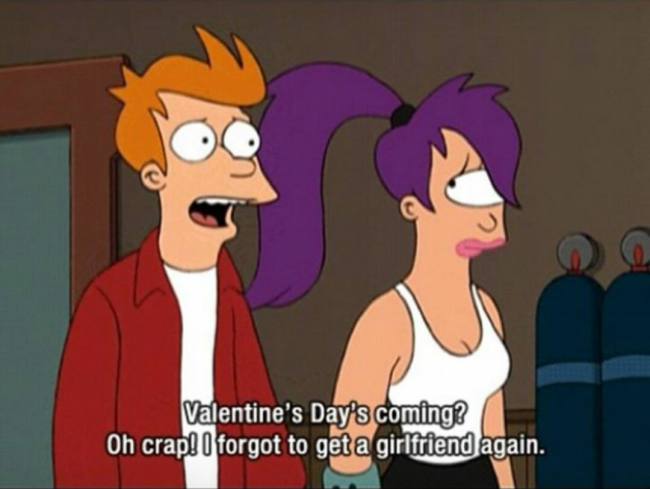 Saw this masterpiece at a friends house yesterday. Very informative.
Paused the halftime show at the right moment and saw this guy
Breakin the law
Well played, Netflix. Happy Groundhog Day.
How I flirt
The "art" in my doctor's office is wall bacon.
Birds & Bees
Cathmathics
He's not alone
What about me?
Looks like Slate is having a 'who can write the worst article' competition
Back to the Future was right.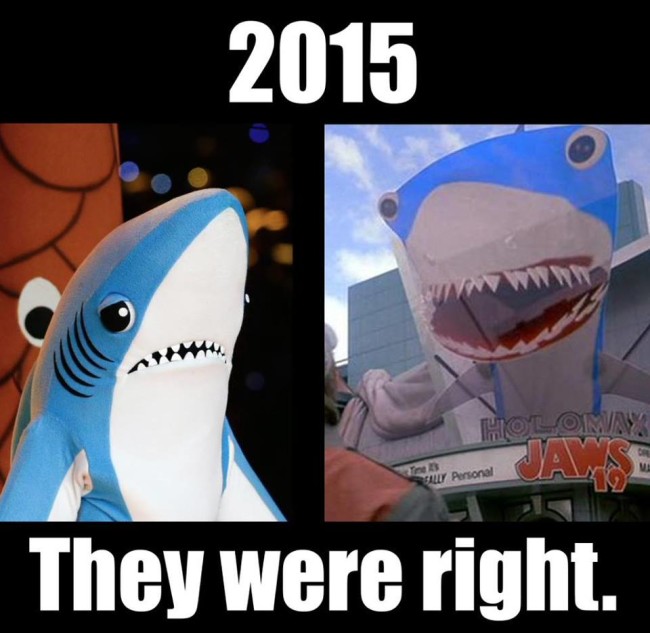 Hey Superman! Look what I found!!
It was only a matter of time
Dear Katy Perry, I wore it better.
 Everyone on reddit last night.
It's time to check your reflexes Mr. Falcon
Here's a summary of Katy Perry's Superbowl halftime performance
Everyone is talking about the sharks and nobody cares that this kid finally went pro.
The resemblance is uncanny…
Thor vs. Harry Potter.