Truth in advertising.
A friend bought this balloon for her sons birthday but decided against blowing it up
Get a metal shift knob they said. It'll be fun they said (part 2)
I'd react the same way.
My boyfriend wanted me to look up which lubes were good before we bought. I was already shopping in my app so yes, Amazon. 15 yogurts.
If your response to satire is killing people, maybe you should consider this
Kids work together to create eternal recess.
As a guy who moved last June from Scranton P.A.
Prosthetic level: bad ass
The resemblance is uncanny
This picture pretty much sums up Bill Murray.
Happiest post box ever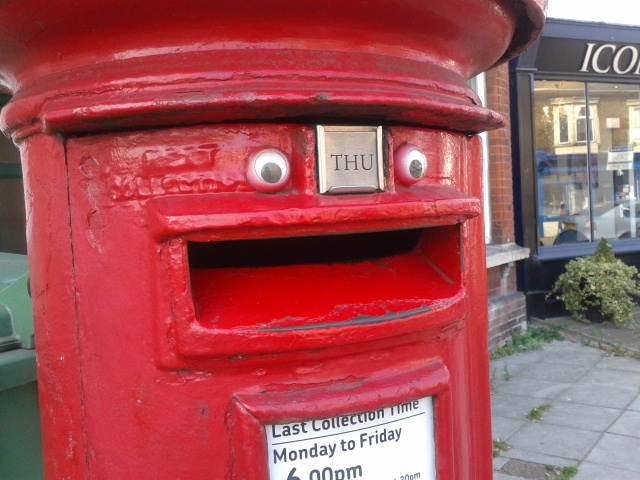 This has never felt more relevant
My girlfriend referred to this wintery driving phenomenon as bucarke. Cannot unsee.
This painting from WWI begged to have this caption. I obliged.
Anyone from New England can agree with this.
Kitty is sick of your shit.
Was at the Pub last night. Walked in and saw this
Snow.
Terry Crews. That is all.
That's some nice wood
Went to pick up a prescription at the local CVS
Another Radical Muslim
he just… he just did everything
Prime.
Snow. [Fixed]
Muhammad going to the daycare to pick up his wife.
I laughed at first, but then I cried.
Institutional Learning
My Favorite Simpsons Parody