Louis CK nominated for best actor
Photoshop was too hard.
My girlfriend thinks highly of me.
This sex offender app is awesome!
My local animal rescue center brought in a dog named John Travolta
Doctors protest changes to Medicare
It's kind of like the game 'The Floor is Lava' but with subtle differences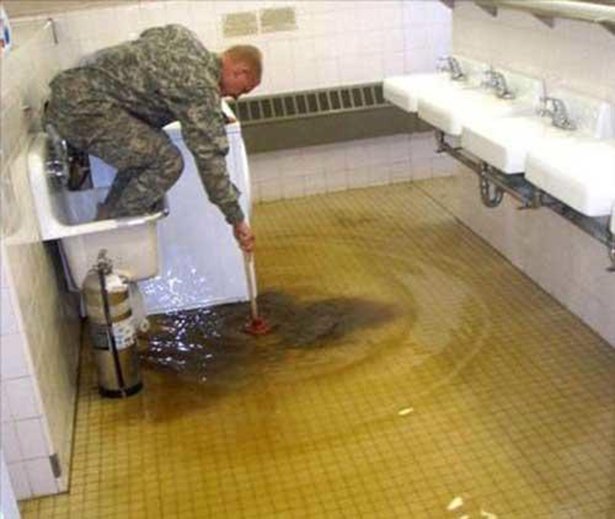 WHO DIDN'T PUT THEIR TRAY TABLE UP?
Want to dance?
Freddy vs Jason
The worst pick up line ever.
You got a friend in me
I said cut it in thirds
Put this awkward seal through Perfect365 app. I am dying.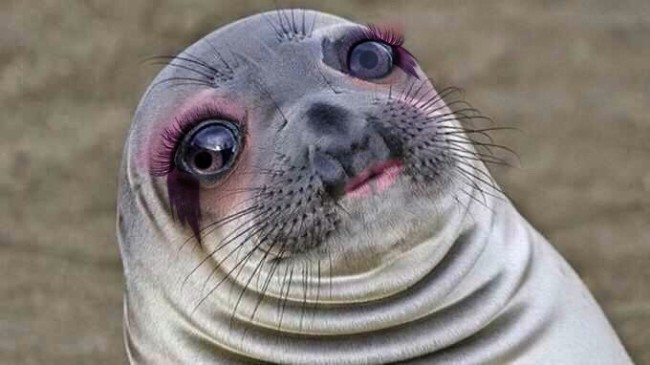 Russia, according to reddit.
I went out on the town with my buddies. Opened my phone to this.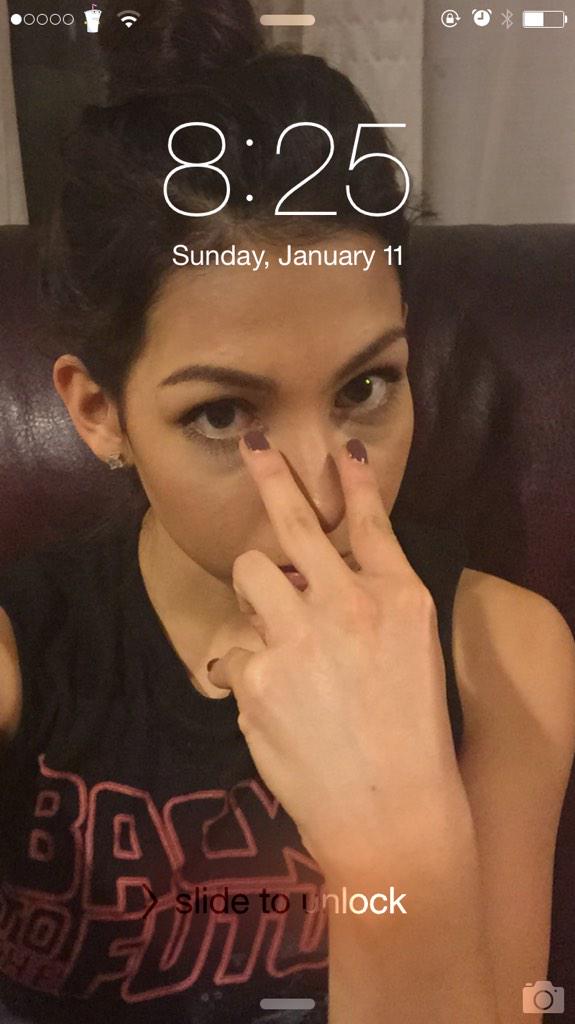 Can't argue with that.
Kawasaki advert from Japan
You May Need a Bigger Pump
At Least He Used the Right Meme…
Best motion picture of the year goes to..
tl;dr (George Clooney version)
This must be fun at parties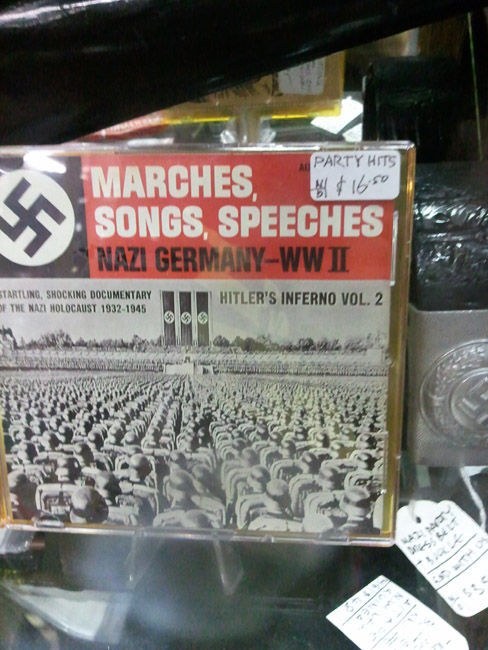 I think THIS resemblance is uncanny
When you finally see the mosquito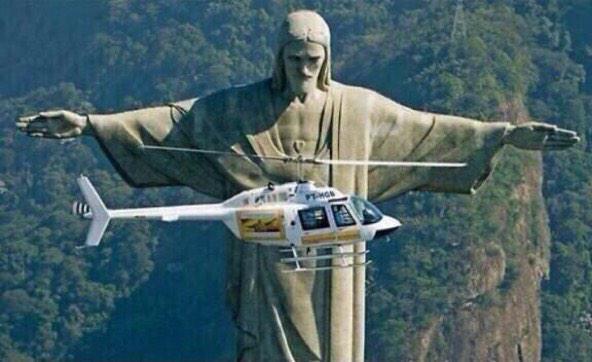 Athleticism
Single and 30. My autobiography.
Doorbell notes from moms who just want to be left alone
An engineer at the company I work at just submitted this IT service request
Blow your mind..
My cousin ordered a parfait and got a soul of the damned instead.