This dog is turning into a pancake.
I'm sold.
My sisters dogs started barking and then her cat did this..
When you see it, you cannot unsee it.
An email went out this morning declaring "free cookies in the lounge." This is what was there when I arrived.
Under-eye circles be gone.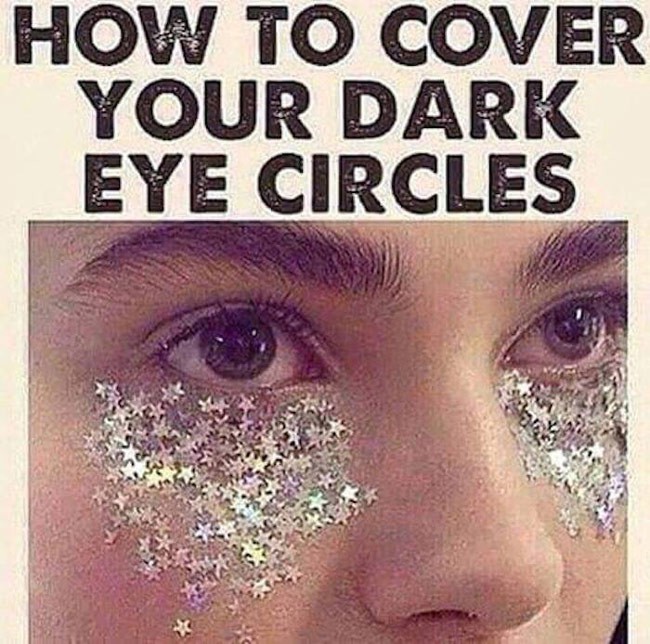 Only 90's cats will understand.
"I think they like me"
It says "god give me a sign"
Yeah, that dirt isn't going anywhere.