In August, the Chinese launch a reality show about pandas, which are already looking forward to the whole world. Now the site ipanda.com, which will carry the live broadcast of the enclosures with the pandas at the research center in Chengdu, has been running in test mode. While it only lined rollers, and "live" broadcasts yet.
We absolutely agree that these sweetest creatures, like toy teddy bears, you can watch the clock. Check out the sweet and cute panda`s.
1. Unlike other bears, giant pandas do not hibernate and are ready to delight audiences throughout the year.
2. For example, engaging in winter sports.

3. However, our friends still sleeping.
4. But then they always do morning exercise!
5.  Among the pandas  you can see sweet couple, sometimes.
6.  And you can watch a lovely touching concern of mother on her baby.
7. What could be better than baby pandas? That's right – a bunch of kids panda!

8. Hi! I'm a little older. So adorable……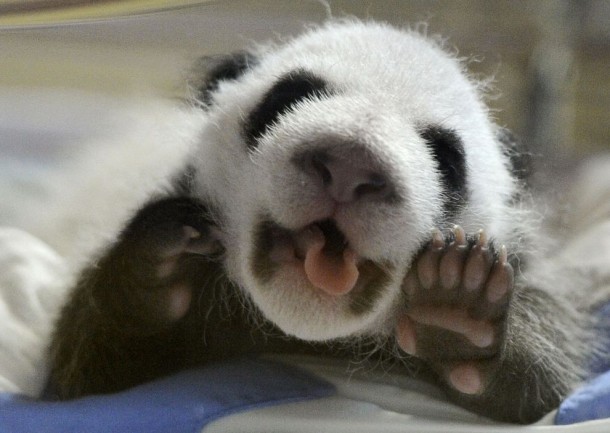 9. Again sleeping toys …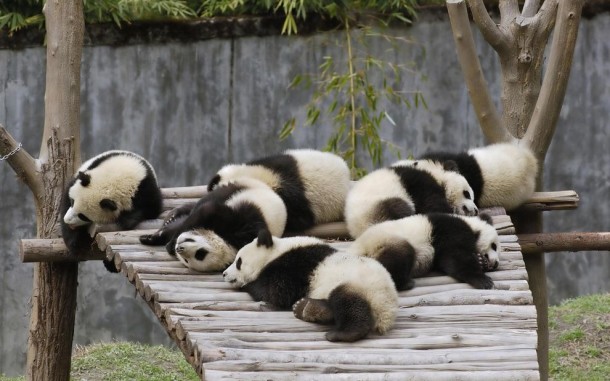 10. Pandas not only love to sleep, but also to eat.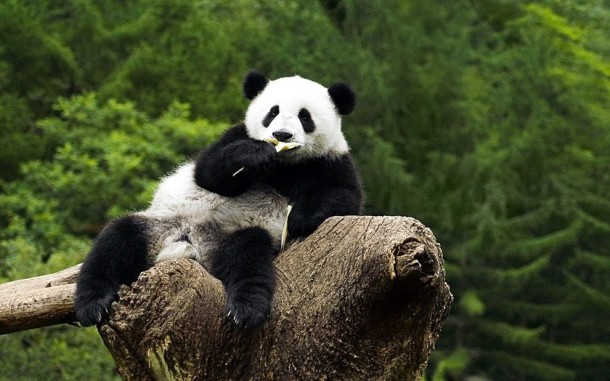 11. Well, this is a serious family dinner.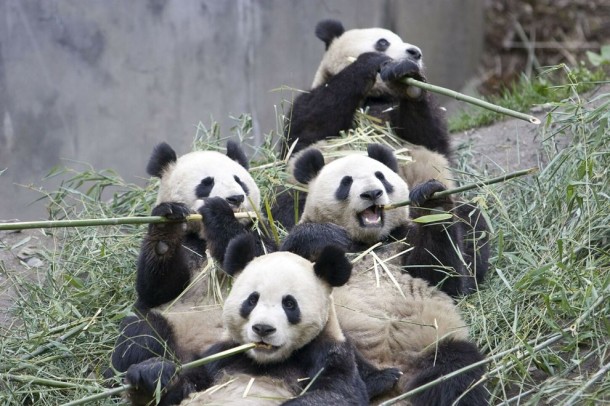 12.  Play Time.
13. And this love games or men's conversation?
14.  Sometimes a sad panda …
15.  But all in all a very cheerful!