Dressed as for Christmas tree or for new year, decorated interior, it remains only to issue numerous festive convolution, boxes and bags with gifts and close relatives, friends and loved ones.
You can certainly get rid of the traditional wrapping paper and bows out with decorative ribbon. But, you know, it's boring and no one remembered. But you can Apply your imagination and and little unexpected handy tools, you can make a unique and very personal Christmas package design or a Christmas gift.
We offer a few simple tips, as beautiful and unusual gift pack. For this New Year 2014.
1. Cones and spruce branches. What could be more relevant and easier.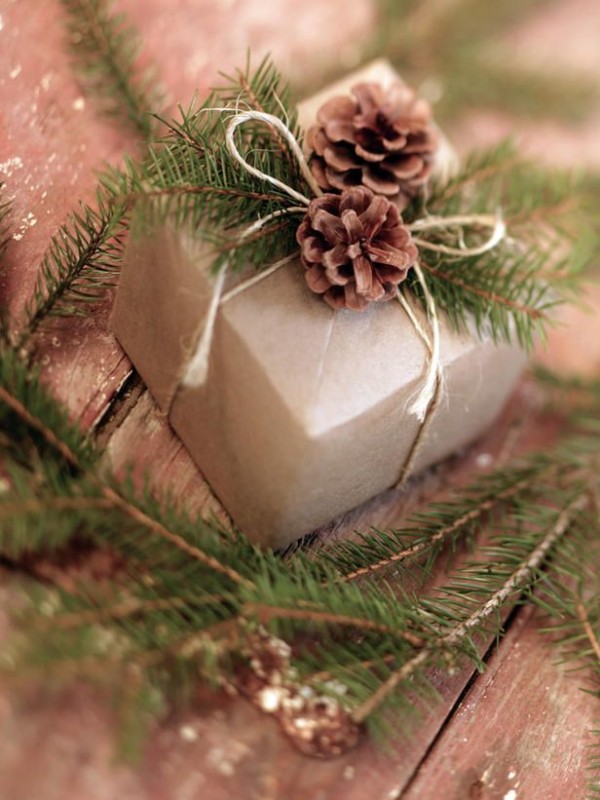 2. And the more, the better.
3. This drawing on wrapping paper will gladly do any child: take a pencil eraser on the end with the white paint and dunk eraser in the paint and apply any dot pattern.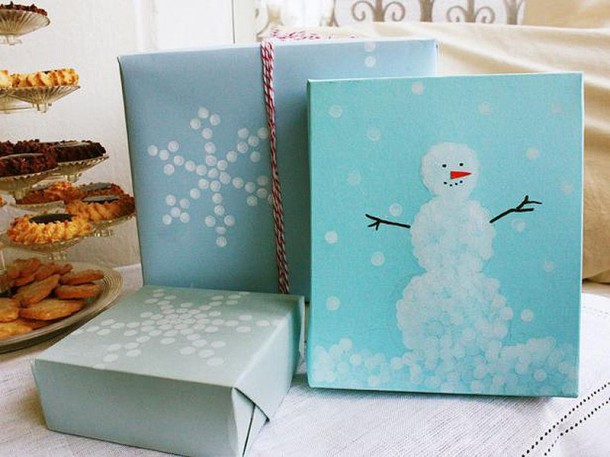 4. You can make paper cones like this.

5. 3D Christmas tree or out of paper.
6. Gift bag made of cloth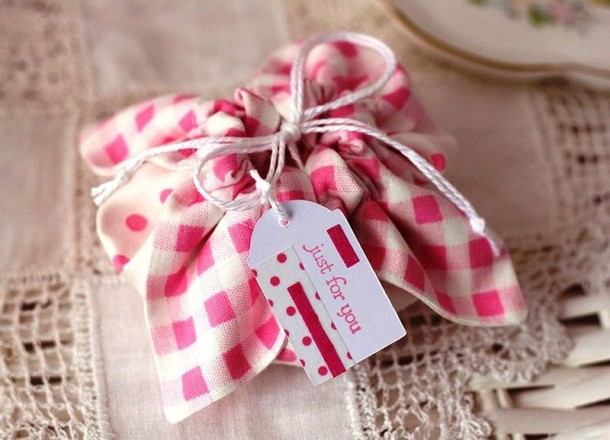 7. Paint with the effect of a school board to add zest to any package. Convolutions can sign with white chalk.
8. With the help of beads or crystals add shine and festive lights.
9. From old flannel shirts can get a chic bow.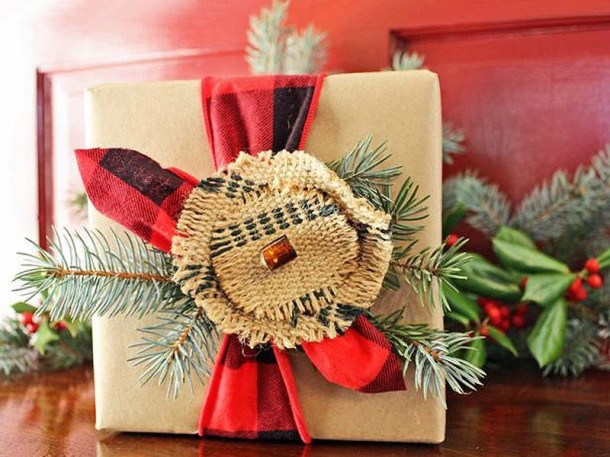 10. The rope is made of cocktail sticks.
11. As festive bow you can use any most unexpected materials. For example, cinnamon sticks.
12. And even a cookie. Why not?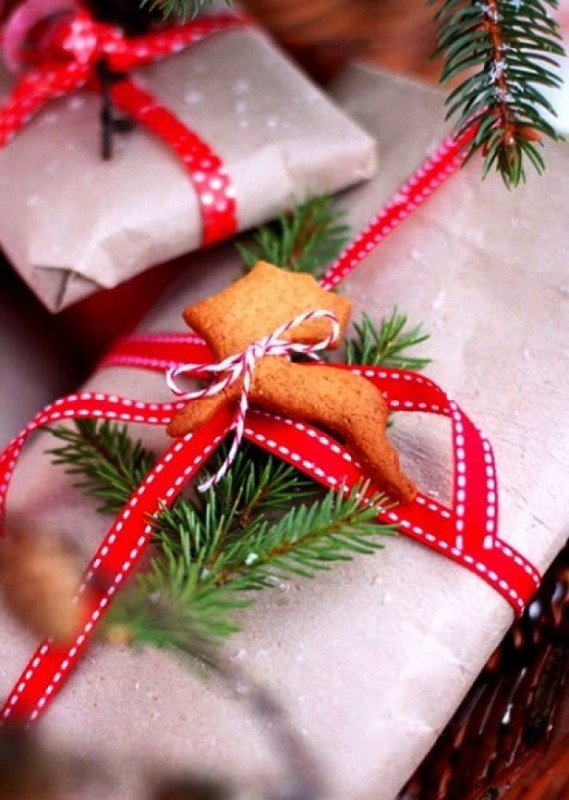 13. A garland can draw by even a child.

14. Postal wrapping paper and simple drawing

15. Confetti on a string will make any holiday package.
16. Instead of traditional bows you can do the initials of wire wrapped with colored thread.
17. Or attach a toy Christmas tree.
18. Stylish minimalism for those who value simplicity and conciseness
19. Pixel interlacing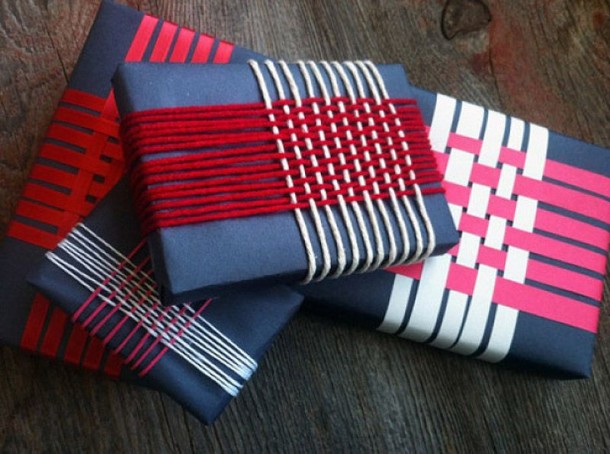 20. Cutting and wrapping paper can also be useful.
21. Vintage Christmas decorations hand-made

22. Not necessarily you need to spend money on wrapping paper and decorations. Cute convolutions can come from the remnants of wallpaper, ropes and bunches of rowan at your window.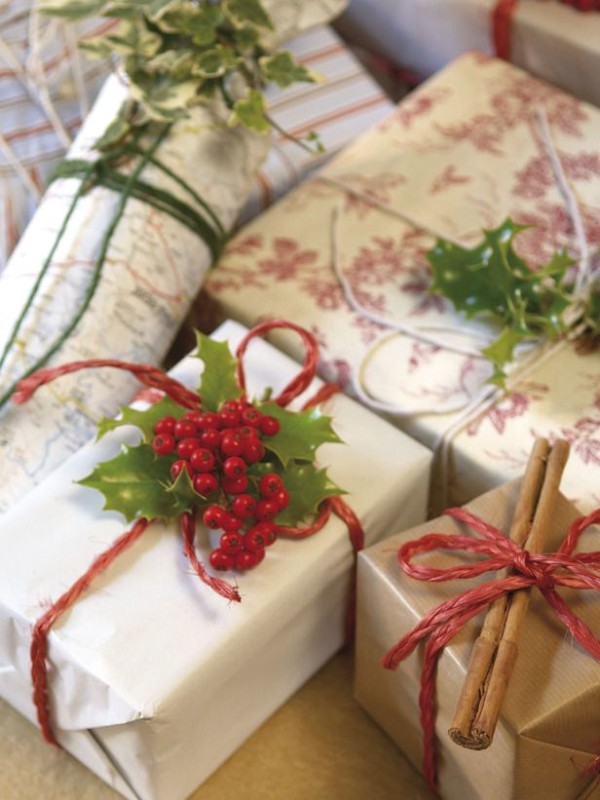 23. White marker in skilled hands create magic.

24. Carved decoration of snowflakes. It's quick and easy.
25. A good bottle of wine can be presented in a hat and scarf.
26. Or festive suit.
27. Stratification – it's beautiful.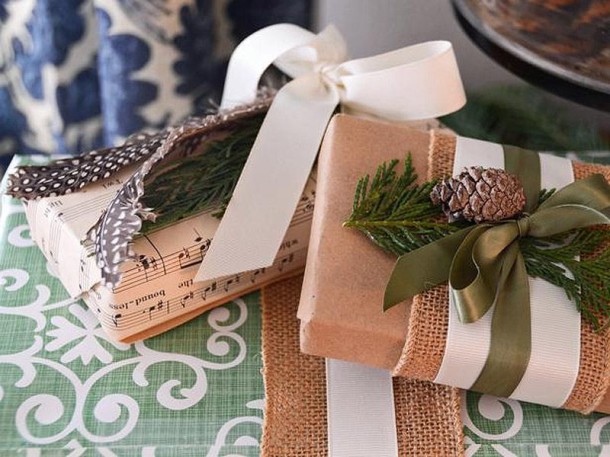 28. Experiment with color and texture.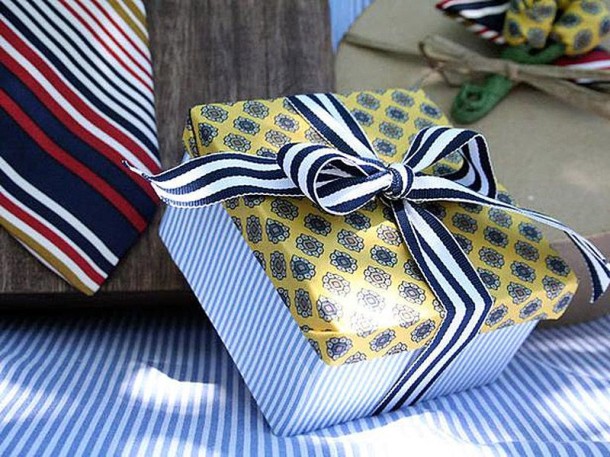 29. Packaging with a photo of the recipient will make a very personal gift with a remembrance.
Happy New Year