190 year old pub in Belfast
Viking burial mounds in Denmark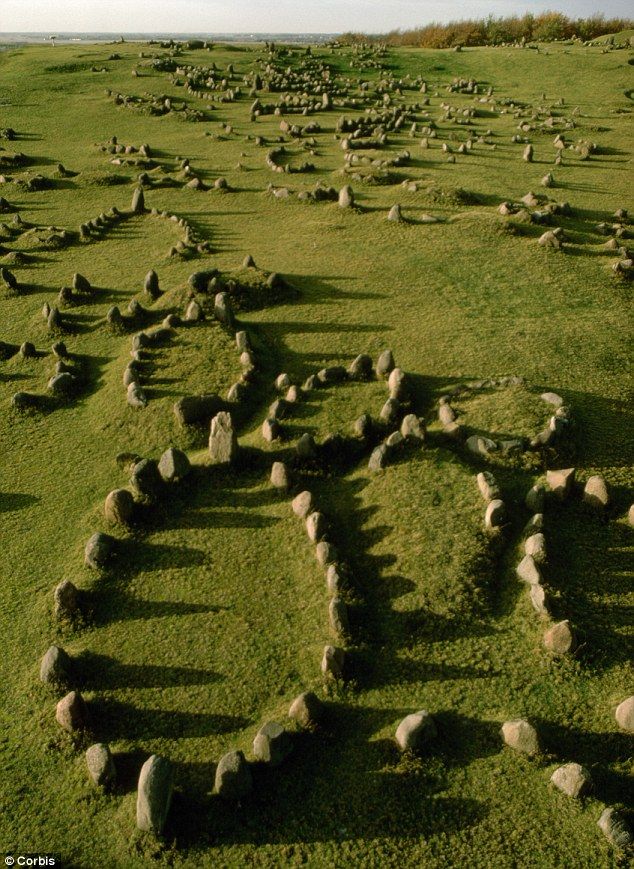 My friends' dog made a new friend at the beach today
Details of the hand of David.
Snow Striped Trees in a Forest
Some people say Calgary spent too much on their Peace Bridge. I say it makes a nice $25 million wedding photograph
This T-Shirt is beautiful
6 months since injury. They got a piece of me, just a piece. 🙂
Camel Selfie Award Goes To….
Took me five years to finish it but I finally built my dream car. My 950whp 1994 Toyota Supra 6spd.
This is what Swedish school lunch looks like
I can't believe it… I'm on display!
Boston is about to suffer a third snowstorm in three weeks. I, for one, appreciate its beauty.
Tequila > love
This is an opera ticket I found while painting an empty room
Earth Porn didn't want me. Yosemite Valley
Surprised my gf by taking her to a donut shop where a custom big donut awaited her and asked the question. She said yes!
You can stare a cow in the eye whilst ordering a hamburger at this drive thru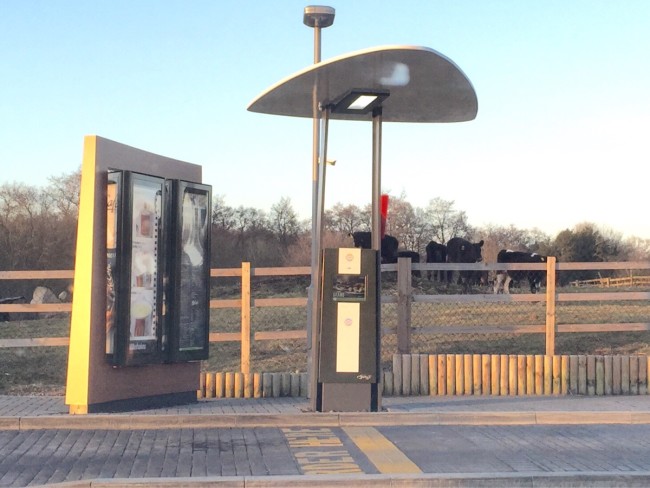 Natural opal
Battered warrior
Aqueduct of Segovia
Turned my daughter's Disney Princess Duplo set into a giant battle mech for Cinderella.
Han Solo fridge door
Coffee stain motorcycle drawing
Red hot