my friend is an aspiring pilot… here's a pic he took of a pond in someones backyard!
Guy sneaks pics of himself eating tacos with Rihanna into Grammy Museum, they go unnoticed for a month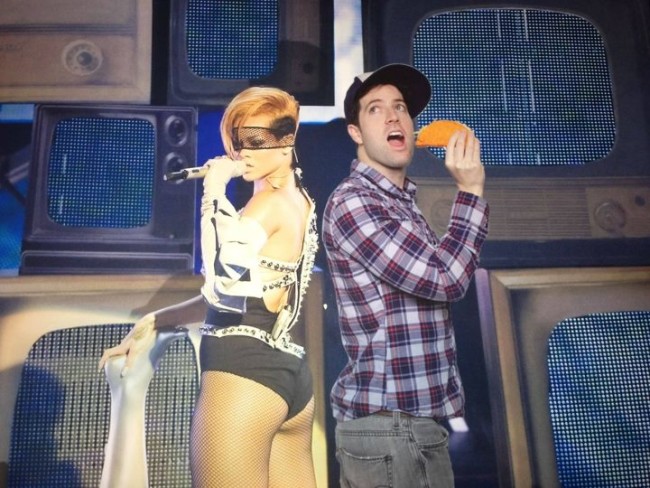 This guy was protesting at Mobile County Probate Court in Alabama. I want to give him a donut.
Picture I took a while back at my grandfathers farm in Colombia.
Some Alabama judges were unwilling to grant marriage licenses to same sex couples. Then we have her…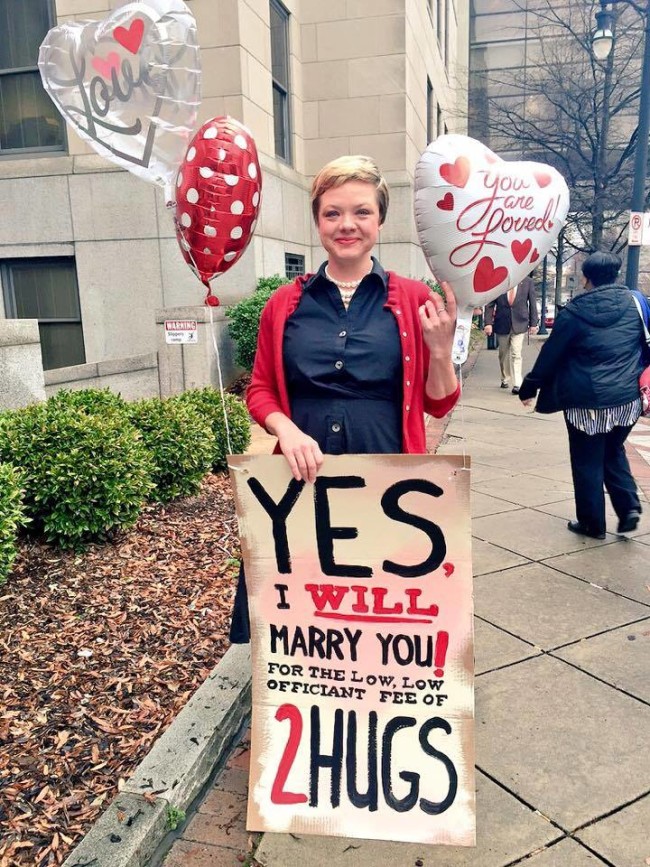 My daughter chasing paper boats in the rain.
New UPS Uniforms
After marrying the first gay couple in Alabama, the judge requested a picture with the couple
Katy Perry's reaction was the best part of the 2015 Grammy Awards
My grandma just turned 100!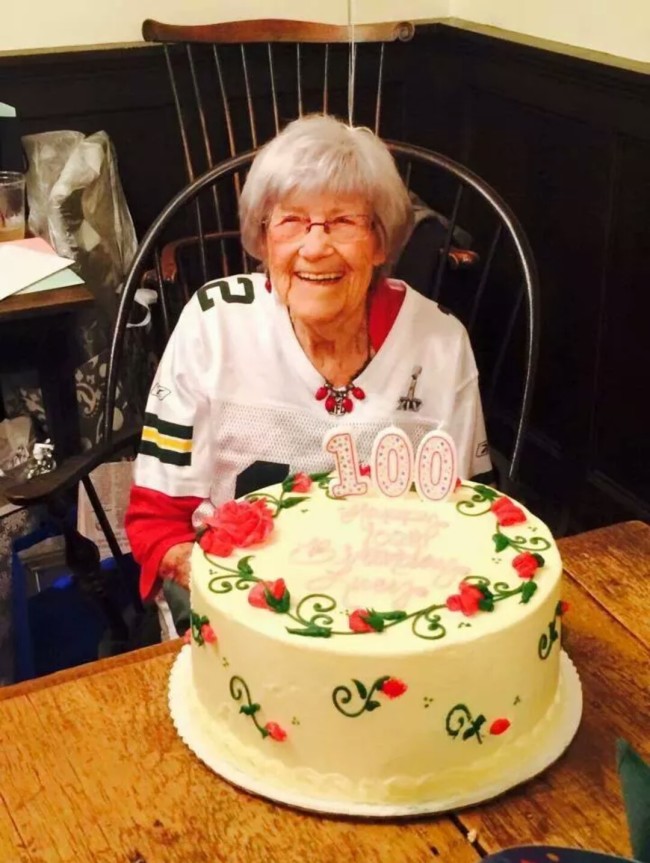 Fancy dress done right!
50's corvette towing a helicopter. this guy is winning at life.
The original what to wear to an awards show.
Bird in flight carrying another bird!
Old and abandoned reflecting pond in Florida
My mom just sent me this picture of my dad.
Baby Deer!
In Kyoto zoo you can get damn close to the animals! Here's a shot I took.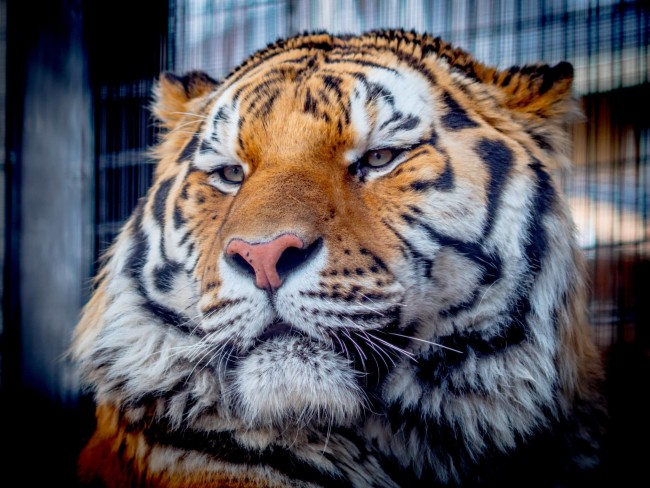 My grandfather passed away on Thursday, and I found this in a family bible while looking for photos to keep. It is the sweetest, most romantic thing I've ever read. I wanted to share it with Valentine's Day approaching.
My kid's school encouraged students to dress up as centenarians for class today. Nailed it?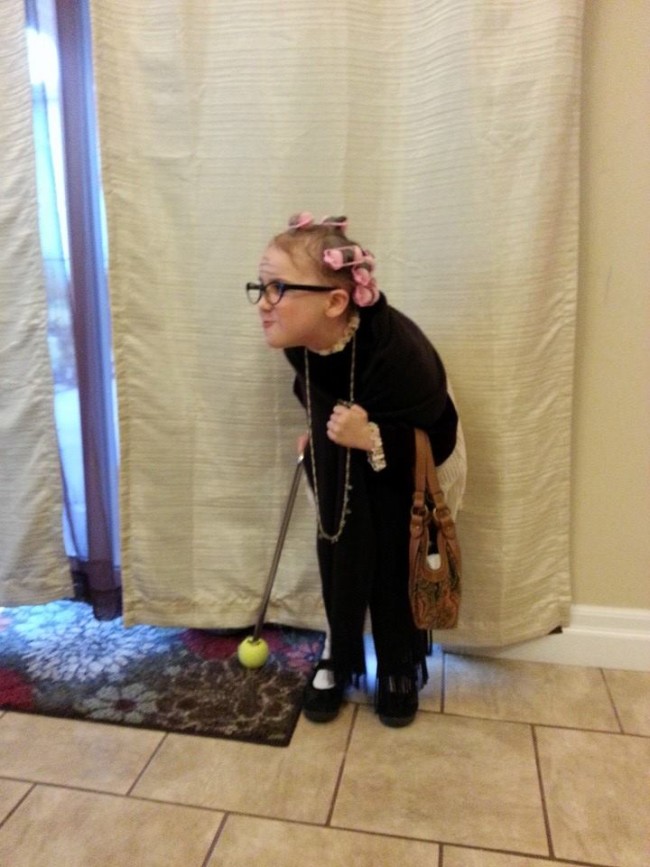 Made myself some leather keys.
When my dog refuses to shake off the snow..
My friend is an aspiring pilot too, and my Dad is an aspiring snowmobile artist.
Black Forest – Germany
Battle-Tested Lion