Big Wind', two turret mounted Mig-21 jets mated to an old Russian T-34. Designed to blow out burning oil wells.

Prism Table
Ancient roman ivory doll found in 8-years-old child grave. Rome, 1800 years old.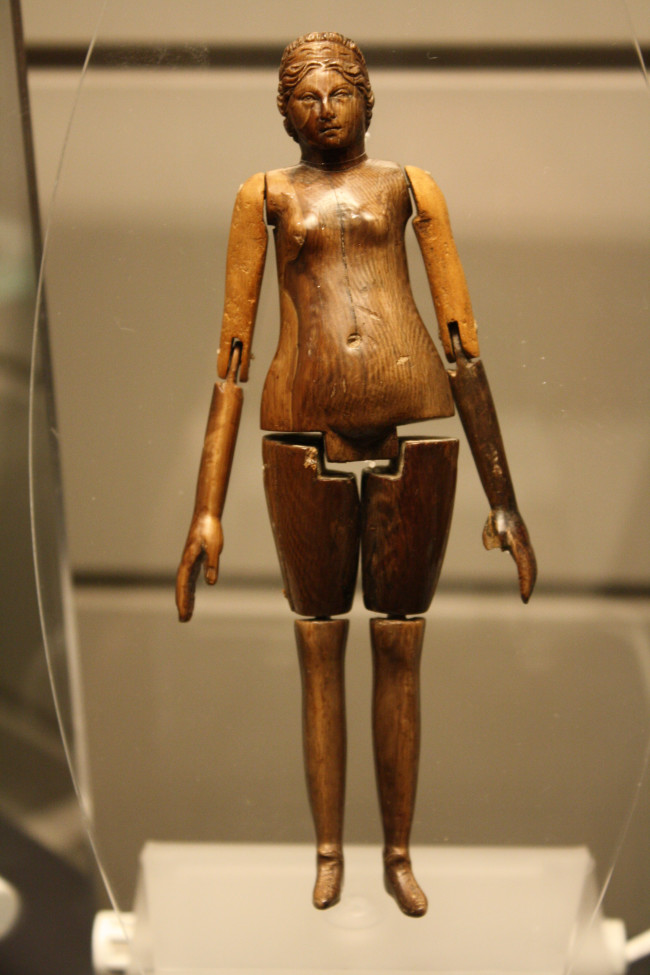 Cool Beans
My mother used to encourage me and my friends to dress up, then she'd do photo shoots in our home studio. 20 years later, they are even better than I could've imagined.
My dad created this image in 1984 with MacPaint, imagining how images are created in MacPaint, was featured in MacWorld.
There are so many layers to this photo
17 years… You will be missed.
And the award for best friend goes to
Beautiful nesting falcon.
Scrap metal horse
This 18-year-old hopped trains for 5 years and caught it all on camera
Mom Lets Her 3-Year-Old Boy Dress Her For A Week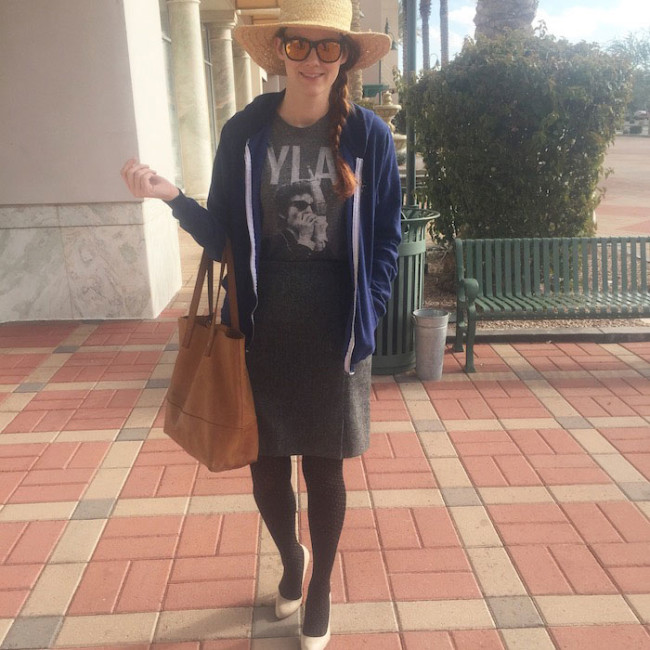 Two Worlds.
Kevin Smith just posted this picture with his dying dog Mulder
I'm a hobo that hops freight trains. This is the view from my boxcar as we cross the border of Utah and Wyoming.
Bruce Willis at Derp Hard 2.
Just finished making this ring for a client of mine. It took me 10 days.
Nice door.
More trees, less assholes
My new kitchen sink pleases me…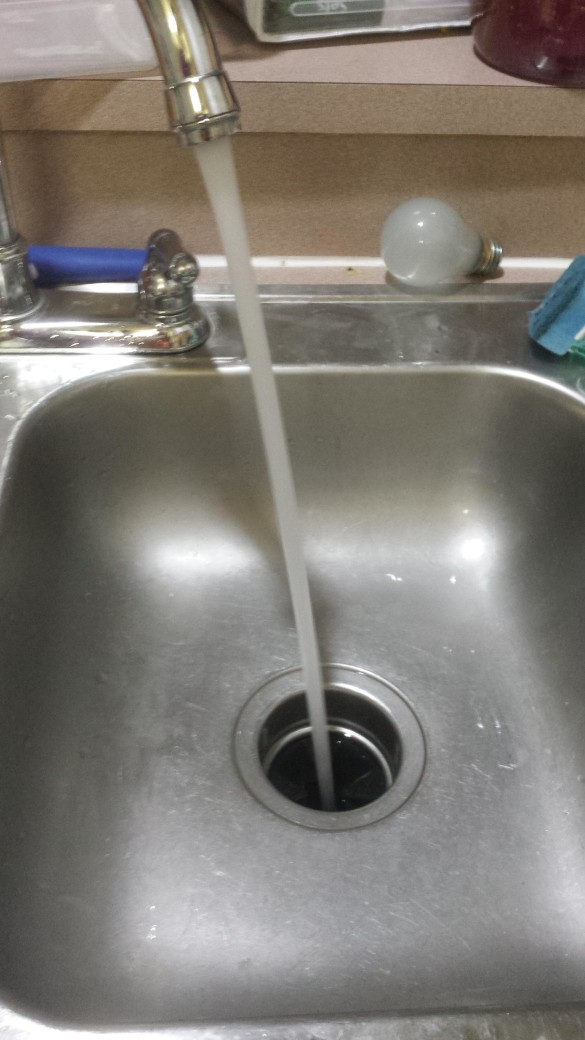 This some Miyazaki shit right there
The three Muslim students that were killed in the Chapel Hill shooting yesterday. The news barely covered them, so I thought they should be commemorated somehow.
Ice fog freezes entire Hungarian town
Found this super cute little guy wandering about abandoned.