I made a Redundant Clock.
Cork, Ireland
Seahawks fans leave early, not allowed to watch the comeback
My grandfather defusing a bomb on MLK's porch. He was buried three years ago on MLK Day.
New street-art in my home town popped up last night.
This is what happens when you put horizontal mirrors on a shack in the desert
The fuck is this shit
Staff turned my local middle school into Hogwarts for the week.
Happy Martin Luther King day from the South!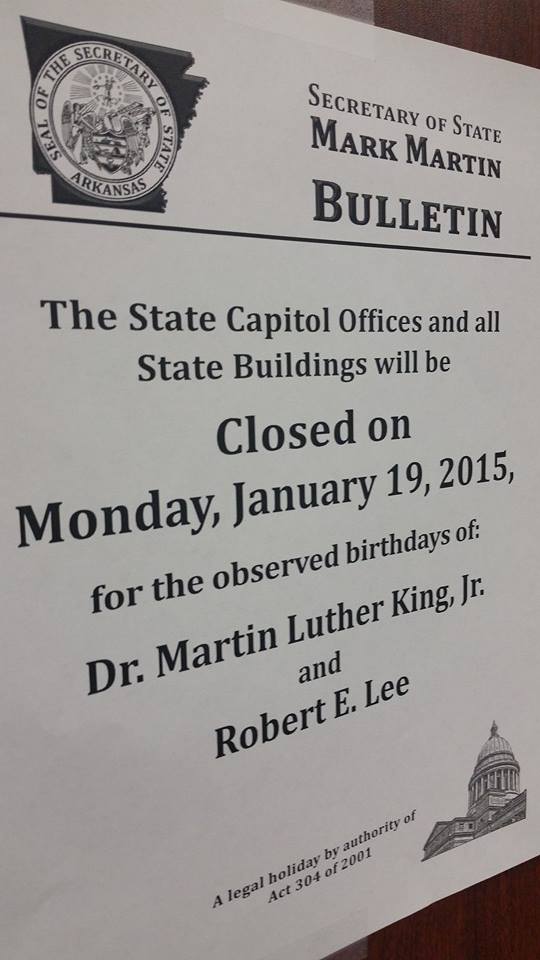 Dream Big
Americans… Happy MLK day
Zach Braff just posted this to his instagram for MLK day
I'd like to share a picture of my friend dressed as Mrs. Doubtfire when she was in the second grade because it makes me impossibly happy.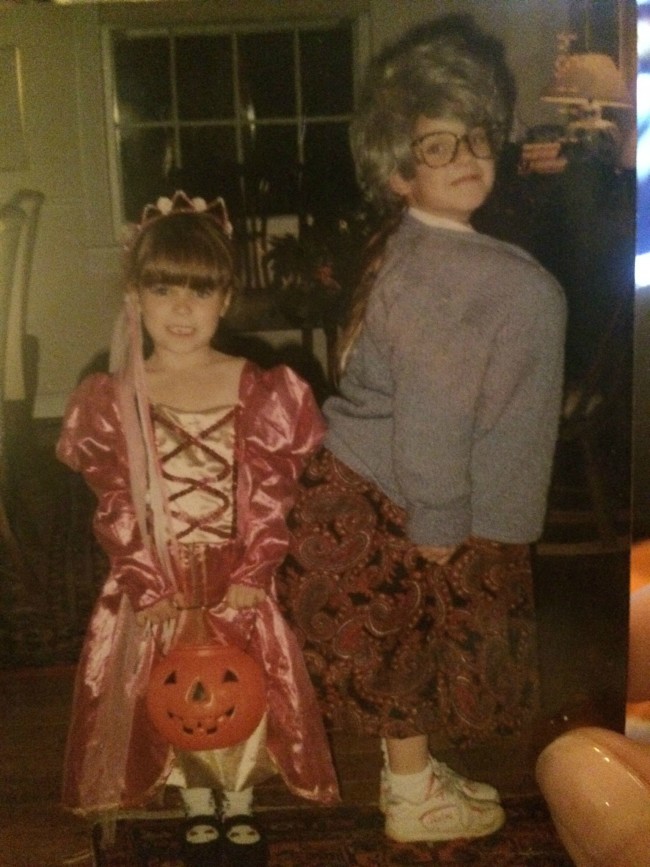 My buddy made this 3D printed sculpture
Please don't ever be this guy..
Dog passed away recently. Owner got a statue with her collar around it in memory
Cut from a piece of paper
O'ahu's Land Of A Thousand Waterfalls
I give you a nice picture. There's no backstory, no deeper meaning, it's just a really nice picture.
Street in Bonn, Germany
Iceland right now. The black thing is the lava field from the volcano that still is erupting.
Tomato in the fence
Facial reconstruction of Napoleon Bonaparte based on his deathmask.
I guess it's not for kids.
My mom inherited a photo album made by a Nazi soldier from her uncle
I took a photo of my first straight razor shave for my girlfriend. She was creeped out.
I tried to take a picture of a drop of water
Old school cool
Who said feathered dinosaurs weren't scary?
My wife made knit me a hat depicting the Battle of Hoth

Going places.
Just realized why my room is so cold today