Wedding ring went through garbage disposal
In 1999, I asked a few folks to sign a birthday card for my mom's 50th
Life in rural Russia
My whole car was covered like this. Never seen it before, but I like it.
This 5-month-old puppy that lost its front legs has learnt to move around by hopping like a kangaroo.
Custom triple bunk beds
A love in North Korea
My sister's shadow will sell you propane and propane accessories.
Free diving in a kelp forest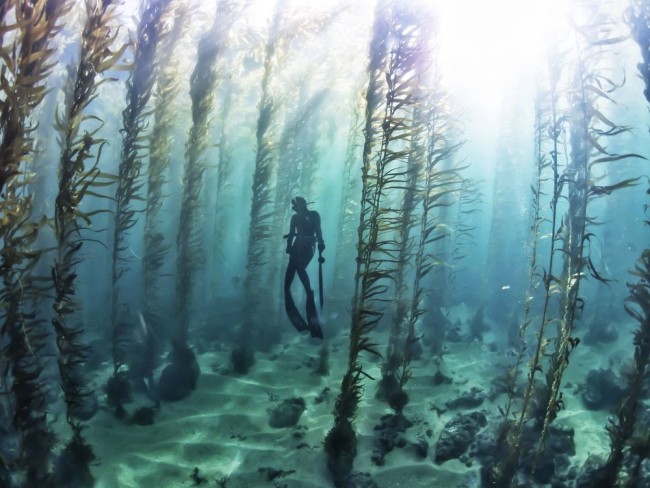 This is a pic of my grandfather. I don't think flapper grandma would have been much of a challenge for him.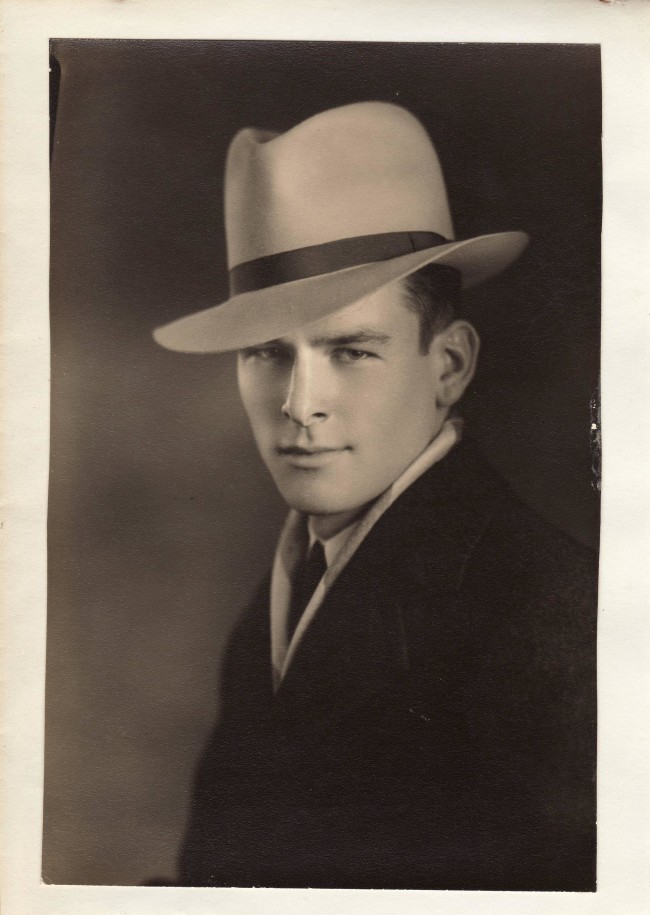 This is a single photo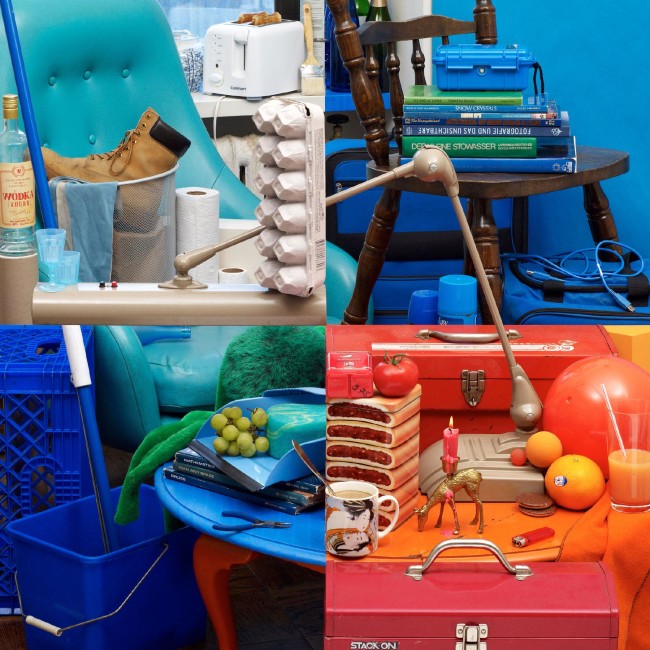 Just a couple of bad ass street toughs.
A teeny-tiny church on a teeny-tiny island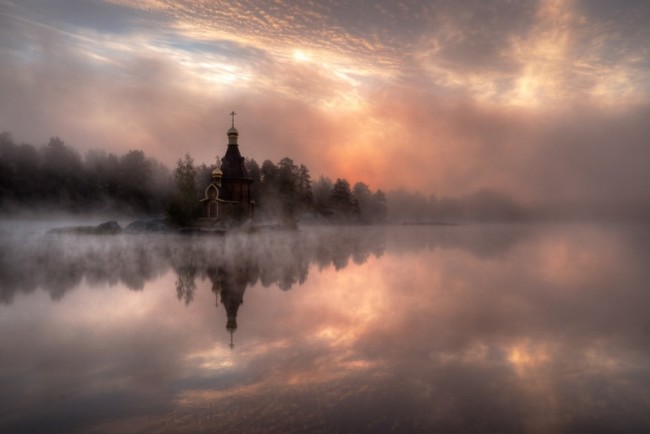 My dad is 68 years old. He just got back into woodburning after 20 years. What do you guys think?
A hotel ruined in a fire three years ago slowly being reclaimed by nature
I survived
OH HELL NO!
How to sneak choclate into American movie theatres.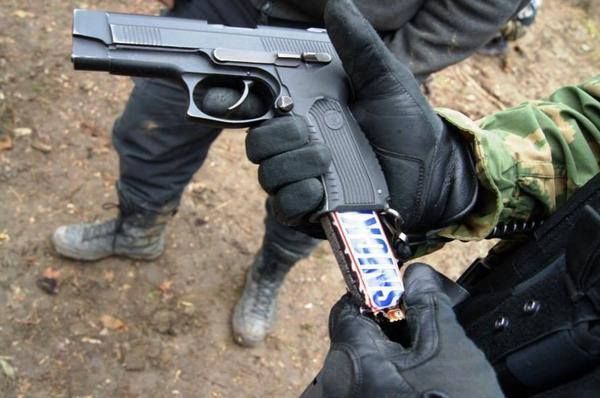 Egyptians shine laser pointers at military helicopter in protest
They're filming the show "Gotham" on my block tonight so my stepson went out for a little adventure
A fox that was looking for food in the shallow water," writes photographer Mattias Bergman.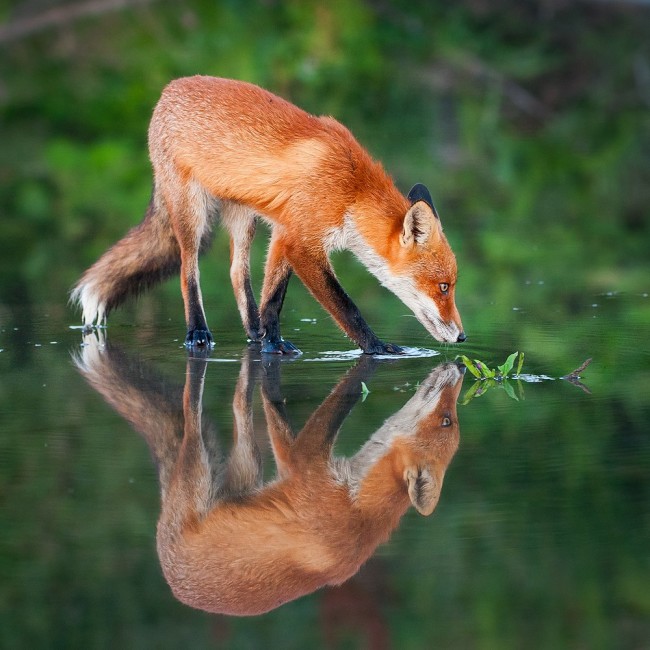 I see cable porn put here, and I just don't want you all to forget about us welders. We have porn too!
This is Skeeter. She is 19 years old and was surrendered to an animal shelter. She has the coolest eyes I've ever seen.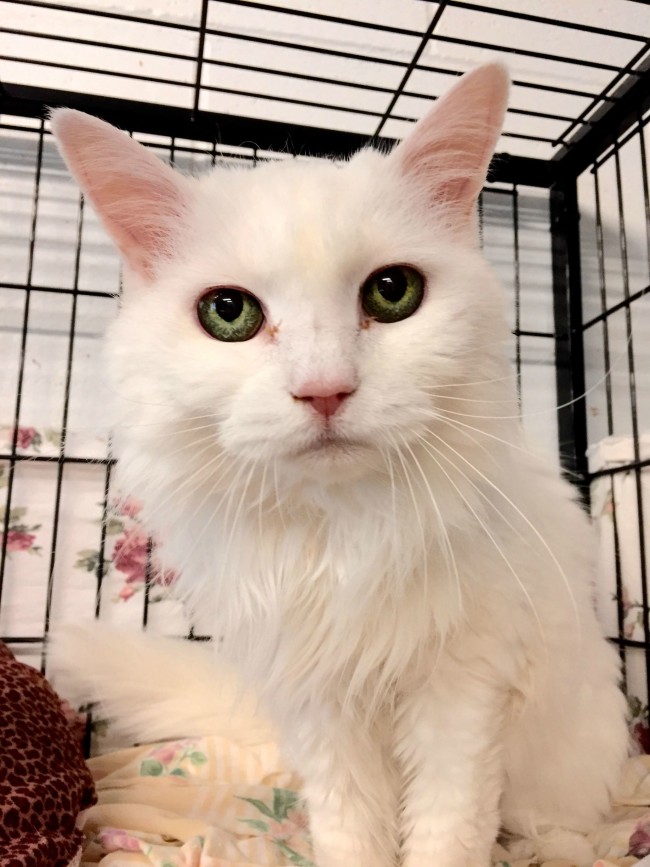 This door in Bali is amazing
In the Pit
Buzz Aldrin in the Apollo 11 Lunar Module
My best friend's husband made bunk beds for their three kids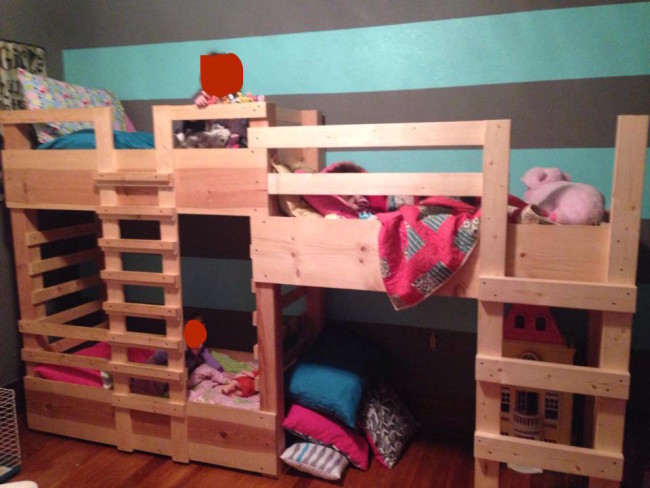 My dog had a root canal today. This is what she was wearing when we picked her up.
A WW2 German StG44 with Krummlauf bent barrel attachment
Swedish cops don't fuck around.
Tea party