This is just some of the $50,000 in damages allegedly caused by members of a U of M frat at a Michigan ski resort last weekend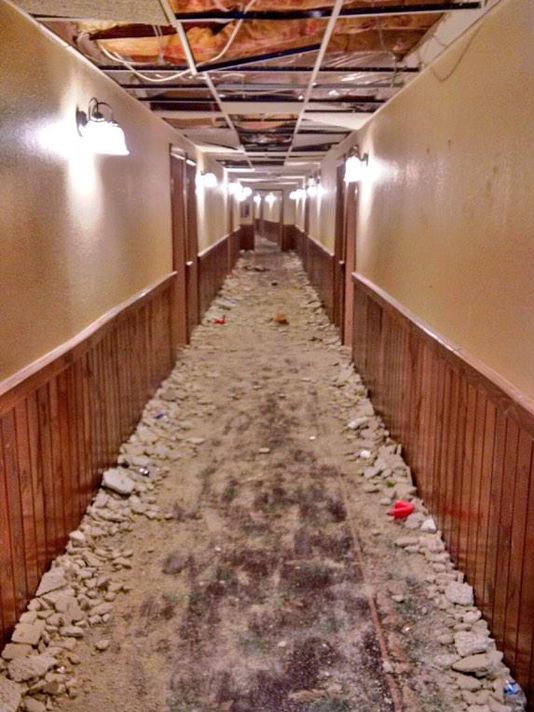 The water mains in a Russian town burst… and then everything froze.
A very old button.
Pollution in China is out of control.
Holocaust survivor salutes US soldier who liberated him from concentration camp
A little forgiveness found in a slightly ghetto convenience store today in Charlotte.
My MIL asked if I wanted a game that she found at her house
That must have been some wake up call
This is Ms. Canada
Fuuuuuck that
This is what Tinder is like for girls
My daughter learned to walk. I adapted.
Lightning captured by X-ray camera.
Edward Lizard-Hands
A new picture of the 132-year-old Winchester rifle found in Great Basin National Park.
Tesla charging station in Lima, Ohio… A small town in NW Ohio.
Fire and Ice
The only picture in existence of Flashover which occurs when simulating conditions during nuclear explosions.
Sometimes I wonder if I spoil the cat, seeing him with his iPad, in his yurt.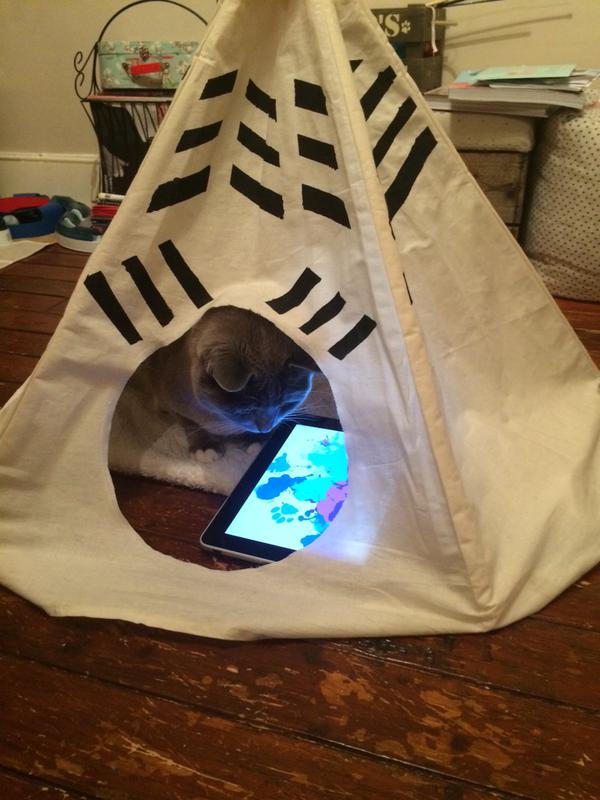 Leland Melvin's NASA portrait tops them all.
Will Ferrell hitting a NBA cheerleader in the face with a basketball.
Anjana the Chimpanzee took the little cubs in as her own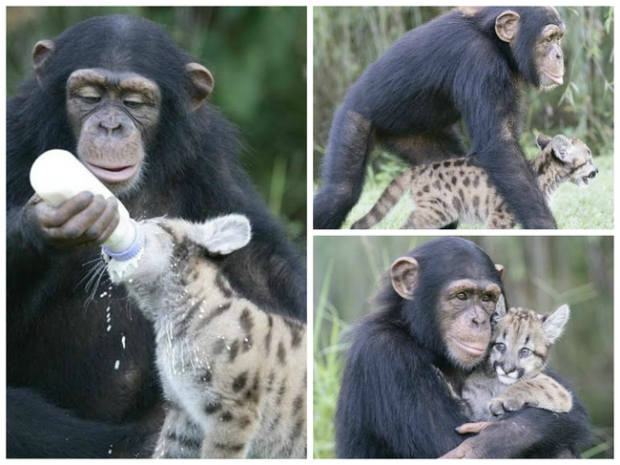 You can say we went ALL IN
My friend said he'd send me his senior pic as long as I didn't post it on Reddit. Sucker.
Guy gives depressed girlfriend a handmade jar full of reasons to love herself everyday….
I wouldn't want to be this guy.
Just got my new lighting setup. Until I find a real model, I suppose this one will do. Her name is Vegas. Like a stripper. But she's a dog.
This guy has a picture with every celebrity
Thank you volunteer donor, you helped heal my little girl.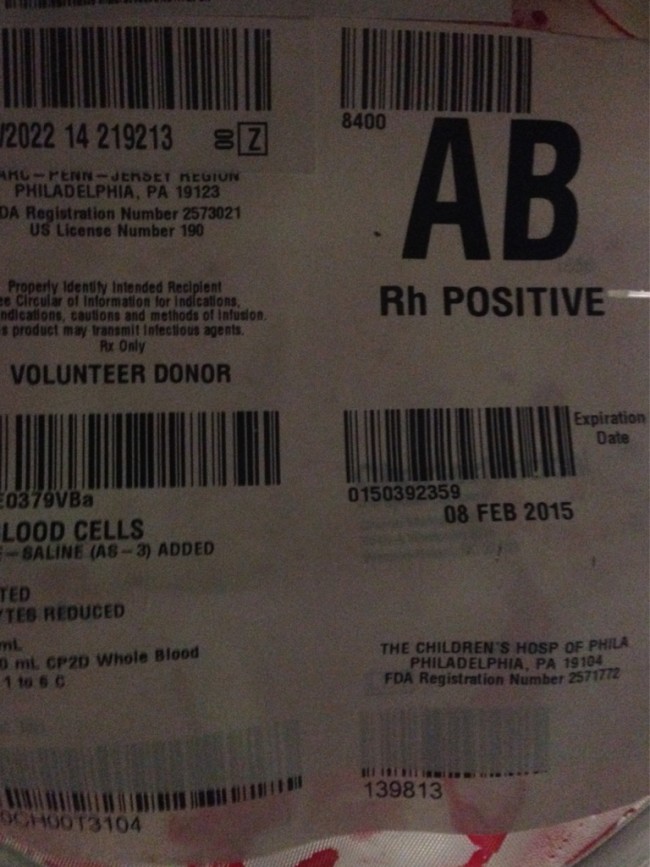 Making the most out of a studio loft apartment