The Hidden Town of Monemvasia, Greece.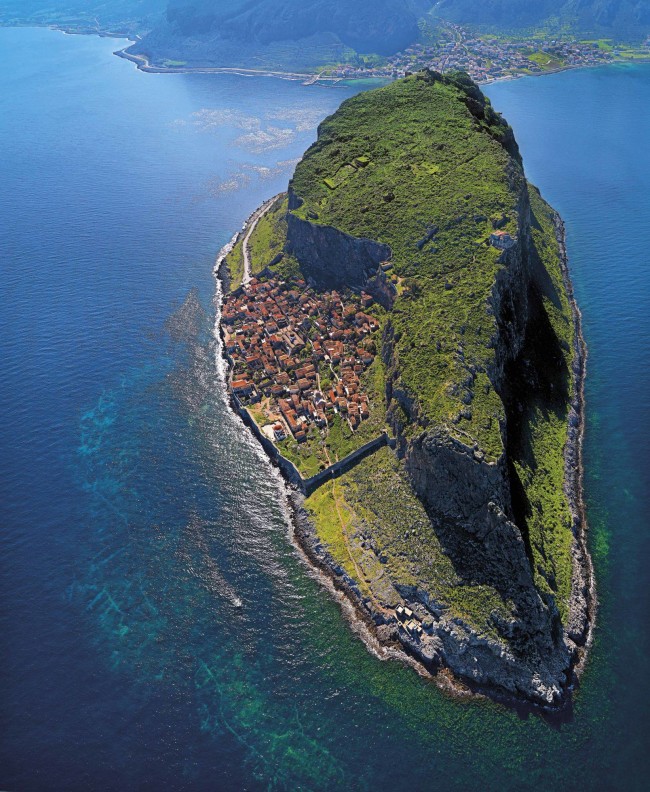 NYC banned all non emergency vehicles from driving after 11pm
A circle of ring tailed lemur
Taken during NYC's storm by a redditor
Minneapolis from the top floor of an abandoned mill we were exploring yesterday.
What happens when you forget to roll your window up before a snowstorm.
AC-130U Spooky II
Rhino
Took this picture of Hamilton pool in Austin Texas.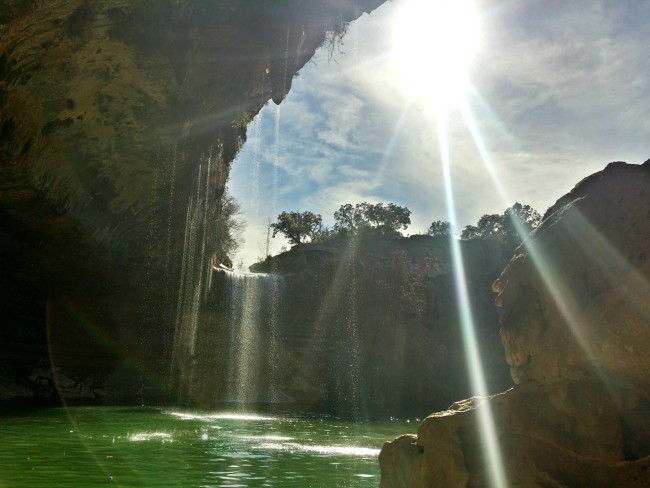 1,700 year old Roman glass ring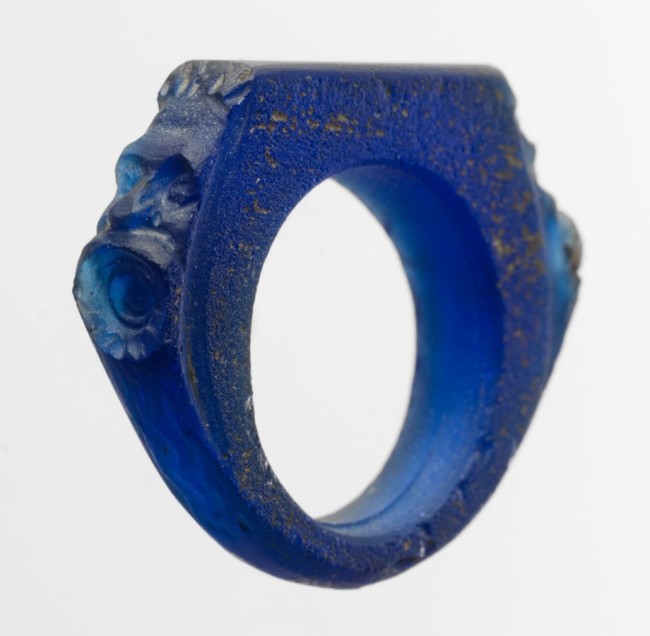 Gorgeous ice on Baikal Lake
This is not tumblr
Mommy! Have you seen this game that daddy plays?!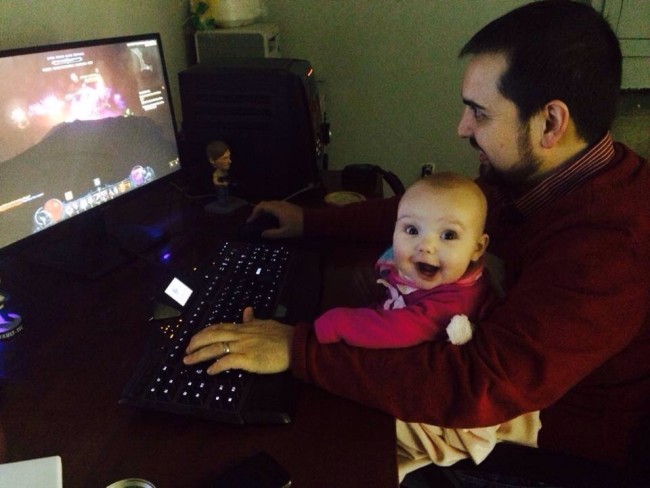 Boston Yeti
Notice how the snow instinctively knows to avoid my Subaru.
Two survivors at the 70th anniversary of Auschwitz liberation
The last McDonald's burger sold in Iceland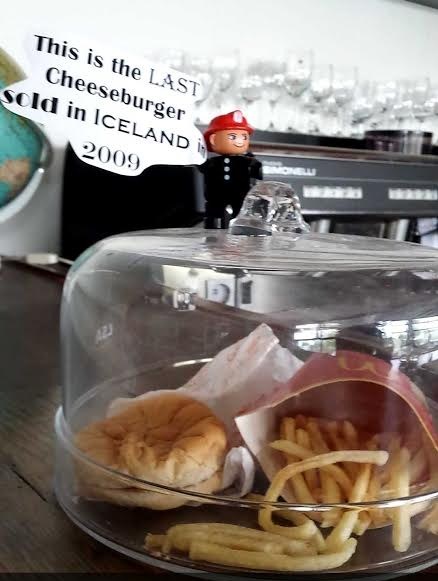 I told the pilot to tilt the helicopter while over the San Francisco Financial district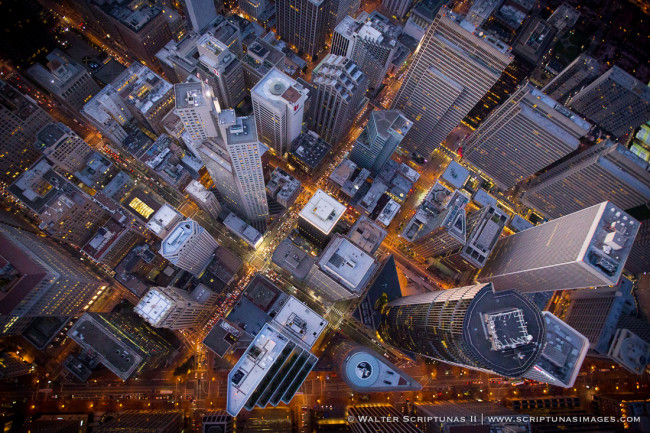 Monster shark hunting down dolphin off coast of Australia
Things look creepy when they lurk just beneath the surface of water.
With all the snowstorm talk, here is one of my fav pics of my puppy during the November storm we had in Western NY.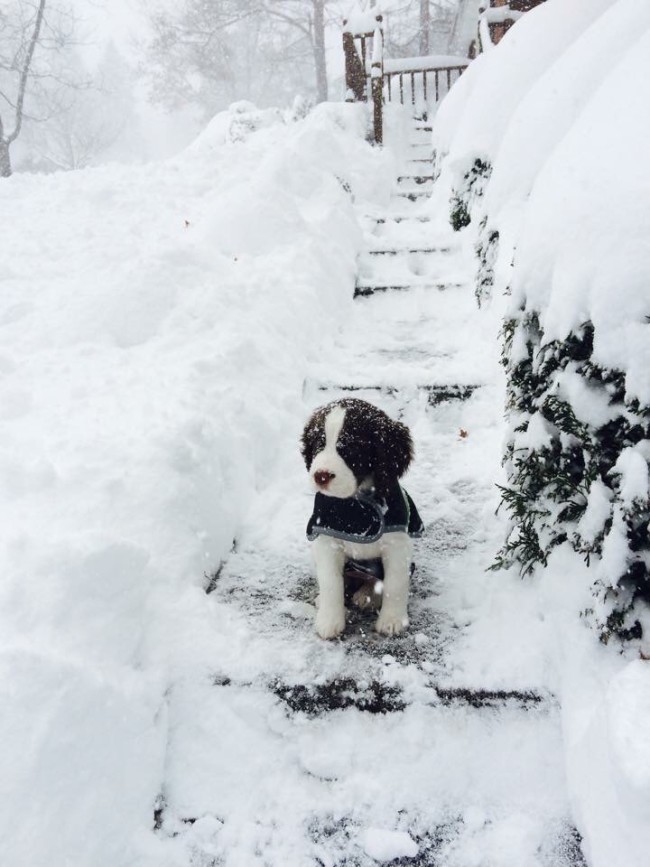 Drew one of my little brother drawings
Bioluminescent Phytoplankton.
One of you guys had fun in the snow last night
If you've ever felt left out just remember, Miley Cyrus has a brother.
The four protectors of Iceland.
Today, my mother is cancer free.
Honeycomb Opal
wish to post this in the Reddit when saw the picture! Age will not bar art and craft
Ice Spiral
Found this digging up some old wires for my dad