My coworker went all Wet Seal on our boss today.
Then don't make it look super fun.
Airplane slices through the clouds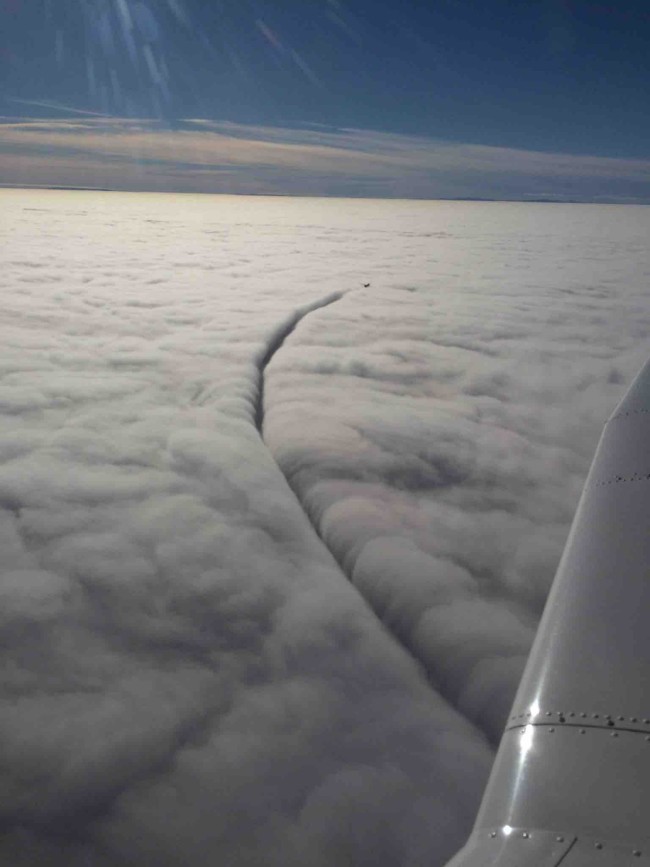 Me: "What do you want for you birthday Akua?" Akua: "I want to say hi to America!" From Ghana
Simple homemade firepit
One school wouldn't let a little girl have her service dog in class. This school went above and beyond.
The freezer needs to calm down
I stayed up late last night to finish this
Best urinal ever!
The local kids' snowman game is strong.
Recently discovered: a mummified 200-year-old remains of Buddhist monk
Burn
Tattoo armor broken by scar
My dad just got this pin from the Red Cross. 8 gallons of donated blood
I have no idea what this means.
Pixelated Hair Coloring
This was my friends' announcement that they were expecting their third child.
Do you know the horrors that happened where your standing
Nothing to prove.
I went to take a shower early this morning and opened the curtain to this love note from my SO. Scared the crap out of me at first. P.S. That's written with my sons bath tub markers not blood. I fell on my ass screaming before I figured that out.
First sighting of the Sierra Nevada red fox in Yosemite in 100 years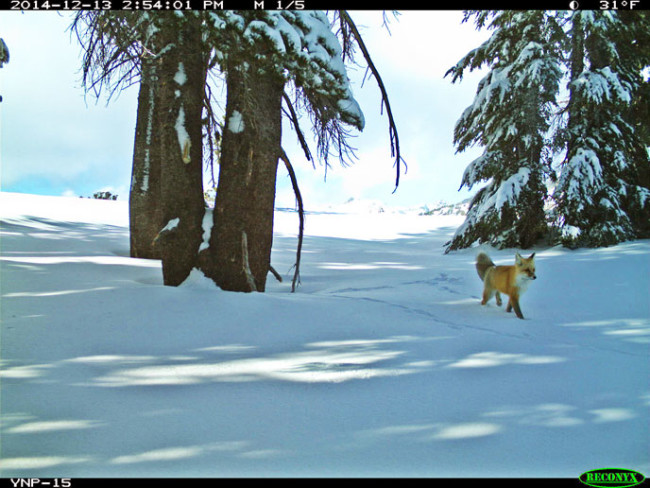 A local burger place is serving a burger with a mozzarella balloon on the side
Toy London
TV set from the 1970s
Smokey (our Pitt bull) Saved Our other 2 Pups from a Coyote Attack.
My talented little sister drew this Daft Punk portrait for my birthday present.
Didn't know this was common
Her legs glow in the sunlight!
Got my test back today, not sure how I got this one right.
I can't believe they were able to take a worse picture than the original